Jacob Bacharach Books
I'm a writer in Pittsburgh. My forthcoming second novel, The Doorposts of your House and on Your Gates, arrives in March, 2017.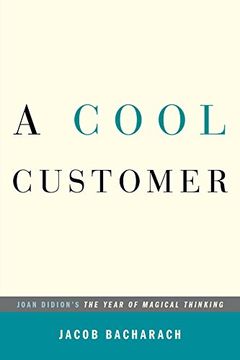 A Cool Customer
Joan Didion's The Year of Magical Thinking (Afterwords)
Jacob Bacharach
-
2018-02-20
A Cool Customer explores the themes of grief and self-discovery through the lens of Joan Didion's The Year of Magical Thinking. Author Jacob Bacharach recounts his personal experience with his brother's opioid addiction and how it intersects with Didion's memoir. Through weaving his family story with Didion's cultural relevance, Bacharach creates a smart and snappy read perfect for anyone seeking insight on grief and the human experience.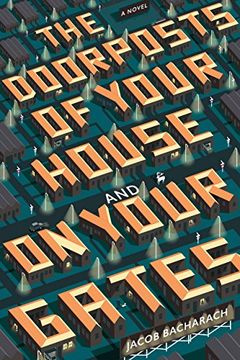 This book tells a modern-day tale that explores the questions asked in the Bible's Genesis. Set in New York City and western Pennsylvania, the story follows Isabel Giordani as she flees a failed relationship and finds herself entangled in the lives of the Mayer family. Led by a crooked real estate developer father who claims to be following a heavenly vision, the Mayer family becomes embroiled in political and familial drama. A captivating tale that brings a fresh perspective to age-old questions.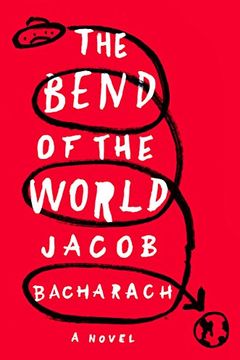 A young man named Peter Morrison is drifting through life, unsatisfied with his relationships and his job at Global Solutions. His best friend, Johnny, is a conspiracy theorist who believes Pittsburgh is a magical nexus of political corruption and occult activity. When Peter meets a glamorous couple, Mark and Helen, he becomes infatuated with them despite their shady undertones. Meanwhile, Johnny falls under the sway of a local author whose outlandish conspiracies are seemingly coming true. The Bend of the World is a surreal and hilarious debut novel that explores the struggles of adulthood and the intersection of the mundane and the bizarre.