Jacob Bacharach Books
I'm a writer in Pittsburgh. My forthcoming second novel, The Doorposts of your House and on Your Gates, arrives in March, 2017.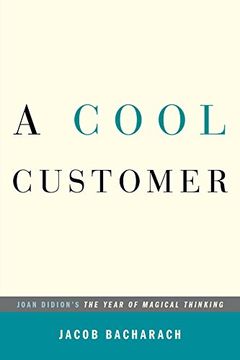 A Cool Customer
Joan Didion's The Year of Magical Thinking (Afterwords)
Jacob Bacharach
-
2018-03-30
Reflecting on his brother's death from opioid addiction, Jacob Bacharach turns Didion's masterpiece into a blueprint for grief and self-discoveryLiterary Nonfiction. Essay. Reading Joan Didion's iconic memoir The Year of Magical Thinking, Jacob Bacharach's thoughts are never far from his brother, Nate, who died of an opioid addiction. Although he t...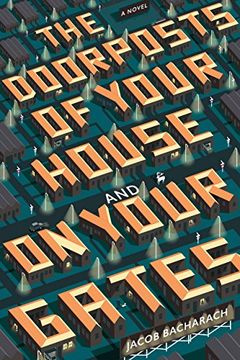 Is there any father worse than Abraham?Are there any unhappier families than the first family of Genesis?In the follow-up to his The Bend of the World, Jacob Bacharach enlivens these existential questions in a tale that replaces the biblical Ur with New York City, the land of Canaan with the rust-belt river valleys of western Pennsylvania.Fleeing f...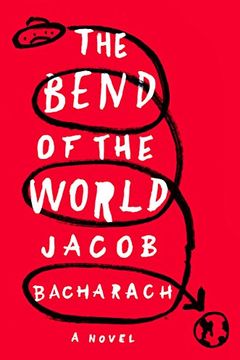 In the most audacious literary debut to come out of the Steel City since The Mysteries of Pittsburgh, we meet Peter Morrison, twenty-nine and comfortably adrift in a state of not-quite-adulthood, less concerned about the general direction of his life than with his suspicion that all his closest relationships are the products of inertia. He and his ...