Jason Brownlee Books
Jason Brownlee, Ph.D. is a machine learning specialist who teaches developers how to get results with modern machine learning and deep learning methods via hands-on tutorials.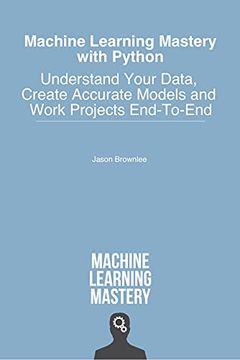 The Python ecosystem with scikit-learn and pandas is required for operational machine learning. Python is the rising platform for professional machine learning because you can use the same code to explore different models in R&D then deploy it directly to production. In this Ebook, learn exactly how to get started and apply machine learning using t...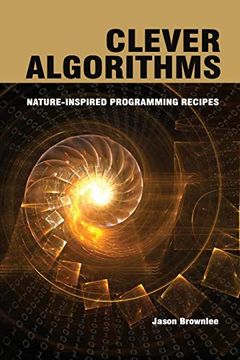 This book provides a handbook of algorithmic recipes from the fields of Metaheuristics, Biologically Inspired Computation and Computational Intelligence that have been described in a complete, consistent, and centralized manner. These standardized descriptions were carefully designed to be accessible, usable, and understandable. Most of the algorit...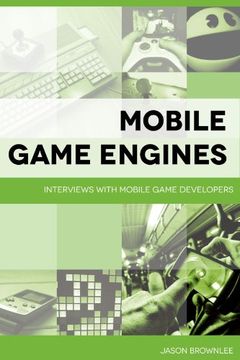 This book contains a total of 22 exclusive interviews on the making of start-of-the-art mobile game engines for Apple and Android devices as well as the web.In this book you'll gain direct first-hand knowledge of how the mobile developer elite design, develop and deliver modern game engines while keeping abreast of the latest features offered by mo...