Jeffrey Kinkley Books
Jeffrey C. Kinkley, Ph.D., is Professor of History at St. John's University. Dr. Kinkley specializes in the intellectual and literary history of 20th-century China. At St. John's, he teaches World and East Asian History as well as Modern Chinese History, Literature and Film.A member of editorial boards for varied scholarly journals, he has authored monographs published by Stanford University Press on the works of Chinese writer Shen Congwen.In addition, Dr. Kinkley has edited, co-edited and translated six books from Chinese to English, some of which have Chinese and bilingual editions. Currently he is writing a book on recent epic Chinese historical novels and their dystopian visions of modern history.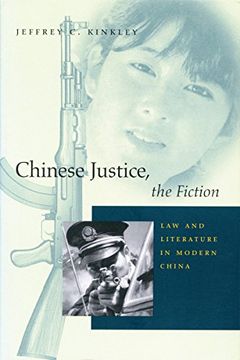 During the first thirty years under communism, China completely banned crime fiction. After Mao, however, crime genres of all kinds—old and new, Chinese and Western—sprang up in profusion. Crime narrative again became one of the most prolific and best-loved forms of Chinese popular culture, and it often embodied the Chinese people's most trenchant ...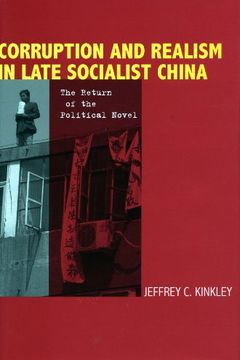 As China's centrally planned economy and welfare state have given way to a more loosely controlled version of "late socialism," public concern about economic reform's downside has found expression in epic novels about official corruption and its effects. While the media shied away from dealing with these issues, novelists stepped in to fill the voi...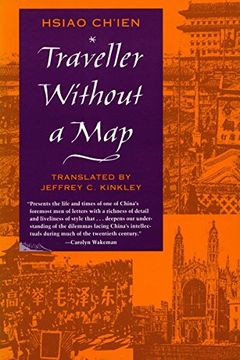 This is the first American edition of an engagingly written memoir, published in Great Britain in 1990, by one of China's finest writers. Born in 1910, Hsiao Ch'ien joined the Communist Youth League and participated in demonstrations against the government in his early teens. He studied English, and in the late 1920's began working with Edgar Snow ...