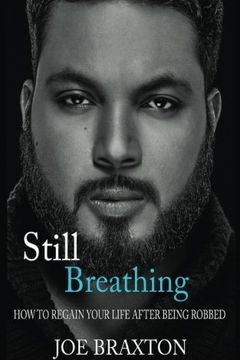 "Still Breathing" is a powerful memoir that shares a young Black man's lifelong battle with depression and his inspirational journey towards healing and emerging victorious. Through his honest and engaging account, Joe Braxton offers rare and insightful testimony about being a Black male dealing with depression in a society that idealizes them as strong and masculine. This elegantly rendered book portrays depression in a startingly honest way and provides a life-affirming message of recovery to all men who suffer in silence. Follow "Still Breathing" on social media for more valuable insights.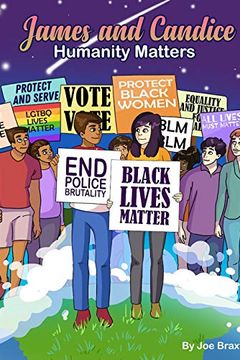 This enlightening book is perfect for helping kids understand diversity, inclusion and equality. Featuring relatable characters James and Candice, the book tackles the unfair treatment of Black and Brown people throughout American History to the present day. The importance of activism, anti-racism, voting, and the Black Lives Matter movement are explored in an age-appropriate way. An important conversation starter for parents and educators.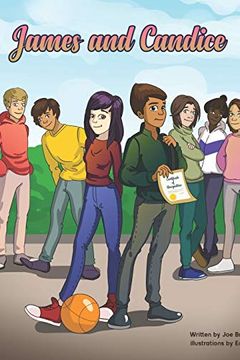 "James and Candice" is a heartwarming story about overcoming obstacles and finding true friendship. The book teaches readers the valuable lesson that, no matter what challenges we face, we're never alone. Embrace your uniqueness and believe in yourself and others to achieve greatness. A must-read for anyone looking for inspiration and positivity.