Julián Ríos Books
Julián Ríos (born Vigo, Galicia, 1941) is a Spanish writer, most frequently classified as a postmodernist, whom Mexican novelist Carlos Fuentes has called "the most inventive and creative" of Spanish-language writers. His first two books were written à deux with Octavio Paz.His best known work, experimental and heavily influenced by the verbal inventiveness of James Joyce, was published in 1983 under the title Larva.Julián Ríos currently lives and works in France, on the outskirts of Paris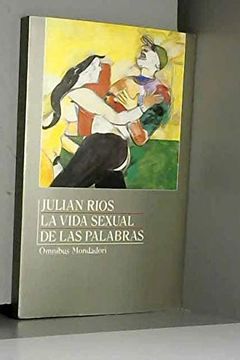 Este libro inclasificable inaugura un nuevo género, entre ficción y ensayo, «crítica-ficción» o crítica dialéctica y comedia del arte. Un libro gracias al cual se hace evidente que toda retórica termina siendo una erótica de la escritura. A través de los diálogos de tres personajes -una lectora joven, un lector maduro y un crítico viejo, que recorr...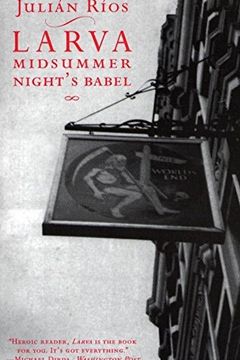 A striking reassessment of the Don Juan myth. A literary tour de force, this extraordinary novel is told in single-minded pursuit of double meanings, but it is serious play. Larva is a rollicking account of a masquerade party in an abandoned mansion in London. Milalias (disguised as Don Juan) searches for Babelle (as Sleeping Beauty) through a ling...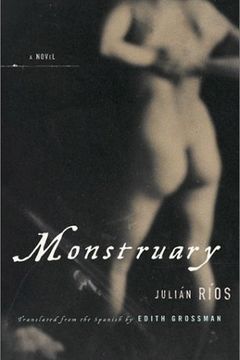 Julián Ríos's sensual and stylish Loves That Bind was acclaimed as "a literary tour de force" by the Washington Post Book World. Now, in Monstruary, the author is back to his old tricks, using dazzling wordplay and masterful allusions to give us a sensual exploration of art, literature, and the shadowy realms of the human spirit.Ríos takes us into ...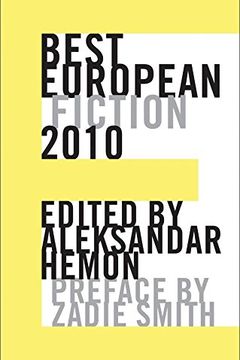 Historically, English-language readers have been great fans of European literature, and names like Franz Kafka, Gustave Flaubert, and Thomas Mann are so familiar we hardly think of them as foreign at all. What those writers brought to English-language literature was a wide variety of new ideas, styles, and ways of seeing the world. Yet times have c...
Presents a pairing of Kitaj's art and the conversations inspired by it. Presents a pairing of Kitaj's art and the conversations inspired by it. ...more...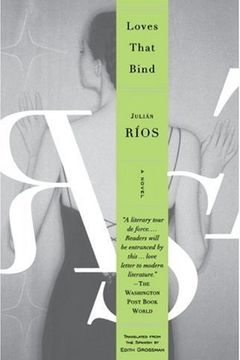 From one of Spain's most distinguished--and daring--writers comes this intensely erotic and shamelessly literary adventure through the streets of London. Emil, the mysterious narrator, has been abandoned by the woman he loves. Filled with doubt and nostalgia, bent on therapy or distraction or revenge, he wanders the city in search of her. Driven by...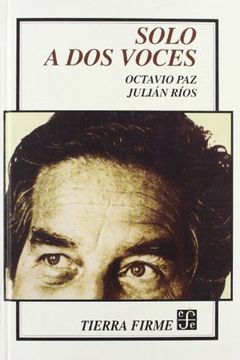 Solo a dos voces es una muestra impecable del arte y el pensamiento de Octavio Paz. Durante anos, palabra a palabra, el poeta va levantando inevitablemente y casi sin advertirlo un planisferio celeste, una galaxia de signos que refleja en negativo todas y cada una de las estrellas de la Via Lactea. Esta avida construccion puede apreciarse en las re...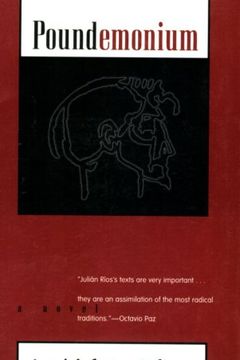 Poundemonium
Julian Rios
-
1997-01-01

(first published in 1986)
Just as Ezra Pound wrote a "Homage to Sextus Propertius" to pay tribute to an important influence, Julian Rios offers in his new novel a "Homage to Ezra Pound" (as the original Spanish edition is subtitled). On November 1, 1972, news of Pound's death in Venice reaches three Spanish bohemians in London, passionate admirers of "il miglior fabbro" ("t...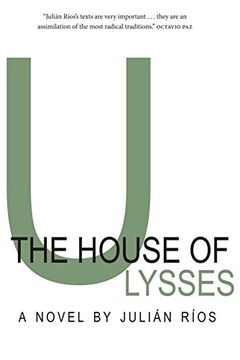 Julián Ríos's latest comic extravaganza is at once a serious literary excavation and a lecture as delivered by Groucho Marx on the subject of that great (and often imposing) cornerstone of world literature: James Joyce's Ulysses. Every book is born out of an earlier book (or books), and much as Joyce's novel unraveled Homer scene by scene, Ríos's T...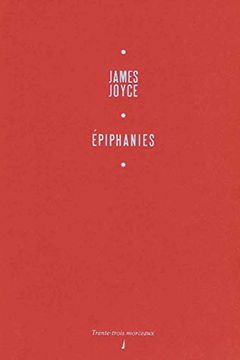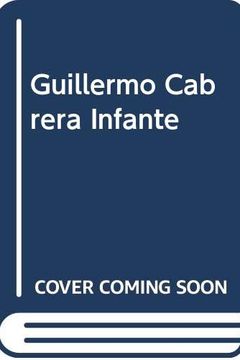 Juan sin tierra (Espiral/revista) by
Teatro De Signos/Transparencias by Octavio Paz
Las tentaciones de Antonio Saura by Julián Ríos
Álbum de Babel by Julián Ríos