Julián Ríos Books
Julián Ríos (born Vigo, Galicia, 1941) is a Spanish writer, most frequently classified as a postmodernist, whom Mexican novelist Carlos Fuentes has called "the most inventive and creative" of Spanish-language writers. His first two books were written à deux with Octavio Paz.His best known work, experimental and heavily influenced by the verbal inventiveness of James Joyce, was published in 1983 under the title Larva.Julián Ríos currently lives and works in France, on the outskirts of Paris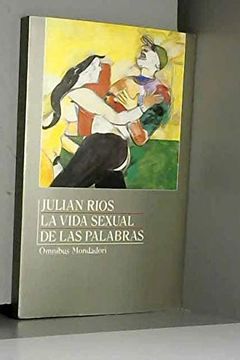 "Unleash your inner literary critic with this groundbreaking book that defies classification. Blending fiction and essay, the author creates a new genre of "criti-fiction" that explores the eroticism of writing. Three characters - a young reader, a mature reader, and an old critic - embark on a journey through a captivating library-art gallery hybrid and analyze the same work from three different perspectives. Along the way, they encounter iconic figures like James Joyce and Carlos Fuentes. Don't miss this witty and thought-provoking read that will change the way you think about literature."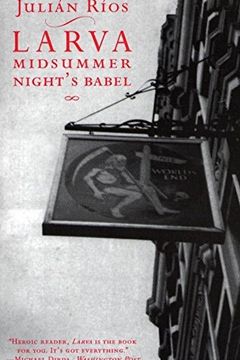 Take a literary tour de force through a linguistic funhouse of puns and wordplay as Milalias (disguised as Don Juan) searches for Babelle (as Sleeping Beauty) in an abandoned mansion in London. A mock-scholarly commentary and allusive language adds layers of meaning to this amusingly serious interpretation of the Don Juan myth. With a wide range of puns, palindromes, and acrostics, this Hispanic tradition finds new life in this striking reassessment.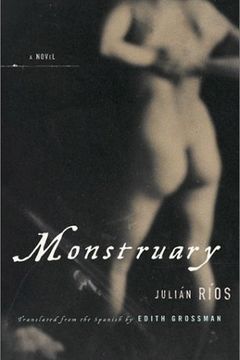 Monstruary
Julian Rios
-
2001-03-06

(first published in 1999)
Monstruary by Julian Rios is a provocative exploration of art, literature, and the shadowy realms of the human spirit. Follow the eerie existence of artist Victor Mons, as he encounters fiendish figures, otherworldly phantasms, and beautiful models and prostitutes who serve as his muses. Rios assembles all the monsters of the Western world – from classical antiquity to the silver screen – and collapses the boundaries between reality and imagination, leading us into a new domain where the ghoulish and the exquisite collide and combine. This playful and virtuosic language shows us the dark side of the human heart, and the strange places where life and art overlap, each feeding and inspiring the other.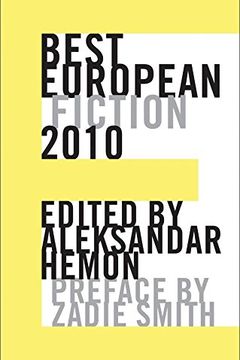 Discover the diverse and vibrant literary scenes of contemporary Europe with Best European Fiction 2010. Edited by acclaimed author Aleksandar Hemon, this anthology features stories from 34 countries, showcasing the work of both established and emerging writers. From Albania to Wales, these stories cover a range of styles, themes, and perspectives, offering a window into the rich literary landscape of Europe. Get ready to uncover the next Kafka, Flaubert, or Mann in this must-read collection.
Explore the fascinating conversation-evoking art of Kitaj through this captivating book. With beautiful art reproductions and insightful dialogue, this book is the perfect read for anyone looking to broaden their understanding of contemporary art.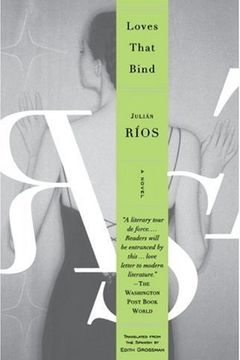 Loves That Bind is an erotic and literary adventure that follows Emil, a man abandoned by the woman he loves, through the streets of London as he searches for her. Through twenty-six intricately detailed letters to his fugitive lover, Emil recounts affairs with women who each bear an uncanny resemblance to famous literary heroines. As his past love affairs become increasingly extravagant and hallucinatory, Emil's letters adopt the tone, style, and substance of great twentieth century novelists. A linguistic tour de force, Loves That Bind is a seductive puzzle saturated with wordplay.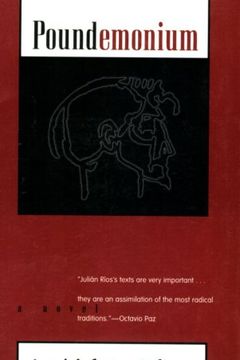 Poundemonium
Julian Rios
-
1997-01-01

(first published in 1986)
A tribute to Ezra Pound, this novel follows three Spanish admirers on a journey through London to honor the recently deceased poet. Filled with allusions to Pound's life and works, the book is written in a style similar to Finnegans Wake and features a cast of characters who compile short stories at the end. A humorous and word-mad novel perfect for fans of experimental literature.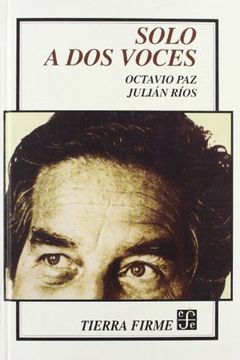 Explore the art and philosophy of Octavio Paz in the thought-provoking book, Solo A Dos Voces. The poet constructs a celestial map of reflections on language, religion, society, mythology, and modernity through conversations with Julian Rios. Discover the world, spirit, and symbols of the Nobel Prize-winning Mexican author in this indispensable tool for literary and historical exploration.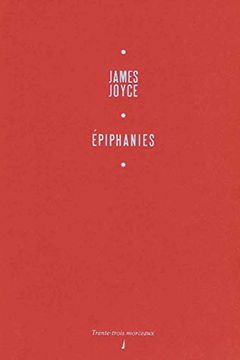 "Discover a Selection of Captivating Epiphanies in this Collection by James Joyce. Explore Independent Scenes and Episodes, Crafted by the Renowned Author around 1901. 40 of these 71 Short, Yet Powerful Moments are Curated Within this Book - A Feast for Fans of Literary Classics and Anyone Seeking a Thought-Provoking Read."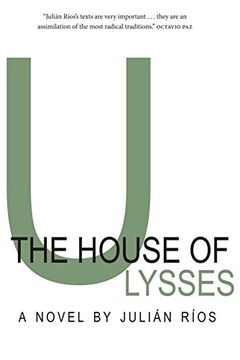 "The House of Ulysses" by Julian Rios is a witty and comedic exploration of James Joyce's iconic "Ulysses". Rios presents a group of bickering characters determined to unravel the masterpiece and provides a playful guide to the perplexed reader. The book focuses on each character, idea, and reference in "Ulysses", making it the ideal companion for both the experienced Joycean and cautious procrastinator.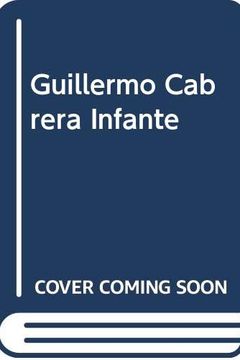 Juan sin tierra (Espiral/revista) by
Teatro De Signos/Transparencias by Octavio Paz
Las tentaciones de Antonio Saura by Julián Ríos
Álbum de Babel by Julián Ríos