Julie Rowe Books
Julie Rowe's first career as a medical lab technologist in Canada took her to the North West Territories and northern Alberta, where she still resides. She loves to include medical details in her romance novels, but admits she'll never be able to write about all her medical experiences because, "No one would believe them!" A double Golden Heart finalist 2006, Julie's writing has appeared in several magazines such as Today's Parent, Reader's Digest (Canada), and Canadian Living. She currently facilitates communication workshops for her local city college. Julie enjoys hearing from her readers. You can reach her at www.julieroweauthor.com or on Twitter @julieroweauthor .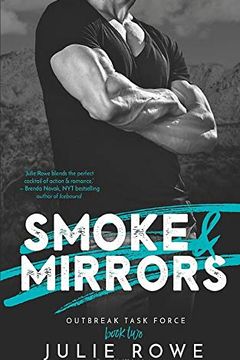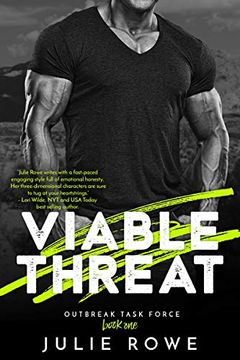 Special Forces soldier and medic Walter River would give anything to snatch more than a few seconds of down time to see if he can rattle the no-nonsense and incredibly hot Dr. Lloyd he's protecting, but dodging explosions, snipers, and student radicals who've unleashed a lethal bio-engineered microorganism have made that almost impossible. Maybe he...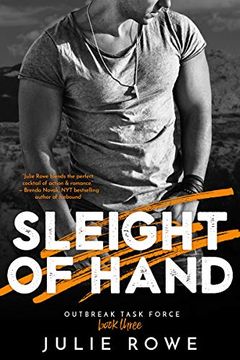 CDC nurse Joy Oshiro is stressed to the breaking point. College students are dying and no one knows why. And her new partner Dr. Gunner Anderson is frustratingly annoying--and sexy, but mainly just plain annoying--and proving difficult to avoid. He spent three years with Doctors Without Borders, and disillusioned is just the tip of his issues.They'...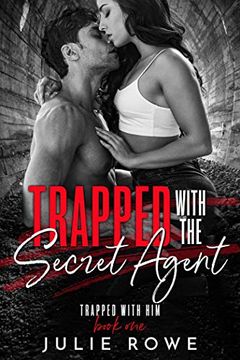 Terrorists have taken over the American embassy in Koutu, a small Middle Eastern country with huge oil reserves. This is not good news for the Ambassador's claustrophobic personal assistant, Georgia Masters, whose composure is tested when she's locked in a small dark small storage room by the terrorists. Then her worst fear is realized when they th...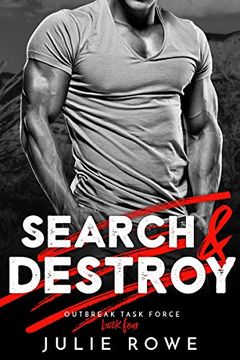 Dr. Carmen Rodrigues, CDC's Outbreak Task Force director, is on the hunt for a killer–– an airborne virus spreading from Florida across the States, gaining traction with each passing moment. Although she'll never forget her one night with sexy bodyguard John Dozer in Afghanistan, his protective nature is one distraction she doesn't need right now.E...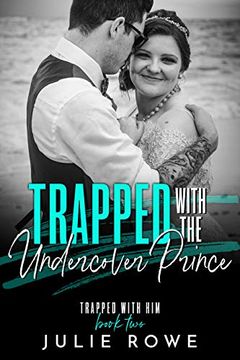 Trauma Surgeon, Dr. Anna Brown is on a personal mission to decode her family's past after her dying grandmother told her a story of rescue, resistance, and a royal family secret. A story her grandmother insisted was true.Anna's journey to the tiny European monarchy of Lerasia will be more dangerous than she could have ever predicted when she accide...
Book three of the Biological Response Team (description subject to change)Colonel Maximillian heads the US Army's Biological Response Team. He's responsible for the identification and destruction of any biological hazards and weapons the Army might encounter. He's sent to deal with a potential flu virus that's rapidly killing people in a remote Ira...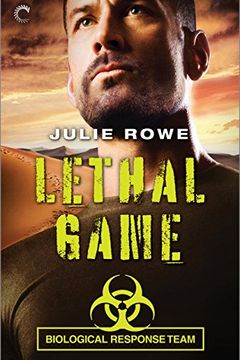 As the nation's youngest virologist and hematologist, Captain Sophia Perry has always been one step ahead of her peers. But there's one thing she can't beat—cancer. She wants to make a difference in the time she has left, so when she's sent to investigate a breakout at a Syrian refugee camp, she goes, saying nothing of her diagnosis. But saving the...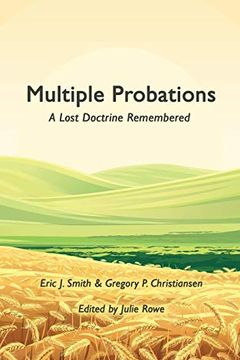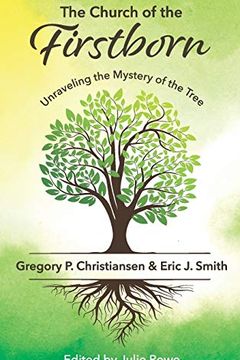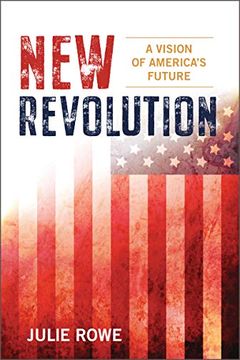 Timeless Moments by Ruth A. Casie, Lita Harris, Emma Kaye, Nicole S. Patrick, Julie Rowe
Deadly Strain by Julie Rowe
Timeless Keepsakes by Ruth A. Casie, Lita Harris, Emma Kaye, Nicole S. Patrick, Julie Rowe
Faith in Tribulation by Eric J Smith, Julie Rowe
Timeless Treasures by Ruth A. Casie, Lita Harris, Emma Kaye, Nicole S. Patrick, Julie Rowe
The Message by Eric J Smith, Julie Rowe
Timeless Vows by Ruth A. Casie, Lita Harris, Emma Kaye, Nicole S. Patrick, Julie Rowe
Men of Action by Julie Rowe
What I See by Eric J Smith, Julie Rowe
It Came from the North by Julie Rowe, Kevin Thornton
Timeless Escapes by Ruth A. Casie, Lita Harris, Emma Kaye, Nicole S. Patrick, Julie Rowe
Ming Dynasty. Ming Dynasty China. Ming Dynasty Featuring by Susan Li, Julie Rowe
Hematology-Oncology Clinical Questions by Julie Rowe, Anneliese Gonzalez, Syed Jafri, Putao Cen, Zeyad Kanaan, Robert Amato, Adan Rios, Hazem El Osta, Virginia Mohlere
Fool's Gold by Trip Williams, Brenda Sinclair, Sheila Seabrook, Alyssa Linn Palmer, Louise Behiel
footprints on my heart by Julie Rowe
Summer Heat by Teri McGill, Dianne Drake, Julie Rowe, Lucy Marker, Susan Sheehey, Karen Chesley, CJ Matlyn, Libby Kay, Jen FitzGerald, Joelle Casteel, Dal Cecil Runo
The Julie Rowe Show by Julie Rowe
Second Chance Lucky (Timeless Tales) by Julie Rowe
Hollywood Scandal by Julie Rowe
Molly Gets Her Man by Julie Rowe
Saving the Rifleman by Julie Rowe
Playing Doctor by Julie Rowe
Enticing the Spymaster by Julie Rowe
Aiding the Enemy by Julie Rowe
Undefined by C'Yana Edison