Kerrigan Byrne Books
If you're anything like me, the best night is one spent with a brawny highlander, a mysterious werewolf, a conflicted vampire, or a hot-headed Irishman. My stories span the spectrum of romantic fiction from historical, to paranormal, to romantic suspense. But I can always promise my readers one thing: memorable and sexy Celtic heroes who are guaranteed to heat your blood before they steal your heart. Lose yourself in the enchanted Celtic Isles, you never know who, or what, will find you...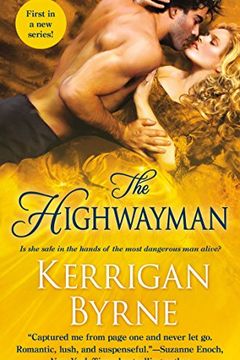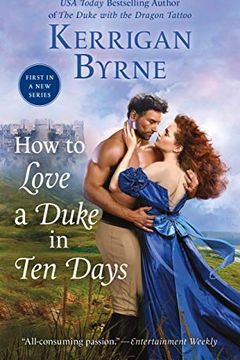 These men are dark, bold, and brave. And there is only one woman who can bring them to their knees...Famed and brilliant, Lady Alexandra Lane has always known how to look out for to herself. But nobody would ever expect that she has darkness in her past—one that she pays a blackmailer to keep buried. Now, with her family nearing bankruptcy, Alexand...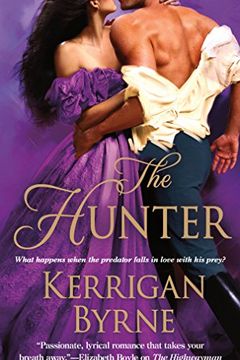 They're rebels, scoundrels, and blackguards—dark, dashing men on the wrong side of the law. But for the proper Victorian-era ladies who love them, a hint of danger only makes their hearts beat faster...A scandalous proposal.As one of London't most elite hunters, Christopher Argent never misses his mark and always gets his man. But when his latest t...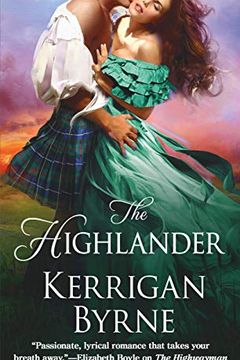 Can the fiercest master of battle conquer a woman's heart?They call him the Demon Highlander. The fearsome Lieutenant Colonel Liam MacKenzie is known for his superhuman strength, towering presence, and fiery passion in the heat of battle. As Laird to the MacKenzie clan, the undefeated Marquess has vanquished his foes with all rage and wrath of his ...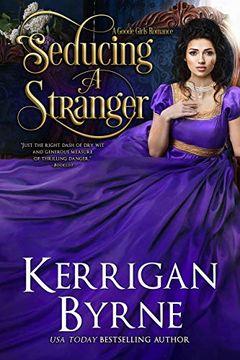 A Dark and Stormy Knight
Goode Girls Book 1 and Victorian Rebels Book 7 (A Goode Girls Romance)
Kerrigan Byrne
-
2020-09-21
This Knight of the Crown is driven by a painful past and a patient fury… and his entire life is a lie. Sir Carlton Morley is famously possessed of extraordinary will, singular focus, and a merciless sense of justice. As a man, he secured his fortune and his preeminence as Scotland Yard's ruthless Chief Inspector. As a decorated soldier, he was lege...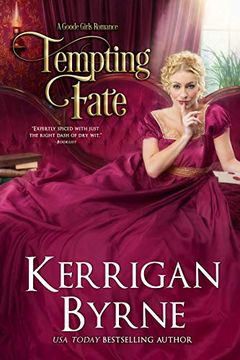 A brand-new deliciously wicked romance series from USA Today Bestselling Author Kerrigan Byrne. The Goode Girls aren't simply good; they're stunning.Disfigured in fighting pits as a lad, Gabriel Sauvageau has lived his entire life without the touch of a woman. As the brains and brawn behind London's most ferocious smuggling syndicate, he knows he d...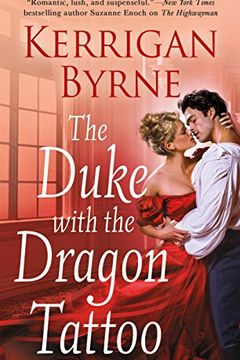 The bravest of heroes. The brashest of rebels. The boldest of lovers. These are the men who risk their hearts and their souls—for the passionate women who dare to love them…He is known only as The Rook. A man with no name, no past, no memories. He awakens in a mass grave, a magnificent dragon tattoo on his muscled forearm the sole clue to his myste...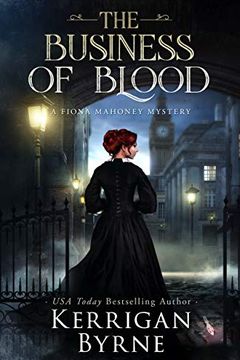 London, 1890. Blood and death are Fiona Mahoney's trade, and business, as they say, is booming. Dying is the only thing people do with any regularity, and Fiona makes her indecorous living cleaning up after the corpses are carted away. Her childhood best friend, Mary, was the last known victim of Jack the Ripper. It's been two years since Fiona scr...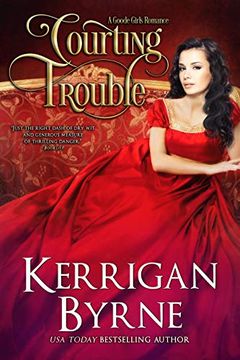 A brand-new deliciously wicked romance series from USA Today Bestselling Author Kerrigan Byrne. The Goode Girls are aren't simply good, they're stunning.Doctor Titus Conleith emerged from his time as a battlefield surgeon with a mysterious fortune, a lethal secret, and a demon on his back. Ruthlessly intelligent, he was able to lift himself from hi...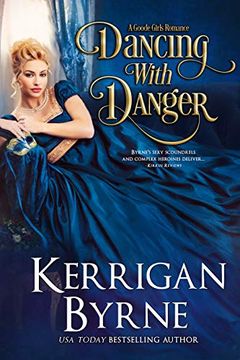 Mercy Goode, is only truly good at one thing: finding mischief wherever she goes. Such as getting arrested at a murder scene with Raphael Sauvageau, a brutally handsome, ruthless smuggler with a dangerous past and a dubious future. The silver-tongued devil doesn't deserve a lick of her confidence, but she has evidence that he's not the killer.But s...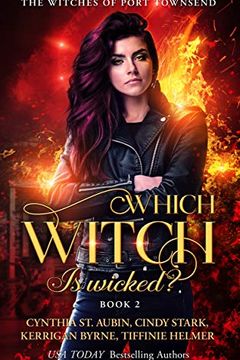 The Earl of Christmas Past by Kerrigan Byrne
Reclaimed by Kerrigan Byrne
To Seduce a Highlander by Kerrigan Byrne
The Duke by Kerrigan Byrne
Which Witch is Wild? by Kerrigan Byrne, Tiffinie Helmer, Cynthia St. Aubin, Cindy Stark
Invoked by Kerrigan Byrne
A Righteous Kill by Kerrigan Byrne
The Devil in Her Bed by Kerrigan Byrne
All Scot and Bothered by Kerrigan Byrne
The Scot Beds His Wife by Kerrigan Byrne
Unwilling by Kerrigan Byrne
Unspoken by Kerrigan Byrne