Kinley MacGregor Books
Sherrilyn McQueenakaSherrilyn Kenyon & Kinley MacGregor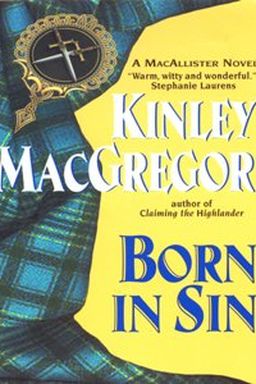 A fierce Scottish woman, Caledonia MacNeely, is forced to marry the notorious "Lord Sin" by order of the English King to save her clan. But she fears him not for his sinful reputation, but for the irresistible attraction between them. Will their love be enough to save her people?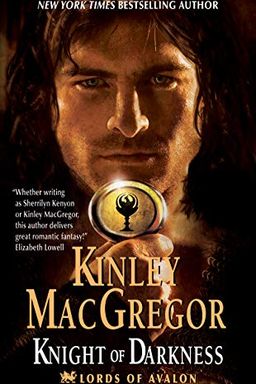 This book follows an assassin who has served the infamous Merlin for centuries, but now both his mother and their enemy, Morgen le Fey, want him on their side of the conflict. To save an innocent woman's life, he must go against his protectors and face the evilest forces. But can he learn to trust his unlikely partner in order to survive?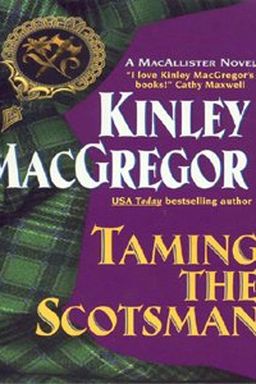 A fiery Scottish woman flees for England to avoid a loveless marriage, but she needs a guide to get there. Her only option is Ewan MacAllister, the only man her father and fiancé fear. While Nora wants to be free, she finds herself drawn to Ewan, who wants nothing but to be left alone. As they travel together, Nora tries to tame the proud Highlander, but Ewan's past may prevent him from truly opening his heart.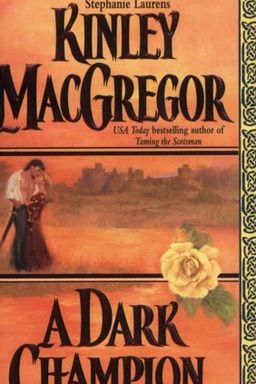 This book is about a powerful knight named Stryder, who belongs to a secret society known as the Brotherhood of the Sword. When he meets Rowena, a lady of love, he is torn between his duty to fight for right and his desire to love and be loved. However, Rowena knows that as a warrior, Stryder is a man to be shunned, and she must resist the yearning that draws her into his arms. But when danger threatens, Stryder must stand as Rowena's champion, even if it means risking his honor and his heart.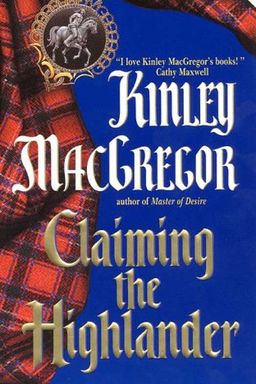 This historical romance novel follows a feud between two clans and a fiery woman's mission to end it. Braden, a powerful Highlander warrior, tries to stop her but finds himself falling for her. Will she be able to claim his heart and secure peace between their clans?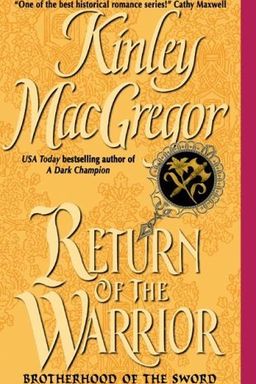 A fearless warrior and a fiercely devoted queen must team up to protect her people from a power-hungry usurper in this tale of love and loyalty. Christian, a proud and tormented warrior, is tempted by the beautiful Queen Adara, who seeks his help and demands an heir to her throne. Though Christian is loyal only to the secret society known as the Brotherhood of the Sword, he cannot deny the passion that awaits him in Adara's kiss. Will they be able to protect their people and deny their desires?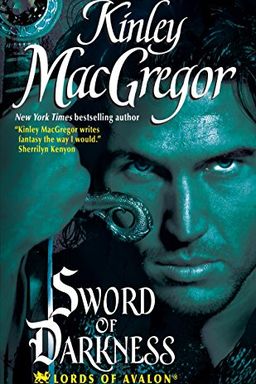 This powerful novel features a new king ruling over Camelot after Arthur's fall. Kerrigan, once a youth now turned ruthless, looks to claim Arthur's Round Table by bartering or killing Seren - a spirited peasant girl who dreams of becoming her own woman. Despite being the most powerful and feared man in the world, Seren holds no fear of him and her nobility kindles something foreign inside him. Featuring themes of courage, redemption and sacrifice, this is a story that will keep you riveted until the end.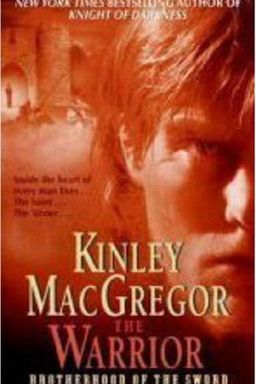 A born leader and ruthless clan ruler seeks to discover the truth about his long lost brother in a quest that leads him to a fierce and independent princess being used as a pawn in a treaty. Along the way, they discover common ground and a need to rely on each other, despite being enemies. Will they be able to overcome their differences and save themselves?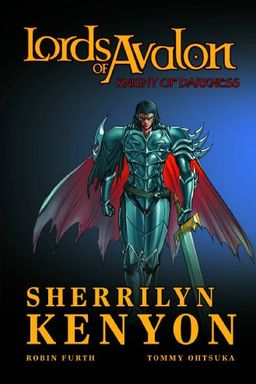 Lords Of Avalon
Knight Of Darkness TPB
Sherrilyn Kenyon, Robin Furth
-
2009-09-09
A skilled assassin with a dark past, Varian is sent on a dangerous quest to uncover a killer targeting Grail Knights. The catch? The quest leads him straight to the doorstep of his very own evil sorceress mother. Trust is scarce in this thrilling tale of loyalty, redemption, and the battle between good and evil.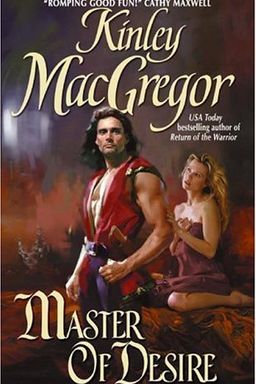 A medieval tale of forbidden love and political intrigue. Lady Emily, yearning for romance and marriage, is captivated by the arrival of a mysterious stranger to her father's castle. However, Draven de Montague has not come for romance, but to forge peace between their feuding houses by taking in Emily for a year. As he fights against his desire, Emily struggles with her passion for this proud warrior. Will their feelings ignite a blaze that consumes them both?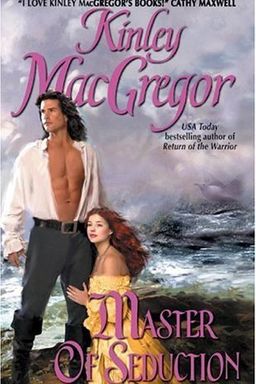 All I Want for Christmas by Sherrilyn Kenyon, Lori Foster, Eileen Wilks, Dee Holmes
A Pirate of Her Own by Kinley MacGregor
Where's My Hero? by Lisa Kleypas
The Wager by Sherrilyn Kenyon
Elemental by Steven Savile, Alethea Kontis