Kristy Cunning Books
Kristy Cunning always loves a good laugh, and lives and breathes the emotions of the characters she becomes attached to. Though she came from a family of musicians, she has zero abilities with instruments; she sounds like a strangled cat when she sings; and her dancing is downright embarrassing. Just ask anyone who knows her. Her creativity rests solely in the written word. Her family is grateful that she gave up her quest to become a famous singer.​Kristy Cunning is one of the pen names C.M. Owens writes under.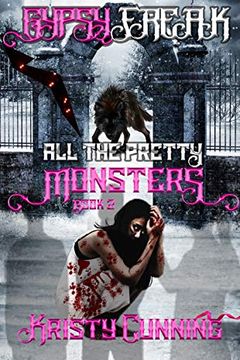 What's it like to be a monster in a town full of monsters, who don't know you're a monster? Complicated and a little scary, but doable. What's it like to be the girl who can't die...that everyone seems to always want to kill? Frustrating as hell. What's it like to accidentally raise psychotic alpha vampire everyone fears, who drops a lot of bodies ...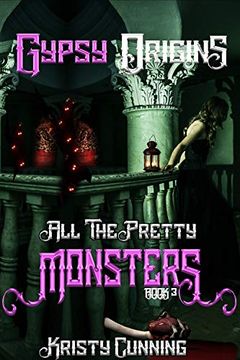 I'm like a snowball rolling downhill. That's the first thing that pops into my mind when I try to explain my life. I don't know exactly 'what' I am, but I do know who I am. At least...I did. Sometimes life sends things your way that upend everything you thought you knew, and then slings you in another direction without any sort of harness or warnin...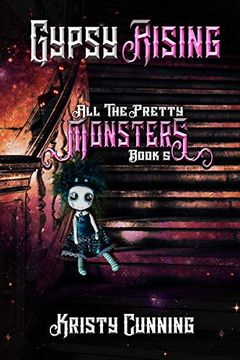 Sing, gypsies, sing of your lies... That old song plays in my head, as the world turns around me faster than it has ever turned. Monsters and mayhem. That's become my life. Fear and apprehension. That's become the normal for those around me. Dread and distraction. That's what has interrupted my own personal romance story with my mon-star quad. Veng...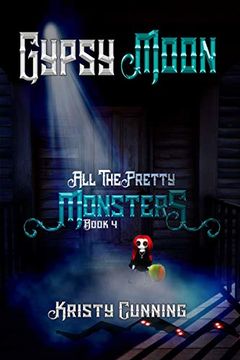 Imagine searching your whole life for answers, and then finally finding them. A part of you is excited to know the truth. Another part of you is damaged, because you realize why it was so hard to learn answers. Secrets aren't usually very pretty. In the midst of all of it, the four monsters I've gotten too attached to are about to be reunited with ...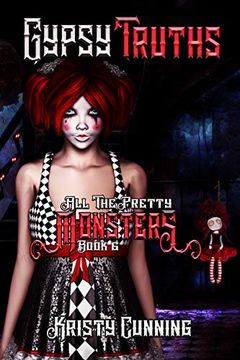 After spending the vast majority of my life lonely, I came to this town to find answers about my mother, and instead, stumbled upon a secret society full of monsters I never knew existed outside of dark tales. Now I've built a sanctuary, gotten in the middle of an ages-old feud between various monster factions, and somehow ended up with an ancient,...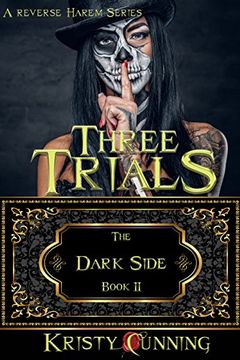 So, I've checked off some life goals and added a few new ones to my list. Goal #5: Get out of hell's belly without letting my ungrateful charges die. Goal #6: Get a new name that's more badass. Goal #7: Stop wasting my breath on lectures and start annoying the quad hell squad every time they annoy me. Fight fire with fire. Ha! Another hell pun. Goa...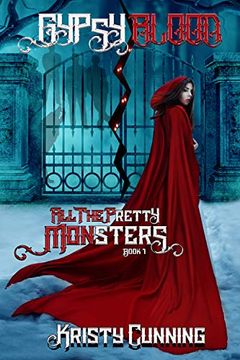 I'm not all that special, really. Or uncommon. I'm sure there are a lot of girls with old gypsy blood who see the dead, have killer cults hunting their family, and turn into something that gets scary when they panic. Yep. Completely unoriginal, if I do say so myself. Move along. Nothing to see here. Nope. I'm just an ordinary girl. I wish people wo...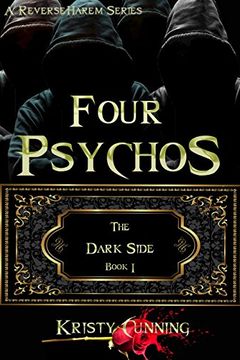 I'm not so different from most people. Like everyone else, I have life goals. Goal #1: Become a real girl instead of this invisible ghost thing I currently am. Goal #2: Convince the four men I've been haunting for the past five years to pick me to be their new toy after goal one is complete. Goal #3: Figure out who/what I am and why I can't remembe...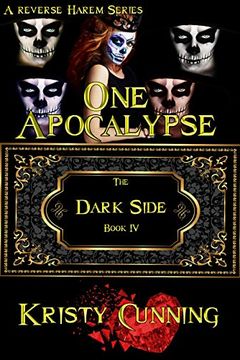 The life goals have stacked up since I started this journey as a sad, lonely little ghost. I'm not sure how things escalated so quickly from trying to be seen and heard, to bearing the weight of the world on my vain little shoulders.As a result, my goals have gotten a little more serious…Goal #14: Learn to take a hit without breaking or suffering s...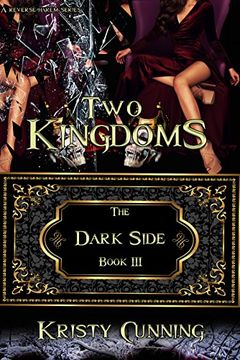 I'm getting a little tired of completing my goals, only to have the bar raised too substantially for me to transition at a productive pace... I started off as a sad little ghost with an impossible crush on four really hot, Gothic guys with some attitude problems. Now I'm The Apocalypse, they're the Four Horsemen, and Lucifer is my fucked up daddy. ...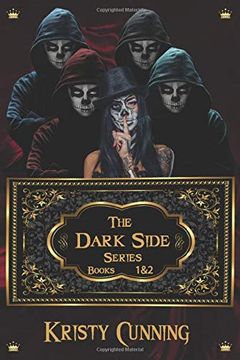 The Dark Side by Kristy Cunning