Kristy Cunning Books
Kristy Cunning always loves a good laugh, and lives and breathes the emotions of the characters she becomes attached to. Though she came from a family of musicians, she has zero abilities with instruments; she sounds like a strangled cat when she sings; and her dancing is downright embarrassing. Just ask anyone who knows her. Her creativity rests solely in the written word. Her family is grateful that she gave up her quest to become a famous singer.​Kristy Cunning is one of the pen names C.M. Owens writes under.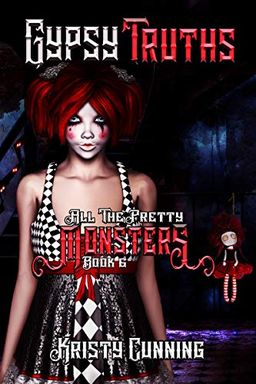 Experience a thrilling adventure in a secret society full of monsters you never knew existed. Tensions rise as you're caught in the middle of an ages-old feud between various monster factions, all while an ancient queen-like tyrant targets you. But you're not alone. You have a Van Helsing, a Morpheus, a wolf, and a vampire on your side. It's a Tuesday morning coffee break compared to your complicated past and the mass-death threats you face. This reverse harem romance is not for the faint of heart, with explicit language, adult content, and dark humor.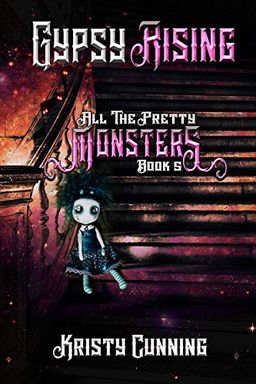 This dark and humorous book follows a protagonist whose life is now filled with monsters and mayhem. The theme of vengeance and retribution has heated up the monster world, and the protagonist finds herself in the middle of it all. As she navigates through battles and complicated relationships, the reader is taken on a thrilling ride that includes sexual content and mature language. Let the games begin.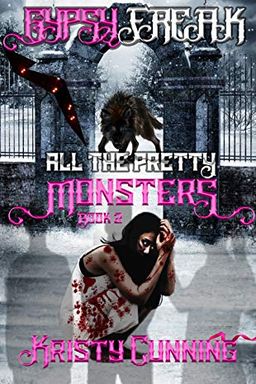 Enter a world where monsters, vampires, and alphas roam free, and the girl who can't die is the talk of the town. Follow her journey as she accidentally raises a psychotic alpha vampire and is forced to use her sexuality to bring back his old friends. With dark humor, sexual content, and a reverse harem, this book is not for the faint of heart. Start with Book 1, Gypsy Blood, and join the adventure of a lifetime.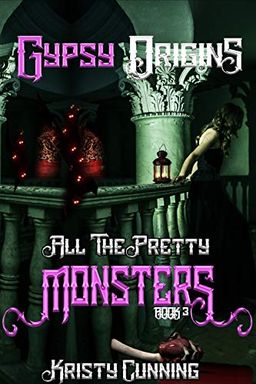 This thrilling Reverse Harem Romance follows a woman who doesn't know exactly 'what' she is but does know who she is. Her life is turned upside down when she finds herself attached to four wildly different monsters who fight for her affection. She yearns for answers and is tired of losing people she cares about. With humor and wit, this story will keep you on your toes until the very end.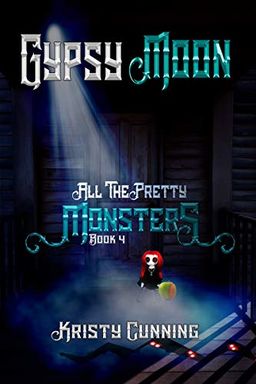 "Gypsy Moon" is a thrilling book that delves into the search for truth and the consequences that come with it. Follow the story of a young woman who discovers the secrets of her past, and the four monsters she has grown attached to who are reunited with their former love. This novel is not for the faint of heart, as it contains mature content, dark humor, and strong language. Don't miss out on this captivating addition to the "Gypsy" series.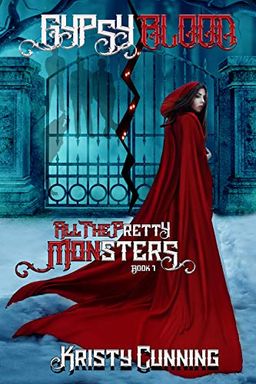 A young girl with old gypsy blood sees the dead and has killer cults hunting her family. After her mother's death, she discovers a world filled with monsters and only lethal guides to help her survive. This book features reverse harem, explicit language, sexual content, and dark humor.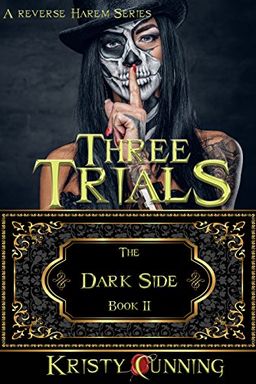 This book is a thrilling journey through hell, following the protagonist as they navigate their way out while keeping their charges alive. Along the way, they aim to achieve some new goals, including getting a more badass name and finding out who killed them. Expect a reverse harem with sexual situations and dark humor, along with plenty of foul language.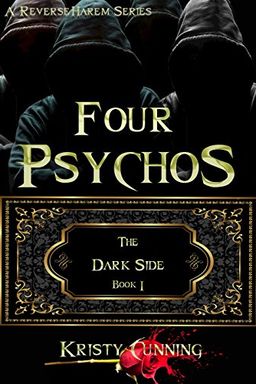 This book follows a ghost trying to become a real girl while convincing four men to make her their toy. She must also uncover her identity and why she's been haunting them for five years. Expect sexual situations, reverse harem, dark humor, as well as language that might offend.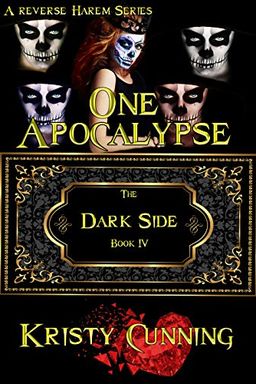 A hell-spawn must learn to take a hit and decide whether to save or destroy the world in this thrilling conclusion to a darkly humorous and sexually charged reverse harem series. Join the most screwed up collection of antiheroes as they navigate love, sacrifice, and the weight of the world on their shoulders. Don't miss the finale of this unforgettable ride.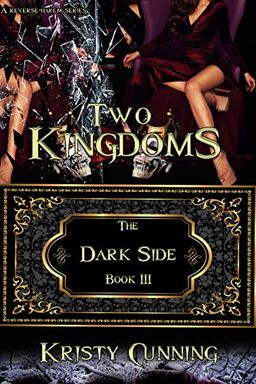 "Discover a thrilling tale of a former ghost transformed into The Apocalypse, accompanied by Four Horsemen with Gothic looks and serious attitude problems. With Satan as her father, she sets out to conquer her new goals, including making her boys love her, making a deal with the devil, and solving the mystery of her own death. Prepare for dark humor, explicit content, and a reverse harem you won't forget!"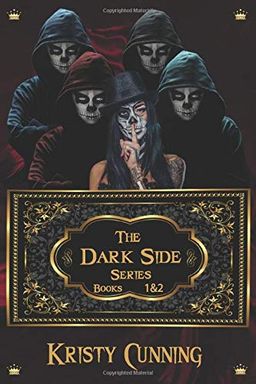 The Dark Side by Kristy Cunning