L.A. Marzulli Books
Author, lecturer and film-maker, Lynn A. Marzulli is an evangelical Christian who travels the United States lecturing on—as his blog title proclaims—"politics, prophecy and the supernatural".Among the eight novels he has published, the Nephilim trilogy made the Christian Booksellers' Association best-seller list. He has an e-magazine and frequently speaks on TV, radio and internet radio.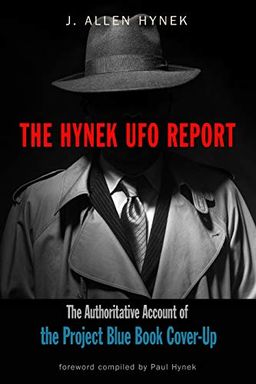 Uncover the truth about UFOs in this must-read book by a former US Air Force astronomer. The Hynek UFO Report provides a comprehensive overview of Project Blue Book and distills 12,000 sightings and 140,000 pages of evidence into a coherent explanation. This updated edition offers rational insight into the possibility of extraterrestrial life and the role of the US government in hiding the truth. Whether you're a skeptic or believer, this book is sure to engage and intrigue.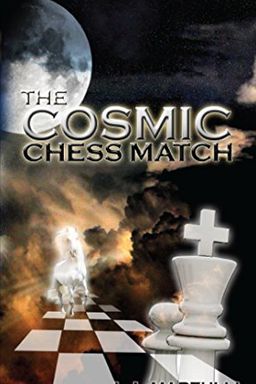 Discover The Cosmic Chess Match, a thought-provoking book that explores the global chaos we are experiencing and its ties to a cosmic war that has been raging for millennia. With questions like "What really happens in 2012?" and "Does all this tie in with the dreadful economic conditions?", L.A. Marzulli delves into the predictions of the Bible, Maya, Hopi, and Edgar Cayce to reveal a bigger picture of what is happening in the world today. Don't miss out on this intriguing and insightful read.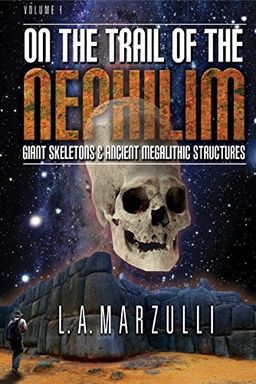 Discover groundbreaking revelations about the Nephilim in this unparalleled book straight from the pages of the Bible. With over 120 unaltered photos, join L.A. Marzulli and his team on an extensive search for physical evidence of heavenly angels breeding with humans, resulting in giant hybrids. Learn about the cover-ups and evidence left behind by these ancient builders and their supernatural strength and technological know-how. Prepare to have your beliefs challenged with this stunning exploration of the Nephilim.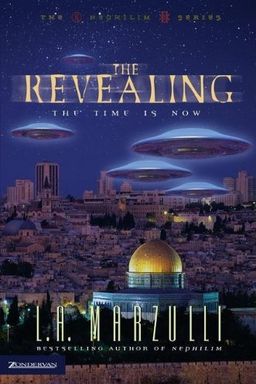 The Revealing
The Time Is Now (Nephilim Series Vol. 3)
L. A. Marzulli
-
2004-12-31
This suspenseful sequel follows Art MacKenzie and his mentor as they search for a single diskette that survived the murder of Cardinal Fiorre, who was killed for his work on exposing the Antichrist. However, a fallen angel and a dangerous organization will stop at nothing to get their hands on it. All while escalating wars, disease, famine, and unstable nations move a secret government think tank's Doomsday clock to midnight. The book ends with a thrilling climax that weaves threads of biblical prophecy, alien activity, and Middle Eastern conflict.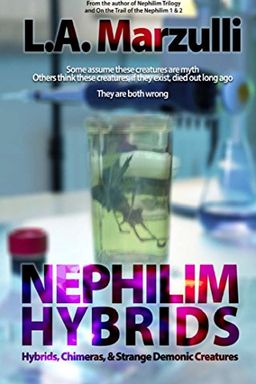 Nephilim Hybrids
Hybrids, Chimeras, & Strange Demonic Creatures
L.A. Marzulli
-
2016-08-24
This book delves into the topic of gods mating with humans in ancient civilizations, often dismissed as mere myth. However, the Bible details the cohabitation and creation of giants through these unions. Even more alarming, modern discoveries suggest that this nefarious breeding program is already underway.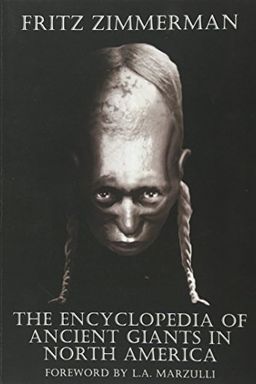 The Encyclopedia of Ancient Giants in North America is a fascinating compilation of the largest human skeletons discovered in North America. The book documents the migration of two waves of giant humans, as early as 7,000 B.C. These giants left an imprint on the American landscape with unique material culture and burial mounds built with advanced mathematics. Uncover the mystery of these giants that include protruding horns, double rows of teeth, and Neanderthal looking skulls. The book is a must-read for anyone interested in unraveling America's intriguing history.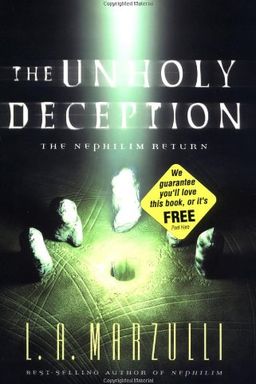 Uncovering a sinister plot, journalist Art 'Mac' Mackenzie investigates a group called 'The Cadre' who claims to have Christ's body hidden in an ancient tomb. With his former editor burned and fearful, and his inside connection dead, Mac must stop The Cadre from revealing their fraudulent discovery to the world before it causes catastrophic consequences. A thrilling race against time where failure is not an option.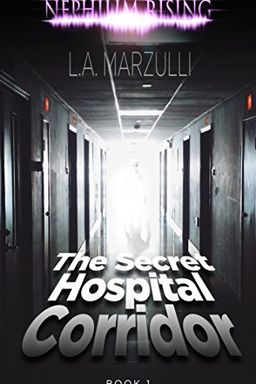 Nephilim Rising is a thrilling novel about a journalist, Art, who after suffering a tragic loss, has lost his faith in everything. He meets a woman with an insane story that leads him to Israel. There he meets archaeologists who believe they have found remains of a Nephilim sired by demons and born of a human woman. Is it true? Join Art as he uncovers the truth in the first book of the Nephilim Rising series. You won't be able to put it down!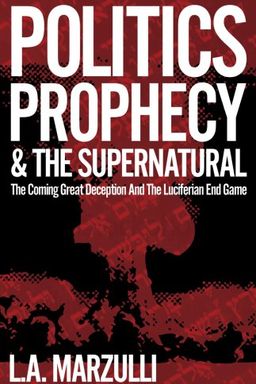 Explore the fascinating topic of beings descending from heaven and using human and animal DNA to create giant offspring in this intriguing book. Learn about the historical records and myths of Nephilim and their connection to prophecy. Discover how modern science and technology may be opening gateways to the supernatural, and what the future may hold for humanity. Written by a bestselling author and expert in the field, this eye-opening book will leave you wondering what really lies beyond our understanding of the world.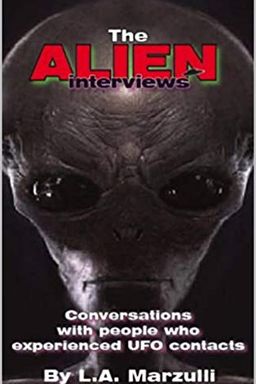 The Alien Interviews
Conversations with people who experienced UFO Contacts
L. A. Marzulli
-
2010-06-23
Unveil the truth behind alien encounters with this riveting read. Explore the phenomena of UFO sightings, alien abductions, and cattle mutilations, and delve into the possibility of these beings being interdimensional rather than extraterrestrial. The book also touches on biblical prophecies and the potential for a great deception.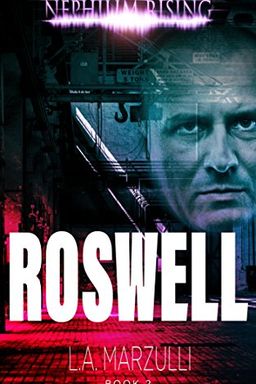 further evidence of close encounters by L.A. Marzulli
Understanding Israel and the Middle East by Carol Rushton, David Schnittger
Days of Chaos by L.A. Marzulli
Nephilim by L. A. Marzulli