L.A. Marzulli Books
Author, lecturer and film-maker, Lynn A. Marzulli is an evangelical Christian who travels the United States lecturing on—as his blog title proclaims—"politics, prophecy and the supernatural".Among the eight novels he has published, the Nephilim trilogy made the Christian Booksellers' Association best-seller list. He has an e-magazine and frequently speaks on TV, radio and internet radio.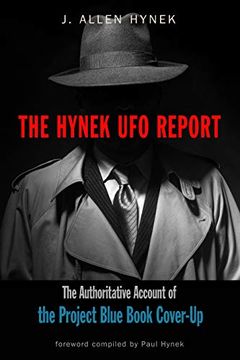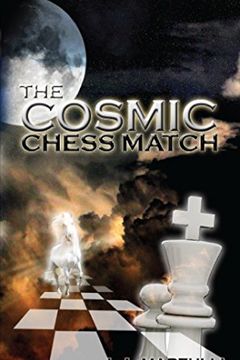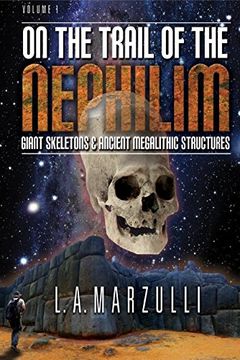 L.A. Marzulli has written this latest book. What you are about to read is not the stuff of science fiction. It's not a fantastic fable or the musings of an overzealous archaeologist. It's straight out of the pages of the Bible. The 120+ pictures displayed within this volume have not been altered in any way. What you are about to see is truly ground...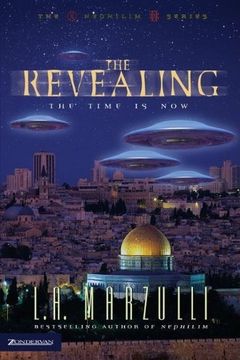 The Revealing
The Time Is Now (Nephilim Series Vol. 3)
L. A. Marzulli
-
2004-10-26
The suspense-filled sequel to the story begun in Nephilim and The Unholy Deception.The events in the Middle East seem to be culminating in the fulfillment of ancient prophecies found in an unpublished Dead Sea Scroll. Because of his work exposing the Antichrist, Cardinal Fiorre was murdered by alien hybrids. All his research was destroyed except fo...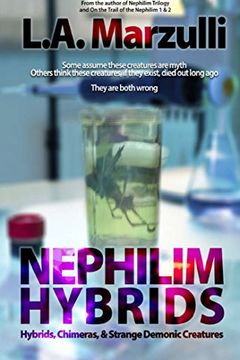 Nephilim Hybrids
Hybrids, Chimeras, & Strange Demonic Creatures
L.A. Marzulli
-
2016-08-24
Every civilization has stories of gods coming from the sky and producing offspring with human women. Most people tend to dismiss the stories as nothing more than a fanciful tale from a long-gone era. Others recognize the truth often hidden within the stories, but believe that they tell of a time that is buried in the ancient past and that we no lon...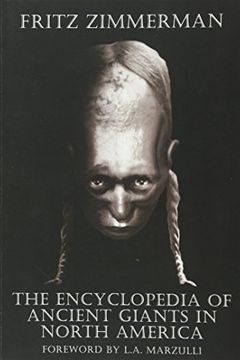 The Encyclopedia of Ancient Giants in North America chronicles two distinct waves of giant humans migrating to North America. As early as 7,000 B.C., strange people arrived on the North American shores of gigantic size with Neanderthal looking skulls. Their spread across the American landscape is documented not only by their massive skeletons but b...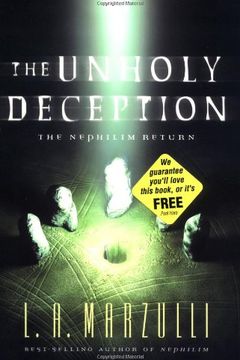 'The Cadre' claims to have Christ's body preserved and hidden in an ancient tomb.For journalist Art 'Mac' Mackenzie, the scenario smacks of an alien agenda. He determines to unearth the truth at any cost. But the Cadre doesn't surrender its secrets easily. Mac's former editor, Jim Cranston, has been found wandering among the ruins of Machu Picchu w...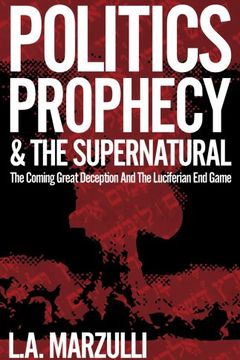 One myth from the history of every great civilization spoke of beings descending from heaven and using human and animal DNA to create giant offspring. Rabbinical authorities Septuagint translators and early church fathers understood this as a factual record of history. The phenomenon began with the Watchers who spawned Nephilim resulting in judgmen...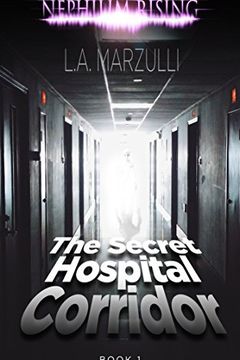 L.A. Marzulli's exciting novel! Two years ago, Art "Mac" MacKenzie was a respected newspaper journalist with a wonderful family and a great future. Now he lives by himself eking out an existence as a freelance writer. His faith in God, humanity and virtually everything else is gone. What's left is a pile of bills and the ache of his eldest son's de...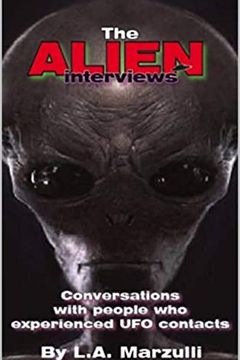 The Alien Interviews
Conversations with people who experienced UFO Contacts
L. A. Marzulli
-
2020-09-19
This book exposes the UFO phenomena, alien abductions, cattle mutilations, alien implants, and direct contact. It postulates that these are interdimensional beings not entities from another planet. It further exposes what may be the coming great deception as prophesied in the Bible....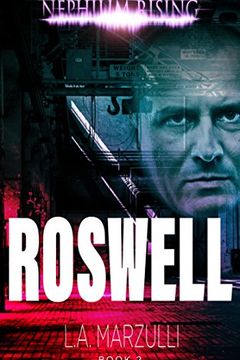 further evidence of close encounters by L.A. Marzulli
Understanding Israel and the Middle East by Carol Rushton, David Schnittger
Days of Chaos by L.A. Marzulli
Nephilim by L. A. Marzulli