Lauren Blakely Books
A #1 New York Times Bestselling, #1 Wall Street Journal Bestselling, and #1 Audible Bestselling author, Lauren Blakely is known for her contemporary romance style that's sweet, sexy and witty. Her heroines are strong and smart and her heroes have hearts of gold and fantastic funny bones. She'd love to give you a free book today! Check out her web site to grab your free read: https://laurenblakely.com/one-free-book/ Connect with Lauren here ➜ WEBSITE: laurenblakely.com ➜ NEWSLETTER: laurenblakely.com/newsletter ➜ FACEBOOK: www.facebook.com/LaurenBlakelyBooks/ ➜ INSTAGRAM: https://www.instagram.com/laurenblake... ➜ TWITTER: www.twitter.com/laurenblakely3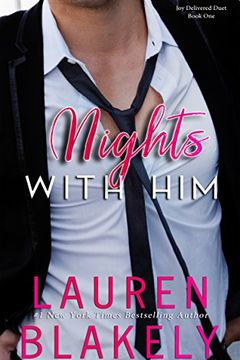 Jack Sullivan is a Sex Toy Mogul.An extremely eligible bachelor in New York, he's the full package, right down to his full package. Hell, this man could be the model for one of the toys his company, Joy Delivered, peddles. Instead, he's the powerful and successful CEO and he's got commitment issues a mile-long after the tragic way his relationship ...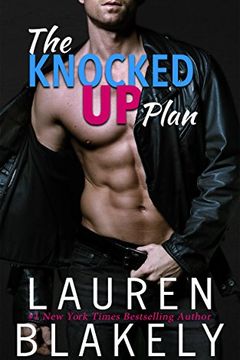 Stud Finder is a standalone, dual-POV novella that links characters from The Knocked Up Plan with the The Big Rock books and does not need to be read in any order.There are three little words most guys don't want to hear on the first date. Not those... I mean these... "knock me up."This single gal has had enough of the games, the BS and the endless...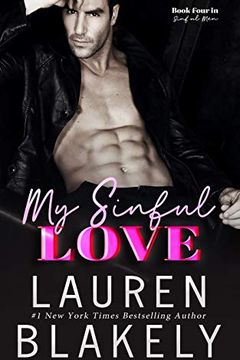 She was my what if girl. The one I longed for. The one I tried to find again after she left for the other side of the world.Now, years later, fate has swept the only woman I've ever loved back into my life.With her intensity, her honesty, her passion, Annalise tries to break down my walls, because she's the one who knew me before my family shattere...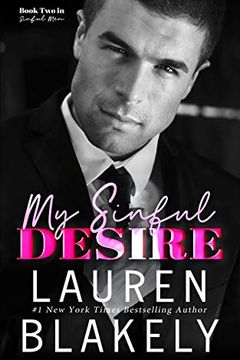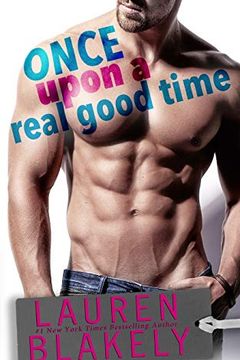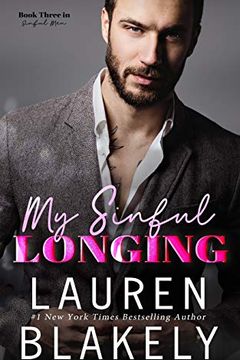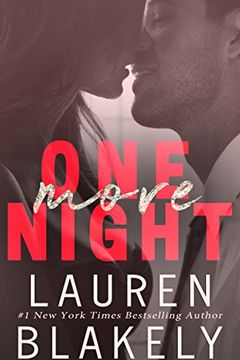 Your presence is requested for another installment in the tale of Julia and Clay, two red-hot lovers. Come inside their world of passion and suspense once more for a deliciously erotic and heart-poundingly dangerous story of pearls, handcuffs, thieves, mobsters, poker and pleasure in the city of sin... Happy endings don't come easily. They're hard-...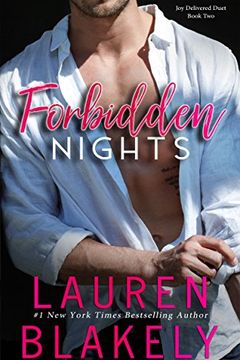 A smoldering and sensual standalone romance novel in the New York Times and USA Today Bestselling Seductive Nights Series by Lauren Blakely...Sinfully sexy hotel CEO Nate Harper knows exactly how to please a woman. He's equally skilled in keeping his heart safe from the kind of hurt his ex inflicted on him years ago. But one thing he's not so good ...
Just call me Mister O. Because YOUR pleasure is my super power. Making a woman feel 'oh-god-that's-good' is the name of the game, and if a man can't get the job done, he should get the hell out of the bedroom. I'm talking toe-curling, mind-blowing, sheet-grabbing ecstasy. Like I provide every time.I suppose that makes me a superhero of pleasure, an...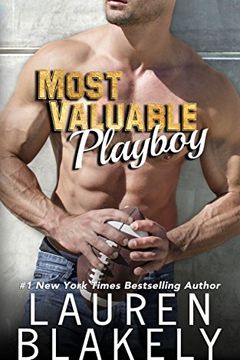 Hands down, my favorite thing in the world is to score. Touchdowns.Don't let the fact that I'm the leading pick in the Most Valuable Playboy charity auction fool you. These days, I'm only a player on the field. I've kept my pants zipped all season long — and it has been long — because nothing's more important than leading my team to victory every w...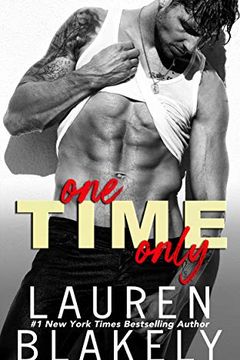 A Guy Walks Into My Bar by Lauren Blakely
Every Second with You by Lauren Blakely
Once Upon a Wild Fling by Lauren Blakely
Full Package by Lauren Blakely
Never Have I Ever by Lauren Blakely
One Night with Her by Lauren Blakely
Sex and Other Shiny Objects by Lauren Blakely
Most Likely to Score by Lauren Blakely
Dear Sexy Ex-Boyfriend by Lauren Blakely
Wanderlust by Lauren Blakely
Once Upon a Sure Thing by Lauren Blakely
The What If Guy by Lauren Blakely
The Virgin Gift by Lauren Blakely
Joy Ride by Lauren Blakely
Thanks For Last Night by Lauren Blakely
Overnight Service by Lauren Blakely
The Virgin Rule Book by Lauren Blakely
A Wildly Seductive Night by Lauren Blakely
Part-Time Lover by Lauren Blakely
Well Hung by Lauren Blakely
The Decadent Gift by Lauren Blakely
The Feel Good Factor by Lauren Blakely
Instant Gratification by Lauren Blakely
Most Irresistible Guy by Lauren Blakely
Asking For a Friend by Lauren Blakely
Hard Wood by Lauren Blakely
Birthday Suit by Lauren Blakely
Your French Kisses by Lauren Blakely
Consumed by You by Lauren Blakely
Special Delivery by Lauren Blakely
The Dating Proposal by Lauren Blakely
Night After Night by Lauren Blakely
One Night Only by Lauren Blakely
The Sapphire Heist by Lauren Blakely
Stud Finder by Lauren Blakely
My Sinful Nights by Lauren Blakely
Satisfaction Guaranteed by Lauren Blakely
Far Too Tempting by Lauren Blakely
Melt for Him by Lauren Blakely
Best Laid Plans by Lauren Blakely
P.S. It's Always Been You by Lauren Blakely
Nobody Does It Better by Lauren Blakely
Unzipped by Lauren Blakely
The Real Deal by Lauren Blakely
Come As You Are by Lauren Blakely
Big Rock by Lauren Blakely
The Hot One by Lauren Blakely
The Dream Guy Next Door by Lauren Blakely
Delayed Satisfaction by Lauren Blakely
The V Card by Lauren Blakely
The Engagement Gift by Lauren Blakely
Unbreak My Heart by Lauren Blakely
The Sexy One by Lauren Blakely
Sweet Sinful Nights by Lauren Blakely
The Only One by Lauren Blakely
Stars in Their Eyes by Lauren Blakely
First Night by Lauren Blakely
The Thrill of It by Lauren Blakely
The Pretending Plot by Lauren Blakely
A Little Big Rock by Nicole Snow
The Start of Us by Lauren Blakely
The Sapphire Affair by Lauren Blakely
Out of Bounds by Lauren Blakely
Pretending He's Mine by Lauren Blakely
Trophy Husband by Lauren Blakely
Caught Up in Him by Lauren Blakely
Burn for Me by Lauren Blakely
Caught Up in Us by Lauren Blakely
Lucky Suit by Lauren Blakely