Lauren Shippen Books
Lauren Shippen is a writer most known for her work in fiction podcasts. She was the creator and sole writer of the popular audio drama The Bright Sessions, which ran from 2015 to 2018. She went on to executive produce The AM Archives and co-produce Passenger List before founding Atypical Artists, a company dedicated to audio storytelling. Most recently, she wrote MARVELS, an audio adaptation of the popular comic, set for release later this year by Marvel and Stitcher. Lauren was named one of Forbes 2018 30 Under 30 in Media and one of MovieMaker Magazine and Austin Film Festival's 25 Screenwriters to Watch. Her first novel, The Infinite Noise, will be released through Tor Teen in September 2019. Shippen grew up in New York, where she spent most of her youth reading and going to Panic! at the Disco shows. She now lives in Los Angeles, where she does the same thing.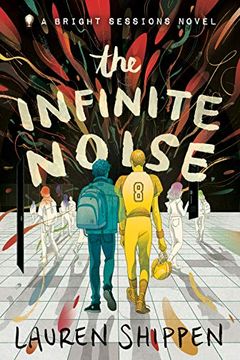 This science fiction podcast features therapy patients with supernatural abilities and their mysterious therapist, Dr. Bright. Follow their struggles and discoveries as they navigate their unique abilities.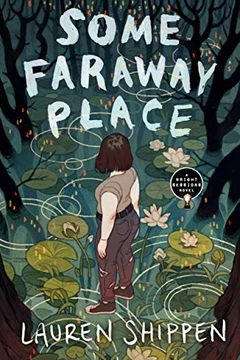 The Bright Sessions
A Bright Sessions Novel (The Bright Sessions Book 3)
Lauren Shippen
-
2015-10-27
A science fiction podcast that takes you into the lives of therapy patients with supernatural abilities. Follow their journeys as they navigate through difficult challenges alongside their enigmatic therapist, Dr. Bright.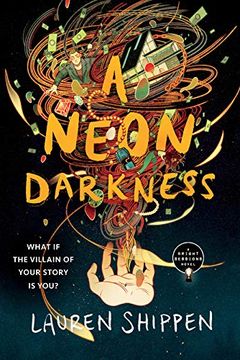 A young man with the power to control others discovers a group of friends with unusual abilities in Los Angeles. But when an outsider threatens their family, he must choose between maintaining his control or risking everything to protect his newfound home.