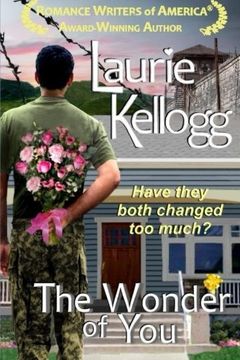 The Wonder of You
Book 8 Return To Redemption Series and Book 2 of The Love of You (The Return To Redemption)
Laurie Kellogg
-
2016-11-23

(first published in 2012)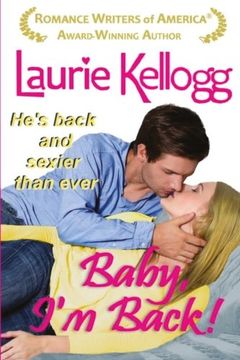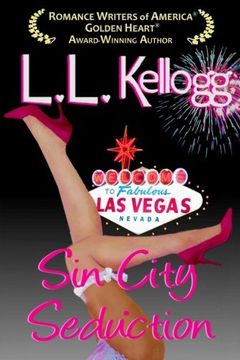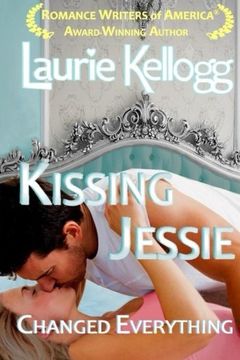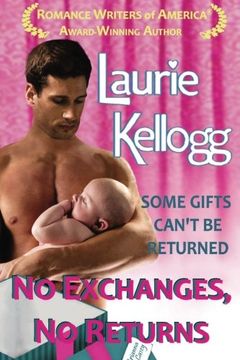 There were never such devoted sisters...Dr. David Lambert and his wife, Brianna, received the ultimate gift from her fraternal twin. They gratefully accepted it, of course, because everyone knows you can't return a baby like an itchy sweater. Yet, that's essentially what Brianna does when she has a meltdown and unexpectedly divorces David. She runs...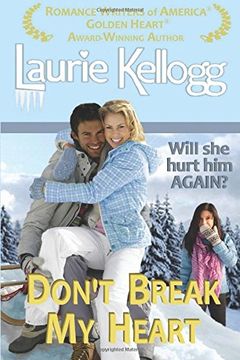 Don't Break My Heart
Book Six of the Return to Redemption Series (Volume 6)
Mrs. Laurie Kellogg
-
2014-02-25
Join the town of Redemption celebrating!Architect Justin Riverá doesn't know a thing about raising a fifteen-year-old girl. Nor does he have the slightest clue how to cheer up his orphaned goddaughter, Haley, who's facing her first Christmas without her parents.When his brother's family (which includes Haley's best friend), are invited to a Christm...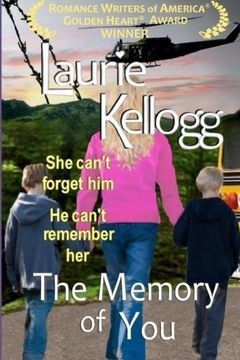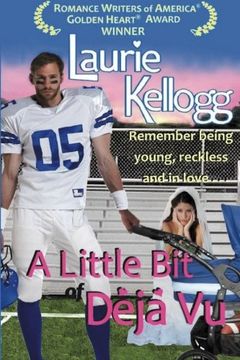 Unsuspecting Margie takes a reading specialist job in the small town of Redemption, PA....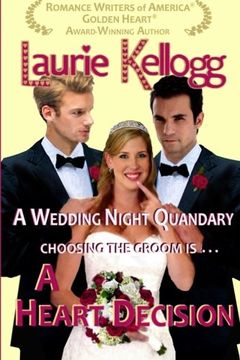 A Heart Decision
Book Five of the Return to Redemption series (Volume 5)
Laurie Kellogg
-
2013-11-20
On her wedding night, Sabrina will share the bridal suite with one of her brother's best friends.Which one? She has no idea!Sabrina Fitzpatrick helped plan her dream wedding last year--for her brother and his wife. Now, she wants her own fairytale ceremony. She's tired of waiting for commitment-phobe, Detective Luke Marino, to realize she's been cr...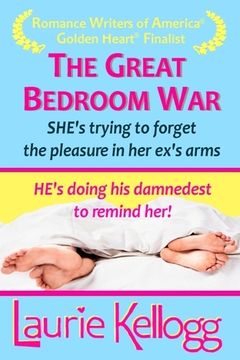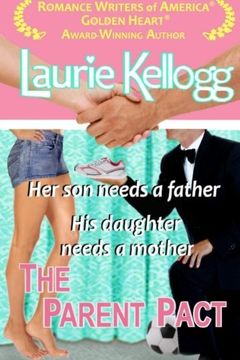 The Naughty Never Die (Seduction #2) by L.L. Kellogg, Laurie Kellogg
Eat, Read, Love by Ruby-Slippered Sisterhood