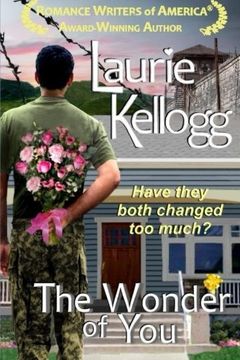 The Wonder of You
Book 8 Return To Redemption Series and Book 2 of The Love of You (The Return To Redemption)
Laurie Kellogg
-
2016-11-20

(first published in 2012)
When Julie's husband, a Marine declared missing in action, returns home after six years, she is faced with a difficult decision. Should she choose her war-ravaged husband, who may not accept her daughter, or her child's father who wants to create a new family? "The Wonder of You" tells the heartbreaking story of Julie and Rick, as they navigate the challenges of love, family, and loyalty after years of absence and change. The second book in The Love of You Family Saga and a prequel to the Beyond Redemption series, this story will leave you rooting for Julie to find the happiness and love she deserves.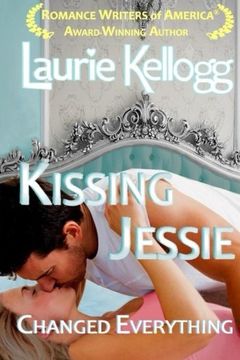 Kissing Jessie is a story about a reluctant groom, Mike Danvers, who yearns for the family he never had. He proposes to his girlfriend, Tracy, only to realize his mistake after meeting her much younger and bubbly sister, Jessie Perkins. Despite their age difference and the fact that Jessie doesn't want to provoke Tracy's jealousy, they forge a precious friendship while renovating an old Victorian. When Tracy breaks their engagement, Mike and Jessie become closer, leading to a sizzling and unforgettable night. Jessie must convince Tracy that Mike isn't right for her, while using all the secrets he shared to lure him back into bed and persuade him to stay there for a lifetime.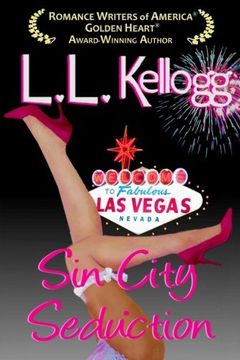 In Sin City Seduction, a jilted architect finds solace with a call girl he believes to have found through an adult entertainment ad. Meanwhile, a stranded Allison Miller is taken in by the same architect, and the two get along well until she is dosed with a new street drug. Amidst the chaos, the couple must navigate their passions and remain true to their own personal beliefs.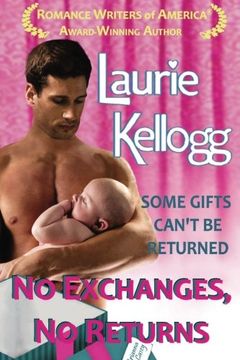 "Twin sisters and a baby drama unravel in this heartwarming story. When Brianna unexpectedly divorces her husband, leaving her sister Casey pregnant with his child, lines are blurred and emotions run high. Can David and Casey resist their growing attraction towards each other? Or will the return of Brianna ruin everything? Find out in this touching romance novel."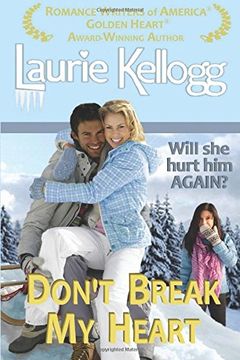 Don't Break My Heart
Book Six of the Return to Redemption Series (Volume 6)
Mrs. Laurie Kellogg
-
2014-02-22
A heartwarming Christmas love story about an architect who agrees to take his orphaned goddaughter to a three-day holiday wedding vacation at a mountain ski resort, only to come face-to-face with his first love, who disappeared sixteen years ago. As Justin attempts to resume their relationship, high school counselor Trisha Mason can't resist falling into bed and in love with him all over again. However, Justin seems still opposed to marriage, and Trisha must decide whether to end their fling or confess her secret desire to be his wife and Haley's stand-in mom.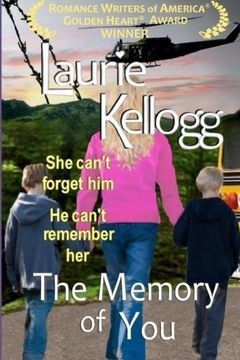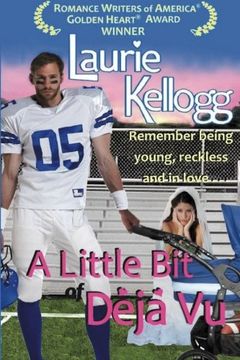 Unsuspecting Margie takes a reading specialist job in the small town of Redemption, PA....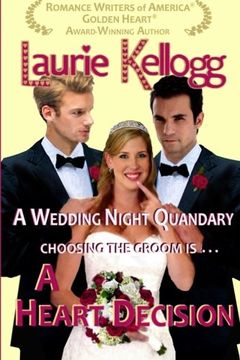 A Heart Decision
Book Five of the Return to Redemption series (Volume 5)
Laurie Kellogg
-
2013-12-09
A Heart Decision is a captivating romance novel about Sabrina, who's tired of waiting for her commitment-phobe crush to notice her. When a billionaire friend proposes marriage to her, Sabrina agrees, hoping to make her crush jealous. However, when her crush is temporarily confined to a wheelchair, Sabrina becomes his live-in nurse, and her feelings for him grow stronger. Will she choose her crush or the billionaire? Their complicated love triangle will keep you hooked until the end.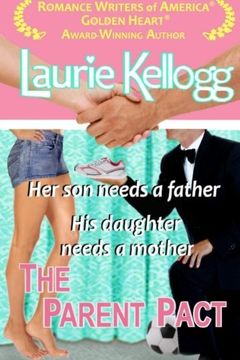 The Parent Pact
Book Three of The Return to Redemption Series (Volume 3)
Laurie Kellogg
-
2012-09-12
Two single parents must navigate their differences when they enter into a Parent Pact to support each other's children while searching for true love. But when attraction builds between them, will they be able to resist temptation and avoid heartbreak?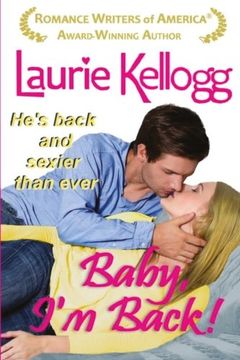 Get ready for the steamy battle between a strong-willed entrepreneur and her charming ex-husband in this intense romance novel. Samantha is determined to forget her ex, but he's not making it easy. Nicolàs will do anything to win back his family, even if it means blackmailing his way into Samantha's bed. This is not your typical sweet romance, so prepare for some heat.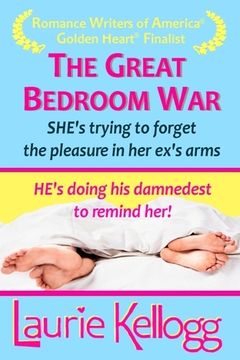 The Naughty Never Die (Seduction #2) by L.L. Kellogg, Laurie Kellogg
Eat, Read, Love by Ruby-Slippered Sisterhood