Lexi Hart Books
𝓛𝓮𝔁𝓲 𝓗𝓪𝓻𝓽 𝓡𝓸𝓶𝓪𝓷𝓬𝓮💞𝙒𝙝𝙚𝙧𝙚 𝙖𝙡𝙡 𝙮𝙤𝙪𝙧 𝙬𝙞𝙡𝙙𝙚𝙨𝙩 𝙛𝙖𝙣𝙩𝙖𝙨𝙞𝙚𝙨 𝙘𝙖𝙣 𝙘𝙤𝙢𝙚 𝙩𝙧𝙪𝙚Lexi Hart is the pen name of a crazy Kiwi romance junkie who prefers to live in the heads of her characters than her own.If you want to escape reality with me and love fast burn spicy romances with a splattering of suspense, The One Wild Weekend Series is sure to satisfy you.For readers who enjoy a slower burn, and a whole lot more angst, I hope you'll try my fake romance series, Bad For Me. If you'd like to connect with me, and would like an exclusive FREE Novella you can sign up for my twice-monthly newsletter (no buy my book BS, no random promoting of other authors' books) so you can get all the VIP treatment like bonus scenes and epilogues, and we can get to know each other. (´ิ ❥ ´ิ) www.lexihartromance.com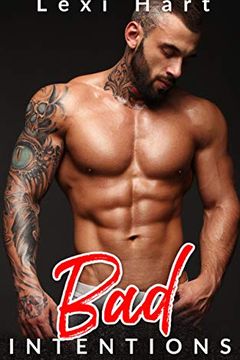 The marriage might not be real, but there'll be nothing fake about the wedding night... Moving from Canada to Arkansas with a temporary work permit gave me the safe haven I needed.But I've lost the job I've had for a year, and I can't go back and face the mess or the man I left behind.Then my landlady suggests the unthinkable.Marry a US citizen so ...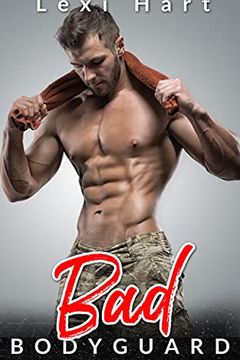 They never should have mixed business with pleasure... Working at the French Embassy was my dream job.Up until three weeks ago when I got a new boss.Anton's continued flirting goes way beyond cultural differences.He's a handsy, arrogant, pig and his friendship with the Ambassador means he thinks he can do whatever he likes.I'm stuck in an impossibl...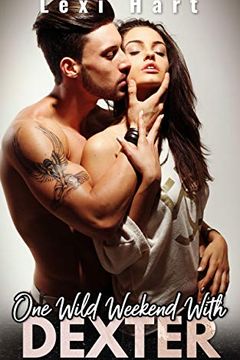 She didn't expect to get a joy ride in his cockpit… After a string of failed romances, I've given up looking for my knight in shining armor.My job as a physical therapist keeps me busy, and I was perfectly content with my life.Now I have to fly solo to my little sister's crazy wedding to a guy she just met.And she's determined to make me have fun…O...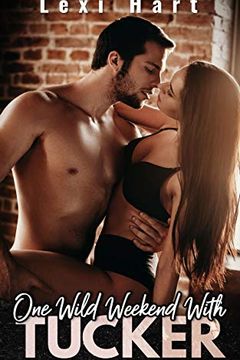 The wine goes down a treat, and so does the cowboy who makes it… Three days ago, I lost my job as an investment analyst.Now I'm doing a favor for my brother and his wife and checking out a small Vineyard in Wyoming.It should have been a quick check to make sure the Vineyard is a sound investment.But when I arrive, the Rodeo Cowboy turned Winemaker ...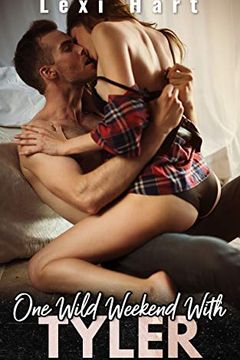 Horses aren't the only thing to ride... I should be a little more excited about visiting a working ranch in Montana.I mean, there is an actual cowboy on the brochure, and he is smoking hot.And maybe if I wasn't a workaholic, I'd be looking forward to getting away from it all more than I am.But my brain doesn't have an off switch, and the cowboy who...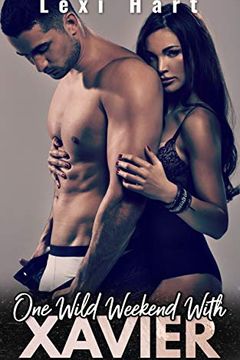 The heat in the kitchen can't match the heat in the bedroom… Valentines' Day is supposed to be the most romantic night of the year, right?Not for me.I'm a chef who just got dumped right before service.Now I have to spend the night cooking for happy couples.To make matters worse, I supposed to be spending the weekend with my controlling mother, and ...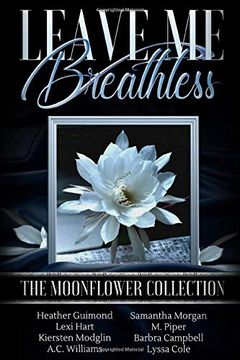 Leave Me Breathless
The Moonflower Collection
A.C. Williams, Barbra Campbell, Heather Guimond, Kiersten Modglin, Lexi Hart, Lyssa Cole, M. Piper, Samantha Morgan
-
2020-03-07
The Moonflower symbolizes dreaming of love. The collection will feature brand new stand-alone books from Heather Guimond, Lexi Hart, Kiersten Modglin, A.C. Williams, Samantha Morgan, Barbra Campbell, Lyssa Cole, and M. Piper. COLLECTION DETAILS: Break Wave by A.C. Williams, Amazon Bestselling Author (Second Chance Romance) Jordan Stone is a small-t...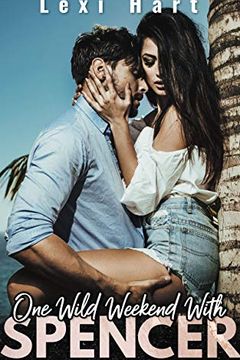 Her desert island fantasy is about to become sizzling reality… When my newly divorced cousin, Beth suggests we take a weekend break at a resort in Miami, I reluctantly agree to be her wing woman and her sober driver.After a night babysitting her at an exclusive nightclub, I'm beyond annoyed she decides to ditch me for being too much of a party poop...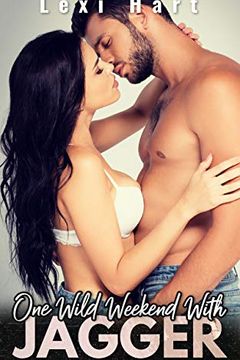 Valentines' Day is about to get wild... As an independent cybersecurity consultant, it's my job to find gaps in security systems before the real hackers can get in.I've worked my ass off to get to where I am, and other than a teensy tiny problem of losing my temper with stupid people, I can generally handle whatever sh*t comes my way.But one lousy ...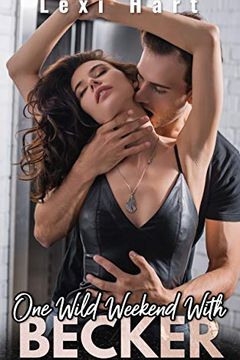 He's the bad boy her father warned her about… It was supposed to be a simple still life drawing class in an old warehouse.A way to do something creative and to get back 'out there' after a painful breakup.But before I set up my easel for my first ever art class, the teacher drops a bombshell.A six-foot bombshell named Becker with bedroom eyes and a...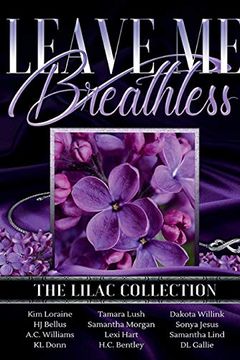 One Wild Weekend with Cooper by Lexi Hart
One Wild Weekend with Sawyer by Lexi Hart
One Wild Weekend with Zander by Lexi Hart
One Wild Weekend with Ryder by Lexi Hart
One Wild Weekend with Hunter by Lexi Hart
One Wild Weekend with Luther by Lexi Hart
One Wild Weekend with Parker by Lexi Hart
One Wild Weekend with Connor by Lexi Hart
One Wild Weekend With Books 1-3 by Lexi Hart
One Wild Weekend with Carter by Lexi Hart
Bad Boyfriend by Lexi Hart
Bad Behavior by Lexi Hart
One Wild Weekend With Ryker by Lexi Hart
Austin (A Steamy Security Romance) by Lexi Hart