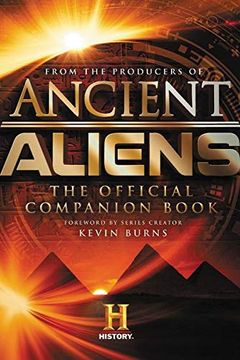 Ancient Aliens
The Official Companion Book
The Producers of Ancient Aliens
-
Nov 15, 2016
The first official companion book to HISTORY® network's hit series Ancient Aliens®: a powerful journey through human history that explores fascinating unanswered questions about the origins of our civilizations. With a foreword by Series Creator, Kevin Burns.Millions of people around the world believe we have been visited in the past by extraterres...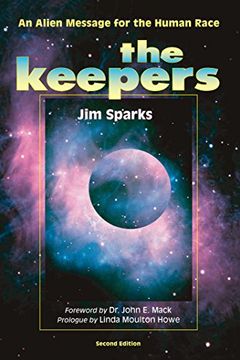 The Keepers
An Alien Message for the Human Race
Jim Sparks
-
Jul 25, 2014

(first published in 2006)
New expanded second edition of Jim Sparks's account of 19 years of encounters with intelligent alien beings. In this new edition Sparks provides details of interactions since the first edition was published, as well as updates on the creation of a PAC intended to protect the rain forests and pass an ET-requested amnesty bill for those who can revea...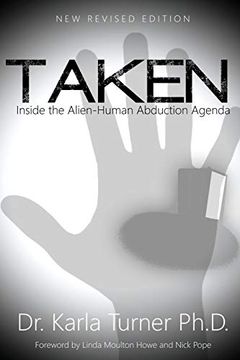 After several years of being out of print and becoming a bit of a collectors item; TAKEN, the startling accounts of alien abduction as documented by the late Karla Turner, has been refreshed and reissued faithfully with the sole input and authorization from husband Elton Turner.With a new foreword written by the legendary Nick Pope who with 21 year...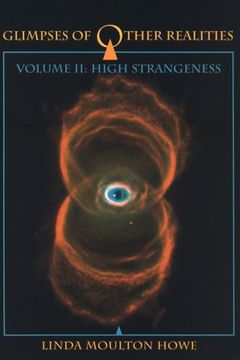 "This book would be a remarkable achievement in any field. In this one, it's a wonder." -- authors Denise Breton and Christopher Largent, The Paradigm Conspiracy "This book would be a remarkable achievement in any field. In this one, it's a wonder." -- authors Denise Breton and Christopher Largent, The Paradigm Conspiracy ...more...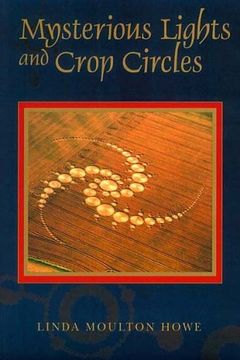 In 1999, a teenager reported seeing crop circles and mysterious lights on the field beside his house in Hoeven, Holland. Within two weeks he reported more variations on this scene. Through interviews with a biophysicist, mathematician, a geologist and others, Howe researched the phenomenon for authenticity and now reports her findings....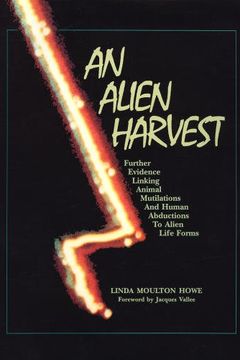 An Alien Harvest
Further Evidence Linking Animal Mutilations and Human Abductions to Alien Life Forms
Linda Moulton Howe
-
Jan 01, 1989
"An Alien Harvest, told by Linda Howe, is as intriguing and absorbing as a good spy novel. She has had the energy ­ and guts to pursue her field work. It is a compilation of challenging data. The issues it raises should concern all of us." - Jacques Vallee, Computer Scientist and author of Dimensions and Anatomy of A Phenomenon "An Alien Harvest, t...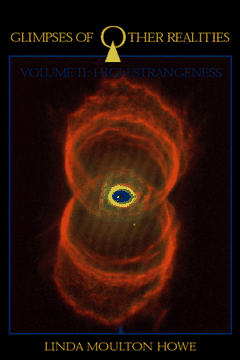 First edition first printing 1998. Cover has slight shelf wear. Pages crisp and clean....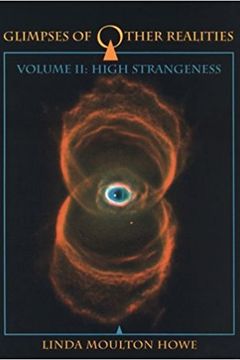 This book explores the often contradictory information about the UFO phenomenon. As author Linda Moulton Howe states in the introduction, she once asked an Intelligence Officer about a Colonel who supposedly spent time with an EBE (extraterrestrial biological entity). The Colonel said the EBE explained telepathically that our universe was not the o...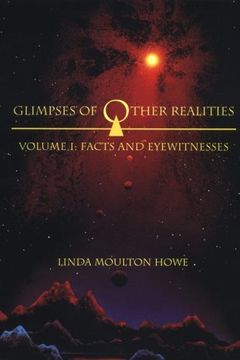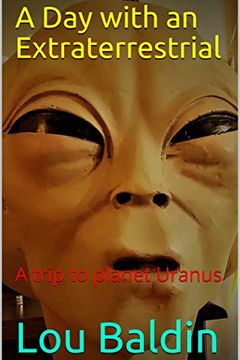 An abduction account. Many people believe that we are alone in the universe; we are not alone. Many people want proof of extraterrestrial visitation and why not. However, those who have been taken or visited by extraterrestrial beings are not given proof; all they have is their own unique experiences. Most will not share their experiences with othe...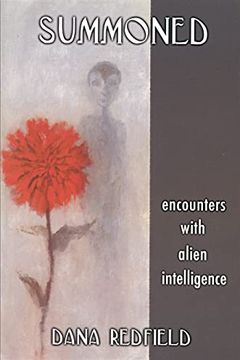 The author shares her life story and the information and memories that she believes are the result of contact with alien intelligence....
Making Contact by Alan Steinfeld
Nexus Magazin by Mosquito Verlag, Donna Fisher, Anthony William, Sharon Tennison, Rafael Videla Eissmann, Victor W. Hatch, Linda Moulton Howe, Dr. Clyde A. Winters, Shawn Hamilton
Nexus Magazin by Mosquito Verlag, Stephen McMurray, Daniel Loose, Karen Mutton, Andy Thomas, Thomas Karl Dietrich, Linda Moulton Howe
Nexus Magazin by Mosquito Verlag, Mary Rodwell, Dimitri A. Khalezov, Dr. Nicholas J. Gonzalez, Dr. Marko Markov, Dr. Yuri G. Grigoriev, Paul Stonehill, Linda Moulton Howe
Nexus Magazin by Mosquito Verlag, Anthony Sconosciuto, Leon Horton, Peter C. Gotzsche, Nigel Lesmoir-Gordon, Edgar Seibel, Ovidio Racorean, Linda Moulton Howe
Nexus Magazin by Mosquito Verlag, Max Kuhlmann, Nafeez Ahmed, Richard K. Breuer, Richard Alan Miller, Daniel Wagner, Steven Strong, Evan Strong, Scott Creighton, Linda Moulton Howe