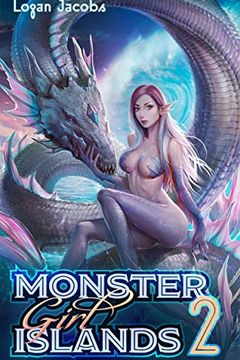 Ben is now Draco Rex the dragon king, and his dynasty is steadily growing. His women give him a new dragon-kin child every few weeks, he has fortified and improved his village and palace, and the water dragons are coming back from the brink of extinction. Life is good for him, but the gods have further plans, so it is time for the new ruler to buil...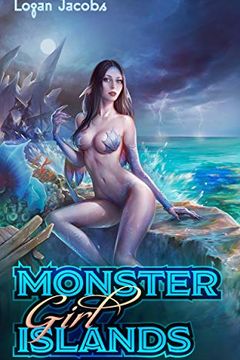 The beautiful monster girls of the Archipelagos were in need. They needed a man to help build their homes. They needed a man to teach them to survive. They needed a man to defend them from the evil slaver-pirates. And most of all, they needed a man to impregnate them and rebuild their population. Fortunately for them, a man named Ben came from our ...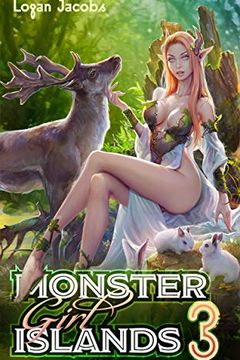 Ben and Mira have set off on their raft to travel to the nearest island. There, they encounter a race of beautiful, long-legged deer women, and Ben meets the woman his daughter Marella foresaw in a vision.But this isn't just a fun vacation.The voyaging duo will be put to the test against aquatic sea monsters, rabid bunnies, vicious wargs, and Ben's...
Thank you, thank you, thank you all for coming. What a great looking group of people we have here today. As your President, I feel it's important to tell you all about this guy. He's a great guy. A real stand up guy. A real go-getter. His name is Marc Havak, and let me tell you, this guy is going to be huge. See, when the aliens came down and told ...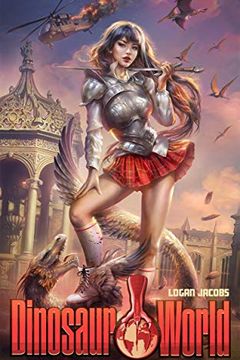 Jason's lifelong dream was to study history at the prestigious University of Cambridge in England. But when portals started opening all over the world and thousands of hungry dinosaurs began to pour out of them, Jason suddenly regrets being in a country without guns.With the London police outnumbered, and the British military outgunned, it will be ...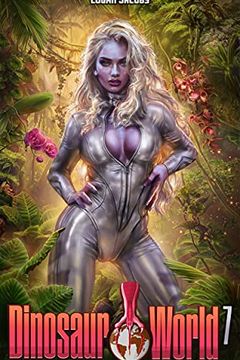 Before the dino apocalypse, Jason never would have thought he'd be flying a spaceship to jungles of South Korea. Now that he's done just that, he's got even crazier hurdles to jump over. Hae-won's mobster family is more intimidating than he expected, but he's willing to do anything in order to gain their approval.Even if that means a wedding is in ...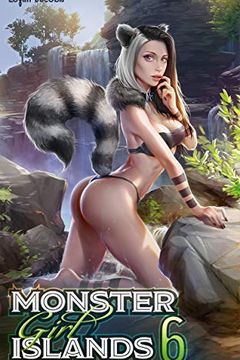 Ben is really coming into his title of Draco Rex.Not only has he discovered a new species of dragon, but now Jemma has bonded to the baby fire-breather named Tirian.And there are more dragons out there just waiting to be found....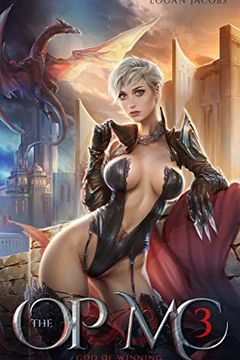 God of WinningIt's awesome being the God of Time.I can never lose, never die, and being the Great One of Legend doesn't hurt with the women of this world either.And sometimes things get even better.Like when a dragon shows up, and I am tasked with the quest of defeating it...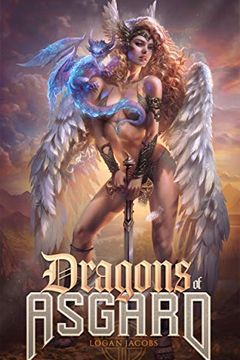 My name is Volrath, and I am an Aesir of Asgard.I have no family name to speak of, but then I discovered I could tame, train, and breed the great dragons that are feared throughout Asgard. Now that I have this incredible power, it is my mission to scour the nine realms in search of more dragons to add to my menagerie.I am joined by a beautiful Ligh...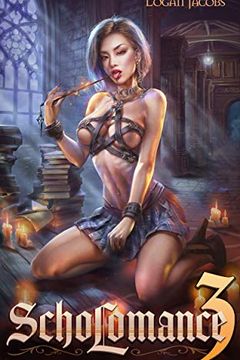 The Devil's Academy Cole and his enslaved coven have saved Scholomance from total destruction and proven their worth.But things don't get easier from there.Scholomance and all Wicca-kind are still at war with the Elder gods, so to improve their chances of success, the Headmistress of Scholomance decides to hold an ancient, traditional tournament to...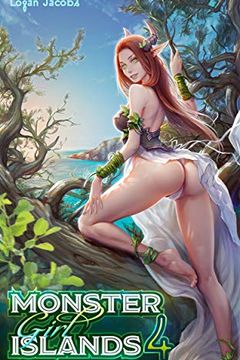 The OP MC by Logan Jacobs
Monster Girl Islands 7 by Logan Jacobs
Scholomance 4 by Logan Jacobs
Skulduggery 2 by Logan Jacobs
Vampire Lord by Logan Jacobs
The OP MC 2 by Logan Jacobs
Skulduggery 7 by Logan Jacobs
Skulduggery 3 by Logan Jacobs
Skulduggery by Logan Jacobs
Dinosaur World 5 by Logan Jacobs
Monster Girl Islands 8 by Logan Jacobs
Scholomance 6 by Logan Jacobs
Dinosaur World 4 by Logan Jacobs
Skulduggery 6 by Logan Jacobs
Scholomance 5 by Logan Jacobs
Dinosaur World 6 by Logan Jacobs
Dinosaur World 3 by Logan Jacobs
Monster Girl Islands 9 by Logan Jacobs
Skulduggery 4 by Logan Jacobs
The OP MC 5 by Logan Jacobs
Monster Girl Islands 10 by Logan Jacobs
Dinosaur World 2 by Logan Jacobs
Skulduggery 5 by Logan Jacobs
Scholomance 7 by Logan Jacobs
Monster Girl Islands 11 by Logan Jacobs
Monster Girl Islands 12 by Logan Jacobs
Made in Hell by Logan Jacobs
The OP MC 4 by Logan Jacobs
Vampire Lord 2 by Logan Jacobs
Dragons of Asgard 2 by Logan Jacobs
Scholomance 9 by Logan Jacobs
Vampire Lord 3 by Logan Jacobs
Made in Hell 2 by Logan Jacobs
Skulduggery 9 by Logan Jacobs
Skulduggery 8 by Logan Jacobs
Scholomance 2 by Logan Jacobs
Scholomance 8 by Logan Jacobs
The OP MC 6 by Logan Jacobs
Mage Assassin by Logan Jacobs
Monster Girl Base 2 by Logan Jacobs
Soul Gem Collector by Logan Jacobs
Monster Girl Base by Logan Jacobs
Soul Gem Collector 2 by Logan Jacobs
Evil Genius 2 by Logan Jacobs
Soul Gem Collector 3 by Logan Jacobs
Skulduggery 10 by Logan Jacobs
Monster Girl Base 3 by Logan Jacobs
Gun Mage 2 by Logan Jacobs
Evil Genius 4 by Logan Jacobs
Vampire Lord 4 by Logan Jacobs
Vampire Lord 5 by Logan Jacobs
Soul Gem Collector 4 by Logan Jacobs
Evil Genius 5 by Logan Jacobs
Gun Mage 3 by Logan Jacobs
God of Magic 3 by Logan Jacobs
Evil Genius by Logan Jacobs
God of Magic 4 by Logan Jacobs
Evil Genius 3 by Logan Jacobs
God of Magic 7 by Logan Jacobs
God of Magic 5 by Logan Jacobs
Scholomance by Logan Jacobs
God of Magic 2 by Logan Jacobs
Sellsword by Logan Jacobs
Blood Mage 2 by Logan Jacobs
God Conqueror by Logan Jacobs
God Conqueror 2 by Logan Jacobs
God of Magic 6 by Logan Jacobs
Blood Mage by Logan Jacobs
The OP MC 7 by Logan Jacobs
God of Magic by Logan Jacobs