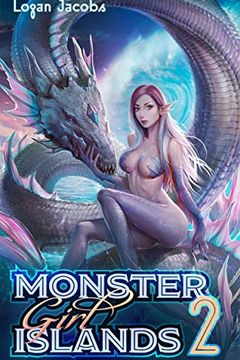 Get ready for a wild ride in Monster Girl Islands 2. Follow the dragon king, Draco Rex, as he leads his dynasty and saves endangered species on his island. With a growing family and fortified village, life seems perfect, but the gods have other plans. Join Draco Rex as he ventures out to build a raft and expand his domain.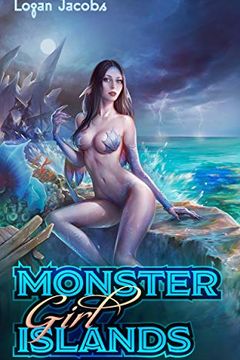 Explore a world where beautiful monster girls on the Archipelagos are in desperate need of a man's help. They need someone to teach them to survive, defend them from evil slaver-pirates, and most importantly, help rebuild their population. In this exciting book, a man named Ben comes to their rescue from our world, giving them everything they need to thrive.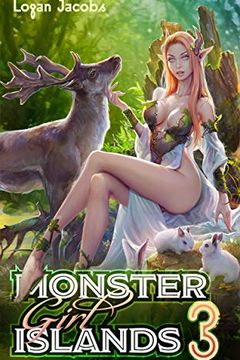 Embark on an epic adventure with Ben and Mira as they navigate dangerous waters, encounter mythical creatures and battle against wicked foes. Along the way, they meet a tribe of enchanting deer women and confront personal vendettas. Get ready for a thrilling ride with Monster Girl Islands 3.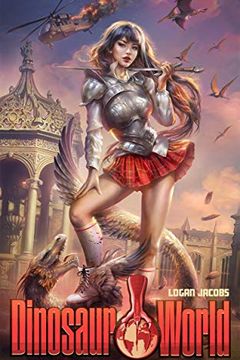 Transported to a world of hungry dinosaurs, Jason must protect his two girlfriends from being eaten by prehistoric beasts. As the London police and British military are outmatched, the trio must learn to survive in this new and dangerous world. This thrilling adventure is not for the faint of heart, with graphic violence and mature themes throughout.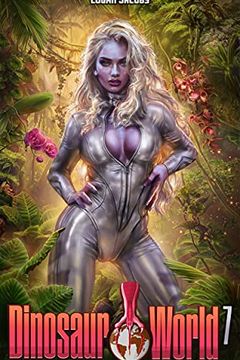 In Dinosaur World 7, Jason flies a spacecraft to the jungles of South Korea where he faces unexpected challenges. He must gain the approval of Hae-won's mobster family and even contemplate marriage. However, an alien attack threatens their celebration, and the dinosaurs promise a deadly outcome. Brace yourself for a thrilling, adventurous ride.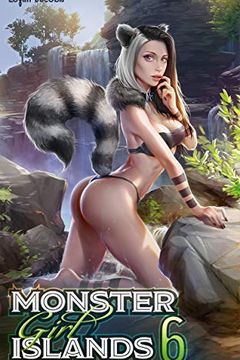 Discover new species of dragons with Ben in this thrilling adventure. As he comes into his title of Draco Rex, he bonds with a baby fire-breather named Tirian and uncovers more dragons waiting to be found. A must-read for any fantasy lover!
"Alien invasion, arena death games, and humanity's last hope - meet a true American hero named Marc Havak. Chosen as the greatest warrior to represent Earth, Marc fights for his planet's survival in a brutal competition against alien opponents. With humor and action-packed battles, follow Marc's journey to victory, fame, and even love. Don't miss out on this epic story that's sure to keep you on the edge of your seat!"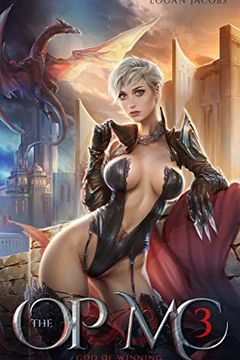 In this thrilling fantasy novel, the protagonist is the God of Time, unbeatable and immortal. But when a dragon appears, he must embark on a quest to defeat it. Enjoy fast-paced action, mythical creatures, and a touch of romance in this epic adventure.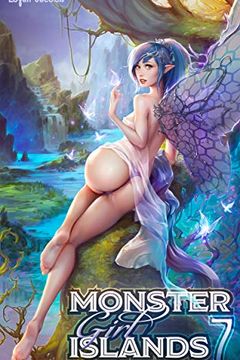 Embark on an action-packed adventure to the island of dragons with Ben and his tribe of gorgeous monster-girls. Watch as they set out to complete their new mission of wiping out the orcs with the help of the fire-breathing beasts. However, a storm derails their plans, leading them to a new island filled with winged, butterfly-women who are facing a dangerous and unknown foe. Follow along as they navigate the perilous terrain and face their toughest challenges yet.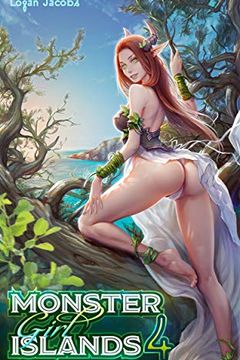 Embark on an epic adventure with Ben and Mira in Monster Girl Islands 4. After successfully driving off the orcs, they are faced with an even greater threat - a new and ancient enemy on the horizon. Will they be able to protect the deer women's island from harm once again? Get ready for an action-packed ride filled with monsters and suspense.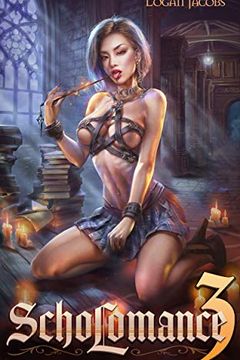 Dragons of Asgard by Logan Jacobs
Scholomance 4 by Logan Jacobs
Monster Girl Islands 8 by Logan Jacobs
The OP MC 2 by Logan Jacobs
Skulduggery 2 by Logan Jacobs
Dinosaur World 5 by Logan Jacobs
Dinosaur World 4 by Logan Jacobs
Monster Girl Islands 9 by Logan Jacobs
Skulduggery 7 by Logan Jacobs
Scholomance 6 by Logan Jacobs
Vampire Lord by Logan Jacobs
Skulduggery 3 by Logan Jacobs
Monster Girl Islands 10 by Logan Jacobs
Monster Girl Islands 11 by Logan Jacobs
Dinosaur World 6 by Logan Jacobs
The OP MC 5 by Logan Jacobs
Dinosaur World 3 by Logan Jacobs
Made in Hell 2 by Logan Jacobs
Monster Girl Islands 12 by Logan Jacobs
Scholomance 5 by Logan Jacobs
Skulduggery by Logan Jacobs
The OP MC by Logan Jacobs
The OP MC 6 by Logan Jacobs
Skulduggery 6 by Logan Jacobs
Scholomance 7 by Logan Jacobs
Dinosaur World 2 by Logan Jacobs
Mage Assassin by Logan Jacobs
Dragons of Asgard 2 by Logan Jacobs
Skulduggery 4 by Logan Jacobs
The OP MC 4 by Logan Jacobs
Made in Hell by Logan Jacobs
Monster Girl Base 2 by Logan Jacobs
Skulduggery 5 by Logan Jacobs
Scholomance 9 by Logan Jacobs
Scholomance 8 by Logan Jacobs
Monster Girl Base by Logan Jacobs
Vampire Lord 2 by Logan Jacobs
Skulduggery 8 by Logan Jacobs
Skulduggery 9 by Logan Jacobs
Monster Girl Base 3 by Logan Jacobs
Vampire Lord 3 by Logan Jacobs
Scholomance 2 by Logan Jacobs
Soul Gem Collector 2 by Logan Jacobs
Evil Genius 2 by Logan Jacobs
Soul Gem Collector 3 by Logan Jacobs
Soul Gem Collector by Logan Jacobs
Skulduggery 10 by Logan Jacobs
Evil Genius 4 by Logan Jacobs
Gun Mage 2 by Logan Jacobs
Vampire Lord 4 by Logan Jacobs
Vampire Lord 5 by Logan Jacobs
Soul Gem Collector 4 by Logan Jacobs
Evil Genius 5 by Logan Jacobs
The OP MC 7 by Logan Jacobs
Gun Mage 3 by Logan Jacobs
God of Magic 3 by Logan Jacobs
God of Magic 4 by Logan Jacobs
Evil Genius 3 by Logan Jacobs
God of Magic 7 by Logan Jacobs
Evil Genius by Logan Jacobs
God of Magic 5 by Logan Jacobs
God of Magic 2 by Logan Jacobs
Blood Mage 2 by Logan Jacobs
God Conqueror by Logan Jacobs
Sellsword by Logan Jacobs
God Conqueror 2 by Logan Jacobs
God of Magic 6 by Logan Jacobs
Blood Mage by Logan Jacobs
Scholomance by Logan Jacobs
God of Magic by Logan Jacobs