Lori Wick Books
FROM THE PUBLISHER:Lori Wick is known as one of the most versatile Christian fiction writers on the market today. From pioneer fiction to a series set in Victorian England to a contemporary novel, Lori's books (over 5 million in print) continue to delight readers and top the Christian bestselling fiction list. Lori and her husband, Bob, live in Wisconsin with "the three coolest kids in the world."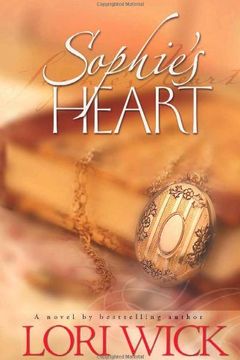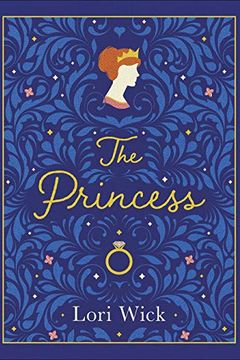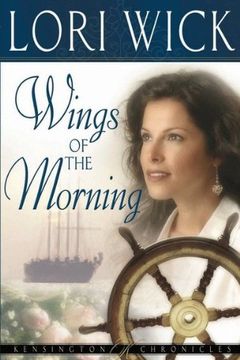 Victoria "Smokey" Simmons stands silently on deck as her father's body is lowered into the Atlantic, asking God for the strength she will need to command the Aramis alone. Not wanting to remain at sea forever, Smokey dreams of the time when she can trade her life aboard ship for a home and family. When she meets another captain, Dallas Knight, Smok...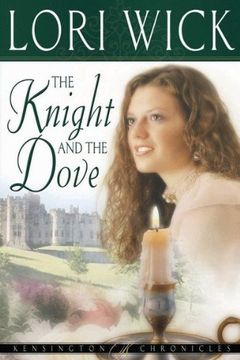 Eager to secure a permanent loyalty from this promising young knight, King Henry commands Bracken to marry into one of the crown's most loyal families. But Lord Vincent's oldest daughter, the beautiful yet deceitful Marigold, scorns the king's edict. She will never marry a lowly earl. Now Vincent must call his beloved Megan from the abbey and send ...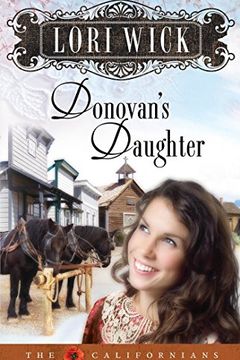 When an angry snowstorm forces Marcail Donovan to seek shelter for the night at the town doctor's house, the pretty new schoolteacher is thrust into a scandal that threatens her career. The unfortunate but innocent circumstances bring harsh condemnation to Marcail, but the compassionate bachelor doctor offers her a way to remain the town's teacher....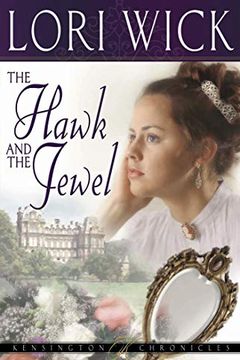 The first in the newly repackaged Kensington Chronicles series, The Hawk and the Jewel  sweeps readers from the tapestried halls of Victorian England to the alabaster courts of Arabia. Everyone thought little Sunny had perished with Lady Gallagher in storm–tossed seas off the Arabian coast, but the beautiful toddler had been found, taken to the pal...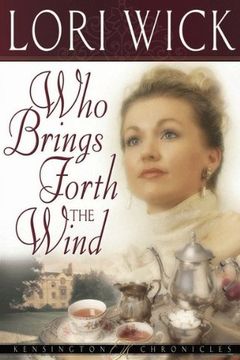 Tanner Richardson, the volatile duke of Cambridge, sees his wife with another man. Misinterpreting the situation, he erupts in rage and throws her and their unborn baby out. Tanner's anger smolders—until the night he is shot…....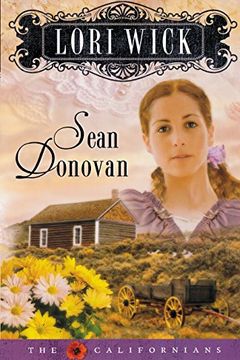 Sean Donovan
Lori Wick
-
2007-03-01

(first published in 1993)
Lori Wick's bestselling series The Californians (more than 500,000 copies sold) has a fresh new cover design to delight avid Lori Wick fans and readers just introduced to Lori's beloved fiction.Caught in his first bank robbery, Sean Donovan is sentenced to hang. But Charlotte Cooper, who needs a blacksmith for her livery, has other ideas. By law, a...
All dressed up in a fresh new cover, Pretense, the bestselling novel from Lori Wick is ready for a brand new generation of readers.Marrell, a happily married army wife, adores her family, but throughout her life she's felt something missing. When she discovers that the void is spiritual, she is afraid to tell her husband. Will he understand that he...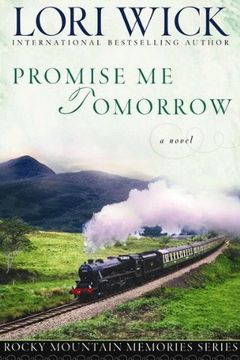 Wonderful with children, but unaccustomed to traveling alone, Rusty is accompanied by widower Chase McCandles on her first orphanage placement trip. Later, when Chase offers Rusty the job of companion for his young son, she accepts. There's no doubt that she's falling in love with the kind but reserved man, but when she sees how little time he has ...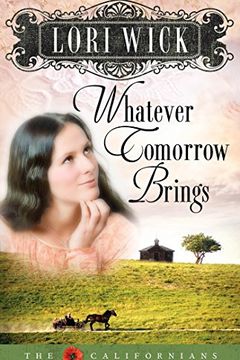 As Time Goes By by Lori Wick
Bamboo & Lace by Lori Wick
To Know Her by Name by Lori Wick
Where the Wild Rose Blooms by Lori Wick
The Long Road Home by Lori Wick
A Place Called Home by Lori Wick
A Gathering of Memories by Lori Wick
Every Little Thing About You by Lori Wick
The One Forever Promise by Lori Wick
Love Awakens the Heart by Lori Wick
Yellow Rose Trilogy by Lori Wick
The Long Road Home / A Gathering of Memories by Lori Wick
A Place Called Home / A Song for Silas by Lori Wick
Whispers of Moonlight by Lori Wick
Just Mom and Me Having Tea by Mary J. Murray
A Song for Silas by Lori Wick
Just Above a Whisper by Lori Wick
Leave a Candle Burning by Lori Wick
2-in-1 Romance Escape by Lori Wick
Tucker Mills Trilogy by Lori Wick
The Best of Lori Wick by Lori Wick
The Rancher's Lady by Lori Wick
Christmas for Two, The Christmas Gift by Lori Wick
An Intense Man / The Camping Trip by Lori Wick
Be Careful with My Heart, The Haircut by Lori Wick
A Texas Sky (Yellow Rose Trilogy) by Lori Wick
A Gathering of Hearts by Lori Wick
Reflections of a Thankful Heart by Lori Wick
A Moment of Thanks Journal by Lori Wick
The Proposal by Lori Wick
Beyond the Picket Fence by Lori Wick
Kirby, the Disgruntled Tree by Lori Wick
White Chocolate Moments by Lori Wick
Moonlight on the Millpond by Lori Wick
Guideposts Condensed Books by Lori Wick, Felix Timmermans, Jim Walker, Ron Mehl