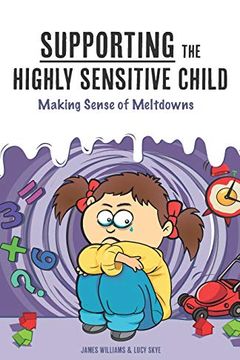 This simple, concise book steps beyond a basic understanding of high sensitivity, looking at the challenges and distress that meltdowns can cause for highly sensitive children. And for you. A meltdown can be a terrifying experience for a highly sensitive child and for people witnessing it. This guide gives you the confidence to understand what havi...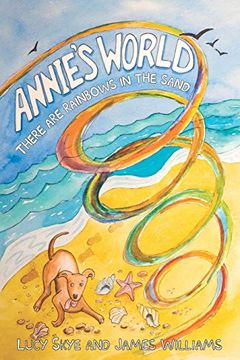 Annie's World
There are rainbows in the sand (About a Highly Sensitive Child)
Lucy Skye, James Williams
-
2019-04-06
Ten-year-old Annie knows what she loves: being on the beach with her dog, Echo. There, by the sea, everything that feels cross and sad and scared and mad seems to drift away. For Annie, feeling cross and sad and scared and mad is common. Annie is a highly sensitive child, and that means she experiences the world a little differently. That can be ha...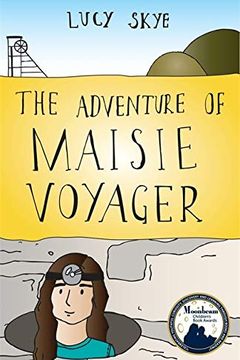 Maisie Voyager used to explore the world with her parents. She now lives in a tall town house with Aunt Hetty, experiencing 'normal' life. But strangers start appearing, cryptic messages are left, and Aunt Hetty is kidnapped!Following a trail of clues that leads her to abandoned tin mines and a hunt for treasure, Maisie discovers that evil Dr Gallo...