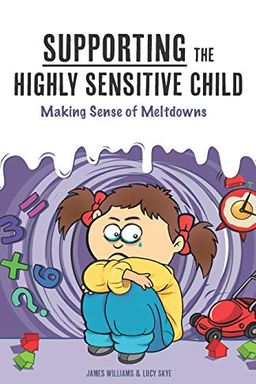 Help your highly sensitive child thrive with this insightful guide that covers the challenges of meltdowns and how to provide support and comfort. Discover the reasons behind meltdowns and learn how to prevent them, while also practicing self-compassion and care.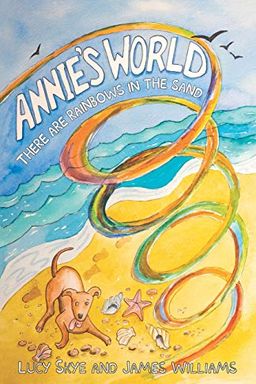 Annie's World
There are rainbows in the sand (About a Highly Sensitive Child)
Lucy Skye, James Williams
-
2019-04-06
"Annie's World" is a heartwarming story about a ten-year-old girl who feels things deeply and experiences the world in her own way. Annie finds comfort on the beach with her dog, Echo, where her troubles seem to wash away with the tide. But navigating through her feelings at home and school can be tough. With the help of her family, Annie learns to embrace her differences and find beauty in them. This gentle story offers reassurance and inspiration for highly sensitive children who see the world in every color of the rainbow.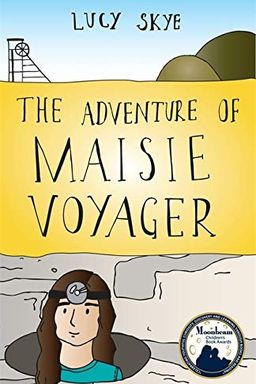 Join Maisie Voyager, a brave and unique heroine, on a thrilling adventure to save her family from evil Dr. Gallows and his gang. With cryptic messages, abandoned tin mines, and a treasure hunt, Maisie must face challenges and make tough decisions. This captivating novel offers a positive representation of autism and is perfect for all children who love a great adventure.