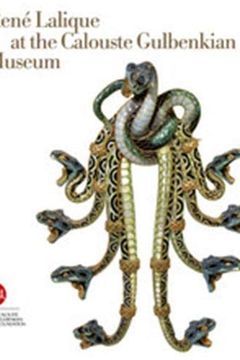 Calouste Gulbenkian (1869–1955), the famous Portuguese collector, was a friend of René Lalique's for fifty years, as well as a great connoisseur of the various activities of this versatile artist. Between 1899 and 1927 he acquired eighty extraordinary works of art directly from the artist. Today, these are conserved in an exclusive space inside the...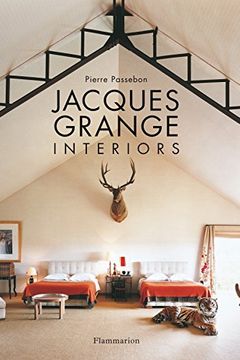 The first book on this leading interior designer, who has worked with Yves Saint Laurent and Valentino, and was named one of the world's most influential designers by Time magazine. Combining good taste and audacity is a subtle art that interior designer Jacques Grange has perfected for over four decades. This volume is an all-access pass inside th...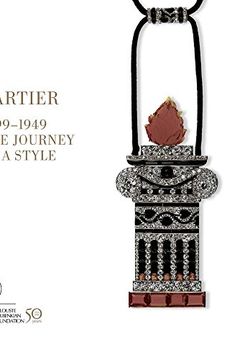 Cartier 1899-1949
The Journey of a Style (DESIGN ET ARTS DECORAT. SKIRA)
Nuno Vassallo E Silva, Maria Fernanda Passos Leite, Judy Rudoe, Come Remy
-
2007-09-25
The glory of classic Cartier jewelry is exhibited through fifty years worth of designs shown in this exhibition catalog. It shows how surprising the First Cartiers were, in two clear ways: first, art nouveau elements are almost totally absent. Instead there is a singular reinterpretation of the neoclassical vocabulary: floral motifs, acanthus scrol...