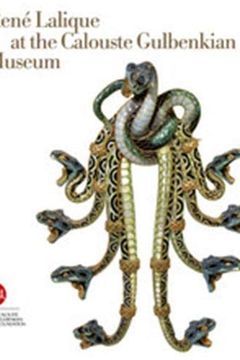 Discover the extraordinary collection of acclaimed artist René Lalique, featuring eighty exquisite works of art acquired by Portuguese collector Calouste Gulbenkian. This unrepeatable collection of jewelry, art objects, artistic glass, and drawings gives readers a complete and exhaustive idea of Lalique's versatile artistic activity. Now published in a large format catalog for the first time, immerse yourself in this exclusive space inside the Calouste Gulbenkian Museum in Lisbon.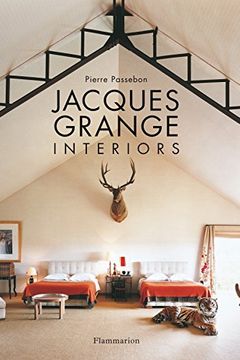 Delve into the world of renowned interior designer Jacques Grange in this stunning book, featuring his luxurious homes and impressive career. Grange's ability to combine elegance and boldness has made him one of the most influential designers in the world, working with fashion icons like Yves Saint Laurent and Valentino. Explore Grange's unique touch, blending rococo opulence, modern chic, and influences from around the globe in his designs.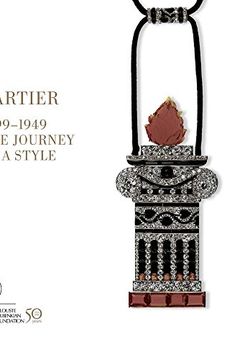 Cartier 1899-1949
The Journey of a Style (DESIGN ET ARTS DECORAT. SKIRA)
Nuno Vassallo E Silva, Maria Fernanda Passos Leite, Judy Rudoe, Come Remy
-
2007-09-25
"Cartier 1899-1949" showcases fifty years of classic Cartier jewelry designs in a stunning exhibition catalog. The book highlights Cartier's departure from art nouveau and their reinterpretation of the neoclassical style through floral motifs, acanthus scrolls, and garlands. The use of platinum for the mounts required a revolution in setting techniques and new tools. This meticulously detailed book will appeal to specialists, collectors, and anyone who loves decorative arts. Discover a surprising new view of Cartier through a visionary and pioneer lens.