Mark Shaw Books
Librarian Note: There is more than one author in the Goodreads database with this name.A former criminal defense attorney and legal analyst for USA Today, CNN and ESPN, Mark Shaw is the author of 25 books and counting. His most recent is "The Reporter Who Knew Too Much: The Mysterious Death of What's My Line TV Star and Media Icon Dorothy Kilgallen." Additional books include "The Poison Patriarch," Miscarriage of Justice," "Stations Along the Way," "Down for the Count," "Beneath the Mask of Holiness," "Larry Legend," "Bury Me In Pot Bunker," and "How to Become a Published Author: Idea to Publication."Mr. Shaw has written for USA Today, Huffington Post, and the Aspen Daily News. He formally was a host or correspondent for ABC's Good Morning America, CBS's People, The World of People, Disney's The Scheme of Things and also hosted a three hour radio program in the Midwest. He is married to librarian Wen-ying Lu and lives in the San Francisco area.More about Mr. Shaw may be learned at markshawbooks.com and on Wikipedia.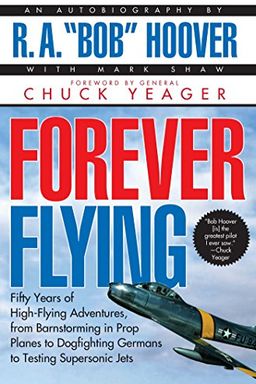 Experience the incredible life of Bob Hoover, the aviation legend and "the greatest stick and rudder pilot who ever lived." From his decorated World War II career to his incredible civilian test pilot work, he has flown more than 300 types of aircraft, set speed records, and even escaped from a Stalag I prison camp by stealing a German plane. Relive his thrilling adventures and hear from fellow fliers, friends, and his wife about his devilish practical jokes and death-defying flights. This is the magnificent true story of a great American hero.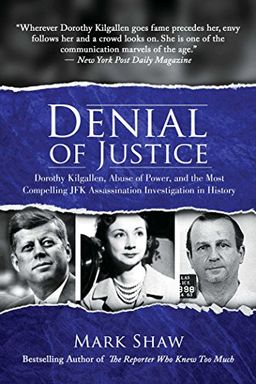 Denial of Justice
Dorothy Kilgallen, Abuse of Power, and the Most Compelling JFK Assassination Investigation in History
Discover the shocking truth behind the unsolved murder of investigative journalist Dorothy Kilgallen and her threatened exposure of the truth about the JFK assassination. Denial of Justice, written by bestselling true crime author Mark Shaw, includes never-before-published facts, eyewitness accounts of Kilgallen's private life, and revealing statements from family members. Learn about the abuse of power at the highest levels, the potential motives of Kilgallen's arch enemies, and the shocking role Jack Ruby played in the JFK assassination that only Kilgallen knew about. This book is the final chapter in the story of Kilgallen's death and why no investigation followed despite a staged death scene.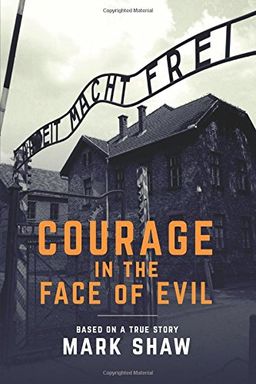 Experience the inspiring true story of a Christian German nurse who risks everything to save an orphaned Russian girl at Ravensbruck Concentration Camp. With the enemy as her only hope, Vera must navigate a world of blurred lines between good and evil, in this novel of faith and redemption. Through Vera's eyes, we witness the universal power of love when human survival is at stake, and the incredible feat of organizing a Christmas party that brings joy to children from 23 countries facing extermination. Fans of The Nightingale will be captivated by this gripping tale of courage in the face of evil.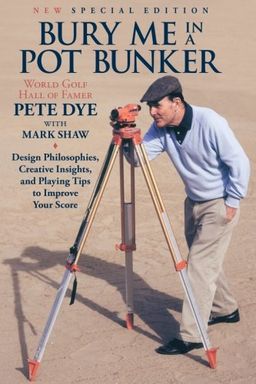 A golf-themed book packed with valuable tips and insights from World Golf Hall of Famer Pete Dye, who shares his design philosophies, humorously chronicling his remarkable career while also offering guidance on how to strategically play his courses and any others through an understanding of his bedeviling mindset. With contributions from Rory Mcllroy, Tiger Woods, and other notables in the sport, this book offers an engaging and informative look at the art and science of golf course design.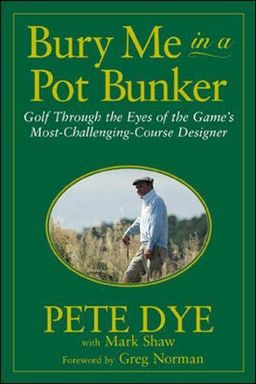 Tells the story of how Pete Dye designed his courses and includes anecdotes about some of the greatest golfers in the world....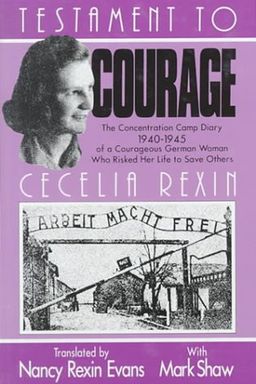 A powerful testament to the human spirit, this book features the diary of Cecelia, a survivor of Nazi-like oppression. Her words serve as an important reminder that we must fight to ensure history never repeats itself.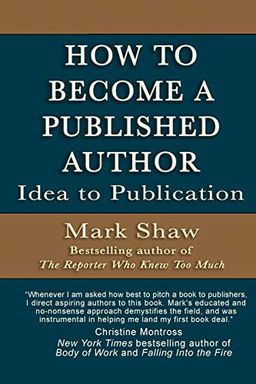 Learn practical advice on how to become a published author with this inspirational guide written by an experienced writer. Discover how to evaluate the potential of your book concept, create unique ideas, and improve your writing skills. This reference book is the only guide you'll ever need to learn about the best publishing alternatives for you, how to market your work, and optimize digital marketing opportunities. Get tips on creating the perfect query letter and book proposal, choosing the right publisher and literary agent, and protecting yourself in contracts.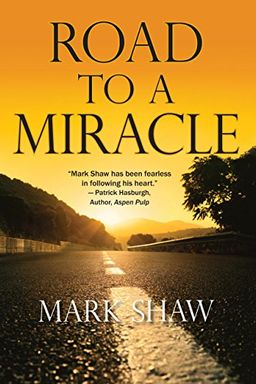 A heartwarming story of unexpected family ties and second chances. After a spiritual journey to seminary and a new love, a famous author discovers he may be the father of a forty-year-old adoptee. DNA results confirm the match and lead him to a new, extended family that brings him joy and healing. Road to a Miracle is an inspiring and true tale that will surprise, amuse, and move readers, opening hearts, minds, and spirits to any miracle that may be waiting.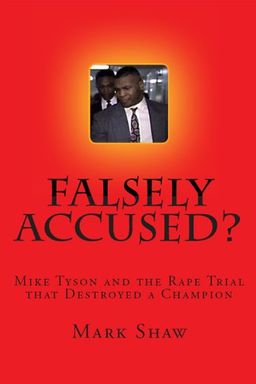 Falsely Accused?
Mike Tyson and the Rape Trial that Destroyed a Champion
Mark William Shaw
-
2011-03-24
Uncover the truth about Mike Tyson's rape trial and imprisonment in "Falsely Accused" by Mark William Shaw. Did the former heavyweight champion receive a fair trial, or was he wrongfully convicted? Written by a former criminal defense lawyer and media coordinator present during the trial, this book reveals the shocking details of the case and the individuals responsible for Tyson's downfall.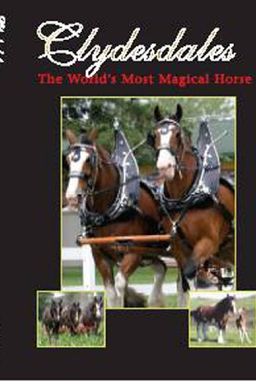 Clydesdales
The World's Most Magical Horse
Mark William Shaw
-
2009-06-20

(first published in 1938)
Discover the magic and history of the world's most iconic horse breed with this captivating book. From their celebrated high-stepping gait to their beautiful feathered hooves, Clydesdales have captured the hearts of fans for over a century. Learn about their Scottish origins, rise in popularity around the world, decline in the US, and resurgence to near-legendary status thanks to the famous Anheuser-Busch Budweiser Clydesdale hitch team. A must-read for any horse lover or history buff!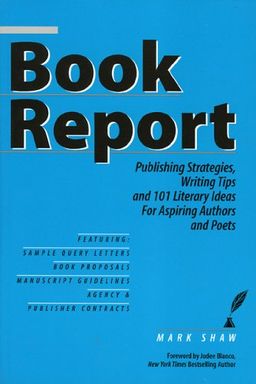 Miscarriage of Justice by Mark Shaw
Stations Along the Way by Ursula Martens
The Perfect Yankee by Don Larsen
No Peace for the Wicked by Mark Shaw
Diamonds in the Rough by Mark Shaw
From Birdies to Bunkers (One) by Alice Dye, Mark William Shaw
Grammar Report by Mark Shaw
Poetry Report by Jim Walker, Mark Shaw
Down for the Count by Mark Shaw
A Citizen's Guide to Crime Trends in South Africa by Anine Kreigler, Mark Shaw
Writers' Report by Mark Shaw
The Reporter Who Knew Too Much by Mark Shaw
Jack Nicklaus by Mark Shaw
Beneath the Mask of Holiness by Mark William Shaw
Melvin Belli by Mark Shaw
From Birdies to Bunkers by Alice Dye, Mark Shaw
Collateral Damage by Mark Shaw
The Poison Patriarch by Mark Shaw
Larry Legend by Mark William Shaw