Matthew F. Hale Books
White separatist and pontifex maximus of the world church of the creator.Hale is jailed for solliciting a hitman to kill judge Joan Lefkow.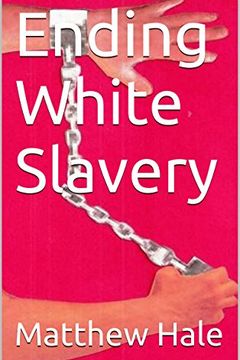 "Whites Minds are in Chains." Self-imposed. Amelioration for misplaced guilt based on a false belief that Whites enslaved Blacks; based on gross misperceptions of civil rights, discrimination, diversity, equal rights, fairness, racial hate, minorities, multiracial community, the concept of nation, privilege, racism. Ending White Slavery explains, e...