Megan Erickson Books
Megan Erickson is a USA Today bestselling author of romance that sizzles. Her books have a touch of nerd, a dash of humor, and always have a happily ever after. A former journalist, she switched to fiction when she decided she likes writing her own endings better.She lives in Pennsylvania with her very own nerdy husband and two kids. Although rather fun-sized, she's been told she has a full-sized personality. When Megan isn't writing, she's either lounging with her two cats named after John Hughes characters or... thinking about writing.For more, visit meganerickson.org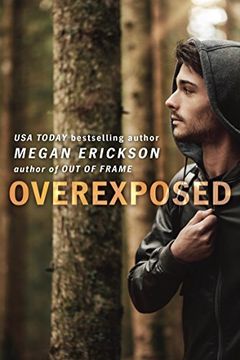 Love runs wild on the Appalachian Trail in the latest from the author of Out of Frame and Focus on Me...   Levi Grainger needs a break. As a reality show star, he's had enough of the spotlight and being edited into a walking stereotype. When he returns home after the last season of Trip League, he expects to spend time with his family, only to lear...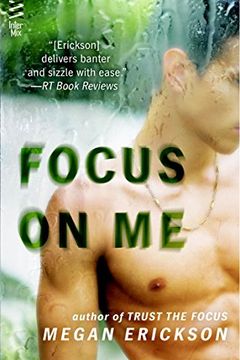 Colin Hartman can now add college to his list of failures. On the coast-to-coast trek home from California, Colin stops at a gas station in the Nevada desert, and can't help noticing the guy in tight jeans looking like he just stepped off a catwalk. When he realizes Catwalk is stranded, Colin offers a ride.Riley only intended to take a short ride i...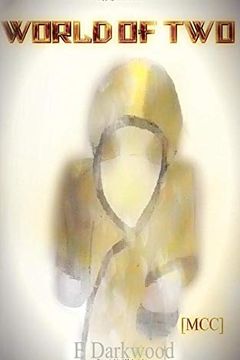 My life plan is to be brutally honest all the way to the bank. Don't believe me? I run a popular YouTube channel called TrashyZane, and my claim to fame is oversharing about every aspect of my personal life. Sometimes while tipsy. Not everyone loves my style, but I have a long history of icing out people who can't handle me. I have no time for judg...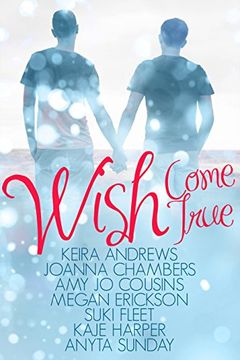 Wish Come True
Keira Andrews, Joanna Chambers, Amy Jo Cousins, Megan Erickson, Suki Fleet, Kaje Harper, Anyta Sunday
-
2015-11-28
First love. Young love. Holiday love...Wish Come True is a collection of contemporary, new adult, holiday short stories by some of our favorite authors!A Very English Christmas by Keira AndrewsIsaac and David have created a new life together outside the Amish world. Living "English," they've left behind the rigid, isolated community where they disc...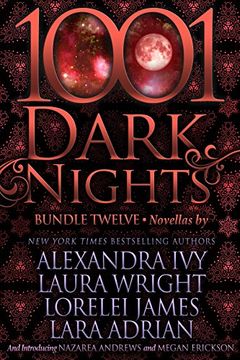 1001 Dark Nights
Bundle Twelve
Alexandra Ivy, Laura Wright, Lorelei James, Lara Adrian, Nazarea Andrews, Megan Erickson
-
2017-10-31
From New York Times and USA Today bestselling authors Alexandra Ivy, Laura Wright, Lorelei James, Lara Adrian, and introducing Nazarea Andrews and Megan Erickson. Six Dark Tales. Six Sensual Stories. Six Page Turners. KAYDEN: A Bayou Heat Novella by Alexandra Ivy Kayden is obsessed with revenge after his parents disappeared when he was just a cub. ...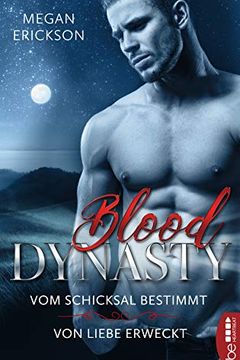 Librarian's note: Alternate cover edition of ASIN B00AWDWX1O.Jillian Banner is adrift.Her brother, Gabe, had been her anchor since she was thirteen. But now he's gone, leaving behind a pregnant fiancée and a business under investigation by the IRS. Jillian is alone, having left the only man she ever loved under a haze of betrayal.Mark Chambers spen...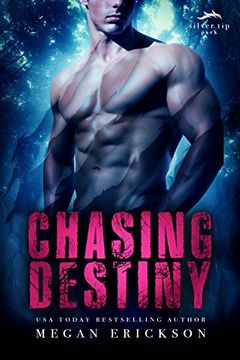 Some live on memories…Almost dying during a pack uprising has a way of shaking things up. I'm no longer Mr. Laid Back now that there's an itch under my skin I can't scratch.On a volunteer mission that goes beyond the walls of our compound, we enter the territory of a pack long thought dead, and find ourselves on the business end of their spears.Wha...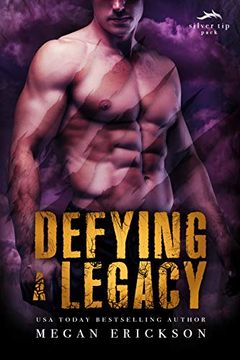 It's a dangerous thing to hope... All my life, I've known what I was, even if others don't. They see a daring shifter who fights hard and plays harder. They're not wrong, but they have no idea of the motivations I hide deep inside. One more mission, I tell myself. One more battle to ensure the safety of the pack who accepted me all those years ago ...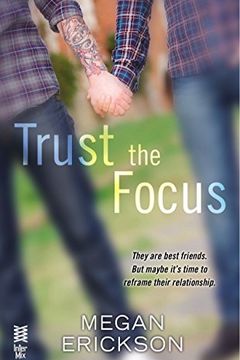 With his college graduation gown expertly pitched into the trash, Justin Akron is ready for the road trip he planned with his best friend Landry— and ready for one last summer of escape from his mother's controlling grip. Climbing into the Winnebago his father left him, they set out across America in search of the sites his father had captured thro...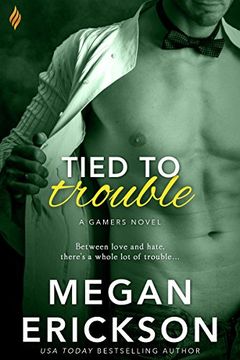 Out of Frame by Megan Erickson
Leveling the Field by Megan Erickson
Dirty Talk by Megan Erickson
Dirty Deeds by Megan Erickson
Darkest Night by Megan Erickson
Daring Fate by Megan Erickson
Blood Guard by Megan Erickson
Playing for Her Heart by Megan Erickson
Make it Right by Megan Erickson
Make it Last by Megan Erickson
Dirty Thoughts by Megan Erickson
Blood Veil by Megan Erickson
False 9 by Megan Erickson
Final Day by Megan Erickson
Changing His Game by Megan Erickson
Make it Count by Megan Erickson
Zero Hour by Megan Erickson
Springtime is for Lovers by Jennifer Ryan, Julie Brannagh, Codi Gary, Maya Rodale, Sabrina Darby, Darlene Panzera, Laura Simcox, Megan Erickson, Shelly Bell, Vivienne Lorret