Megan Erickson Books
Megan Erickson is a USA Today bestselling author of romance that sizzles. Her books have a touch of nerd, a dash of humor, and always have a happily ever after. A former journalist, she switched to fiction when she decided she likes writing her own endings better.She lives in Pennsylvania with her very own nerdy husband and two kids. Although rather fun-sized, she's been told she has a full-sized personality. When Megan isn't writing, she's either lounging with her two cats named after John Hughes characters or... thinking about writing.For more, visit meganerickson.org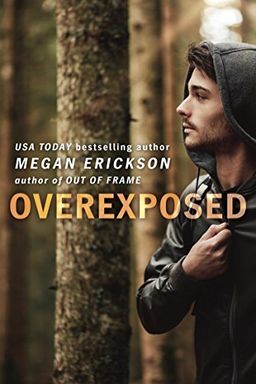 Embark on a journey filled with emotion and self-discovery as a reality show star goes off-grid to hike the Appalachian Trail after experiencing a devastating loss. Along the way, he meets Thad, and the two develop a deep connection that is tested when secrets come to light. Will Levi find the healing he needs, or will uncertainty get in the way of his future with Thad?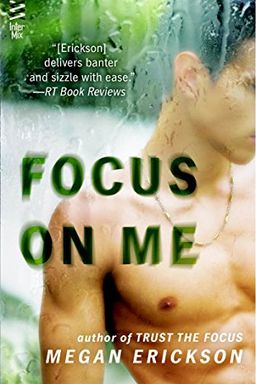 A journey from California to the East Coast takes a new turn for Colin when he meets Riley, a stranded stranger in the Nevada desert. Their impromptu road trip leads to unexpected detours and a passionate connection. But Riley carries painful baggage from his past that affects their relationship. Colin must decide if he's willing to help Riley confront his demons and fight for their love, no matter what.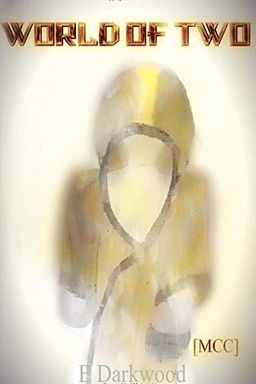 "Get ready for a rollercoaster of sass, sex, and rivalry in this provocative novel. Follow the story of a Youtube sensation who's unapologetic about oversharing her private life to millions, and a "wholesome" star who's everything she despises. When they cross paths, sparks fly, and they find themselves in a heated love-hate relationship. Will they see beyond their dissimilar lifestyles to find true love? Or will their differences be the end of them? Find out in this steamy, and addictive romance!"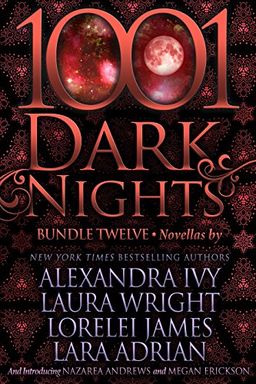 1001 Dark Nights
Bundle Twelve
Alexandra Ivy, Laura Wright, Lorelei James, Lara Adrian, Nazarea Andrews, Megan Erickson
-
2017-10-31
"1001 Dark Nights" is a collection of six dark tales filled with steamy romance and page-turning suspense, written by New York Times and USA Today bestselling authors Alexandra Ivy, Laura Wright, Lorelei James, Lara Adrian, Nazarea Andrews, and Megan Erickson. From avenging parents' disappearance, capturing a rogue Diplomat, rekindling past romance, finding love in wartime, pursuing underlying desires, to awakening of hidden desires, each novella is a sensational mix of passion and intrigue that will leave readers wanting more. Experience the magic of dark nights and irresistible love in every tale.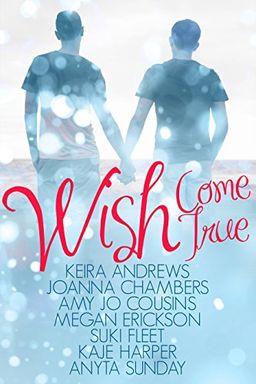 Wish Come True
Keira Andrews, Joanna Chambers, Amy Jo Cousins, Megan Erickson, Suki Fleet, Kaje Harper, Anyta Sunday
-
2015-11-29
This collection of holiday short stories features first love, young love, and holiday love from some of your favorite contemporary, new adult authors. From San Francisco to a college football game, these heartwarming tales explore the joys and struggles of relationships during the holiday season. And the best part? Proceeds benefit Lost-N-Found Youth, a non-profit dedicated to helping homeless LGBTQ+ youth.
Anchor Me explores the themes of grief, loss, betrayal, and trust. After the sudden death of her brother, Jillian is left alone and adrift, struggling to move on from a past of heartache and feelings of betrayal. Mark, the only man she ever loved, tries to support her but is weighed down by his own guilt and promises made to her deceased brother. Amidst the chaos of an IRS investigation and an unexpected pregnancy, Jillian and Mark tentatively rekindle their relationship, but soon realize that they must confront the lies and walls of deceit in their lives. Ultimately, Jillian must find the strength to trust herself and become her own anchor.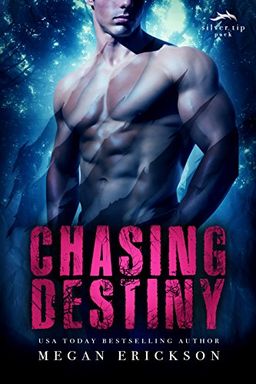 A pack uprising shakes up the life of the protagonist, leading him on a volunteer mission beyond the walls of his compound. There, he encounters a pack thought long dead, and a shifter he thought he'd lost forever. With secrets lurking and the threat of an even worse enemy, Chasing Destiny is a gripping tale of love and danger.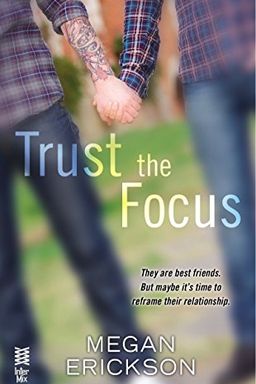 "Trust the Focus" is a heartwarming story about Justin, an aspiring photographer, and his best friend Landry as they embark on a road trip across America to scatter Justin's father's ashes. Along the way, Justin is faced with the truth about who he is and his forbidden love for Landry. This touching tale explores the cost of hiding desires to appease others and the journey towards self-acceptance. Join Justin and Landry on this unforgettable adventure filled with love, laughter, and the beauty of America's landscapes.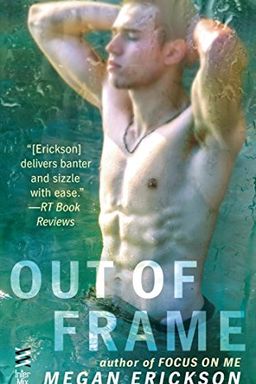 A shy college student goes on a Caribbean cruise with his outgoing best friend and gets caught up in the world of a reality show. He becomes enamored with one of the show's stars, who is contractually obligated to act straight. As their attraction grows stronger, they must decide whether to pursue their feelings or risk their careers. Will they be able to keep their love out of the camera's frame?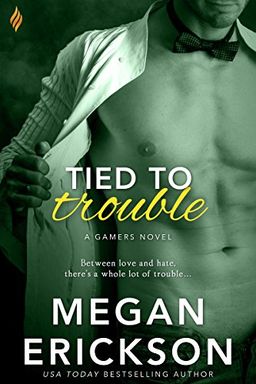 This steamy romance follows the story of Chad, a confident partygoer, and Owen, an uptight nerd, who can't resist each other's charms despite being at odds. As they navigate their feelings, a power dynamic threatens to tear them apart. Can they handle the trouble that comes with their fiery attraction? This book is part of a series but can also be enjoyed on its own.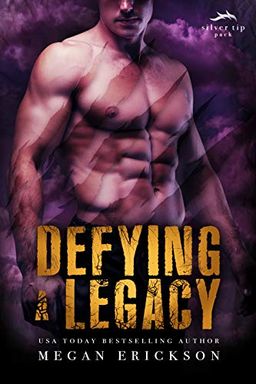 Dirty Talk by Megan Erickson
Leveling the Field by Megan Erickson
Dirty Deeds by Megan Erickson
Daring Fate by Megan Erickson
Blood Guard by Megan Erickson
Darkest Night by Megan Erickson
Playing for Her Heart by Megan Erickson
Make it Right by Megan Erickson
Make it Last by Megan Erickson
Dirty Thoughts by Megan Erickson
Blood Veil by Megan Erickson
Changing His Game by Megan Erickson
False 9 by Megan Erickson
Make it Count by Megan Erickson
Final Day by Megan Erickson
Zero Hour by Megan Erickson
Springtime is for Lovers by Jennifer Ryan, Julie Brannagh, Codi Gary, Maya Rodale, Sabrina Darby, Darlene Panzera, Laura Simcox, Megan Erickson, Shelly Bell, Vivienne Lorret
Blood Dynasty - Vom Schicksal bestimmt & Von Liebe erweckt by Megan Erickson