Melinda Leigh Books
#1 Wall Street Journal and #1 Amazon bestselling author Melinda Leigh is a fully recovered banker who learned that writing books is way more fun than analyzing financial statements. Melinda's debut novel, SHE CAN RUN, was nominated for Best First Novel by the International Thriller Writers. Since then, she has garnered numerous writing accolades, including two RITA® Award nominations and an induction into the NJ Romance Writers Hall of Fame. Her novels have sold more than 10 million copies across the world. Melinda loves martial arts, rescue dogs, and sea turtles. WEBSITE: https://www.melindaleigh.com/FACEBOOK: https://www.facebook.com/melindaleighauthorpage/TWITTER: https://twitter.com/MelindaLeigh1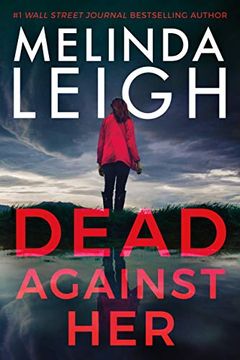 Dead Against Her is a thrilling novel by bestselling author Melinda Leigh. Sheriff Bree Taggert investigates a double homicide on an isolated farm, one of the victims being the corrupt former deputy she recently fired. As she works with criminal investigator Matt Flynn, Bree becomes the target of a stranger determined to destroy her reputation, career, and family. With her chief deputy missing, Bree refuses to back down and risks everything to find the killer.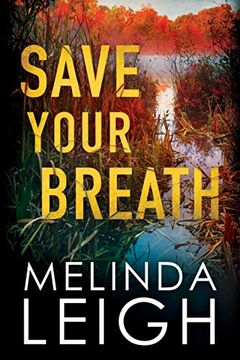 A true-crime writer vanishes without a trace, and her boyfriend fears the worst. He turns to a lawyer and a private investigator for help in finding her. As they dig deeper, they uncover a connection between her work and a suicide case. With time running out, they race to find her before they become the next targets of a dangerous killer.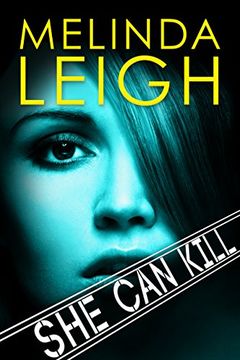 A reformed assassin living in a small Pennsylvania town just wants to raise his daughter in peace, but realizes hidden dangers lurk around every corner. When he becomes attracted to Sarah, his past threatens to catch up with him and jeopardize anyone who gets too close. With danger looming, Cristan must confront his dark past to protect those he loves.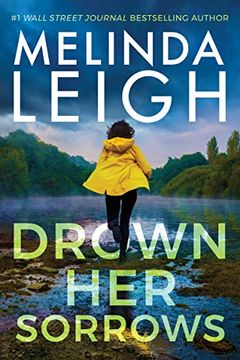 In this suspenseful novel, Sheriff Bree Taggert investigates the death of a young woman whose suicide note turns out to be a cover-up. As Bree and her team delve into Holly Thorpe's life, they discover complicated relationships and motives for murder. When the killer strikes close to home, Bree and her colleagues must race against time to solve the case before it's too late.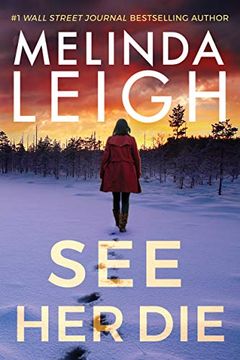 "See Her Die" is a thrilling murder mystery that follows Sheriff Bree Taggert as she investigates a perplexing crime. With no shooter, no victim, and no blood, Bree must rely on the testimony of a homeless teen to solve the case. As more bodies turn up, Bree races against time to uncover the link between the victims and stop the killer before they strike again. Full of murder, rage, and revenge, this blood-freezing thriller will keep you on the edge of your seat until the very end.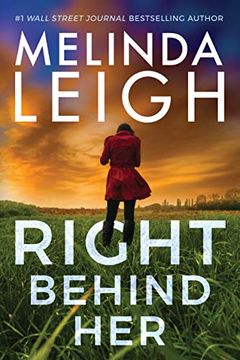 Discover a bone-chilling thriller that unearths a horrifying nightmare from Sheriff Bree Taggert's past. When human remains are found on the grounds of her family farm, Bree is forced to confront her father's alleged involvement in a decade-old murder case. With danger lurking around every corner, Bree must race against time to protect her loved ones and uncover the killer's identity.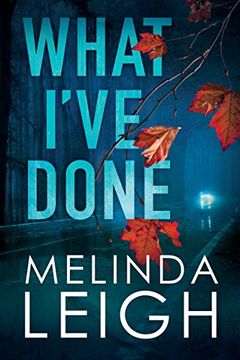 A woman wakes up covered in blood with no memory of the previous night. As Morgan Dane takes on her case, she discovers her client has been framed - and someone is willing to go to deadly lengths to make sure Haley is found guilty. Will Morgan be able to prove Haley's innocence in the face of overwhelming evidence? Find out in this gripping bestseller.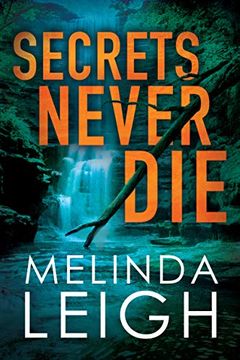 A retired sheriff's deputy has been murdered and his troubled teenage stepson is the prime suspect. PI Lance Kruger is desperately trying to find the boy as his mother insists he is innocent. But with damning evidence against him, Lance and defense attorney Morgan Dane are in a race against time to prove his innocence and catch the real killer before they strike again. Secrets Never Die is a thrilling mystery novel that will keep you on the edge of your seat until the final page.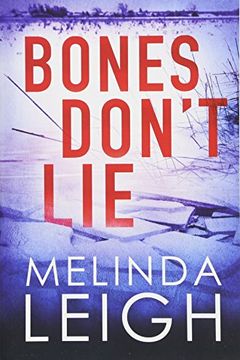 A private investigator and an attorney are brought together when a missing person case turns into a murder investigation with ties to the past. As they unearth the truth about a decades-old crime, they uncover a web of lies and secrets that someone is willing to kill to keep hidden. Will they be able to solve the case before they become the next targets?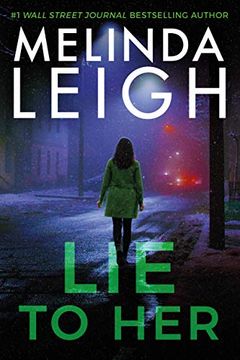 When internet daters begin turning up dead, Sheriff Bree Taggert and criminal investigator Matt Flynn investigate the murders. With many suspicious characters and cryptic motives, Bree and Matt race against the clock to figure out who the killer is before he claims another victim - who may be someone dear to Bree. Get ready for a thrilling tale of revenge and deceits.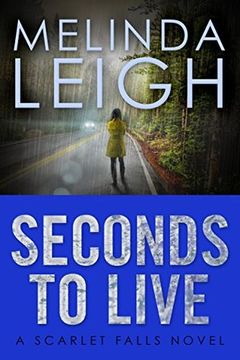 Minutes to Kill by Melinda Leigh
She Can Hide by Melinda Leigh
Midnight Betrayal by Melinda Leigh
A Broken Bone by Melinda Leigh
Her Last Goodbye by Melinda Leigh
Hour of Need by Melinda Leigh
Midnight Obsession by Melinda Leigh
Cross Her Heart by Melinda Leigh
Walking on Her Grave by Melinda Leigh
She Can Tell by Melinda Leigh
She Can Scream by Melinda Leigh
Burned by Her Devotion by Melinda Leigh
Midnight Sacrifice by Melinda Leigh
Whisper of Bones by Melinda Leigh
She Can Run by Melinda Leigh
A Bone to Pick by Melinda Leigh
Buried Bones by Melinda Leigh
Gone to Her Grave by Melinda Leigh
Twisted Truth by Melinda Leigh
The Wrong Bones (Widow's Island Novella Book 10) by Melinda Leigh
He Can Fall by Melinda Leigh
Midnight Exposure by Melinda Leigh
Say You're Sorry by Melinda Leigh
Tracks of Her Tears by Melinda Leigh