Melissa Ashley Books
Melissa Ashley is a writer, poet, birder and academic who tutors in poetry and creative writing at the University of Queensland. She has published a collection of poems, The Hospital for Dolls, short stories, essays and articles. What started out as research for a PhD dissertation on Elizabeth Gould became a labour of love and her first novel, The Birdman's Wife. Inspired by her heroine, she studied taxidermy as a volunteer at the Queensland Museum. Melissa was born in New Zealand and moved to Queensland at the age of eight; she lives in Brisbane with her two children.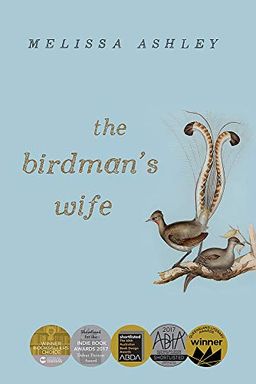 "The Birdman's Wife" follows the fascinating story of Elizabeth Gould, a woman ahead of her time who juggled the demands of her artistic life with her roles as a wife, lover, mother, and helpmate to a passionate and demanding genius. The book explores Elizabeth's journey from a naïve and uncertain girl to a bold adventurer who defied convention by joining her husband on a trailblazing expedition to collect and illustrate Australia's curious birdlife. Inspired by a true story and brimming with historical intrigue and natural wonder, "The Birdman's Wife" is sure to captivate readers.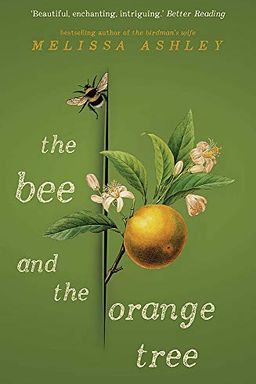 The Bee and the Orange Tree tells the story of fierce, independent-minded women in 1699 Paris battling against patriarchy, with Baroness Marie Catherine D'Aulnoy inventing the powerful weapon of 'fairy tales'. Angelina, Marie Catherine's daughter, experiences the glamour and sensuality of the city, but soon realizes the fragile freedom women have. Melissa Ashley's highly anticipated second book is a deeply absorbing portrait of the subversive power of imagination and restoring little-known women to their rightful place in history.