Melissa Ashley Books
Melissa Ashley is a writer, poet, birder and academic who tutors in poetry and creative writing at the University of Queensland. She has published a collection of poems, The Hospital for Dolls, short stories, essays and articles. What started out as research for a PhD dissertation on Elizabeth Gould became a labour of love and her first novel, The Birdman's Wife. Inspired by her heroine, she studied taxidermy as a volunteer at the Queensland Museum. Melissa was born in New Zealand and moved to Queensland at the age of eight; she lives in Brisbane with her two children.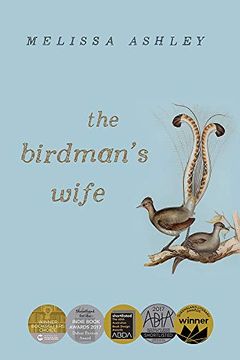 Inspired by a letter found tucked inside her famous husband's papers, The Birdman's Wife imagines the fascinating inner life of Elizabeth Gould, who was so much more than just the woman behind the man.Elizabeth was a woman ahead of her time, juggling the demands of her artistic life with her roles as wife, lover and helpmate to a passionate and dem...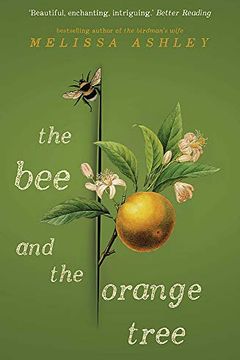 It's 1699, and the salons of Paris are bursting with the creative energy of fierce, independent-minded women. But outside those doors, the patriarchal forces of Louis XIV and the Catholic Church are moving to curb their freedoms. In this battle for equality, Baroness Marie Catherine D'Aulnoy invents a powerful weapon: 'fairy tales'.When Marie Cathe...