Melissa Hill Books
Melissa Hill is a USA Today and international bestselling author living in Ireland's beautiful County Wicklow. Her page-turning contemporary novels of families, friendship and romance are published worldwide and have been translated into twenty-five languages.She is the author of Irish Times bestsellers The Summer Villa, The Charm Bracelet, Something from Tiffany's & more. Her novel A Gift to Remember has been adapted for TV by Hallmark Channel USA, along with a sequel, Cherished Memories. The Charm Bracelet has also been made into a film in the USA and multiple other titles are in development for movies and TV.For more info, visit her website at www.melissahillbooks.ie Facebook: facebook.com/melissahillbooks Instagram: @melissahillbooksMelissa also co-writes forensic thrillers with her husband under the pseudonym Casey Hill. http://www.goodreads.com/author/show/...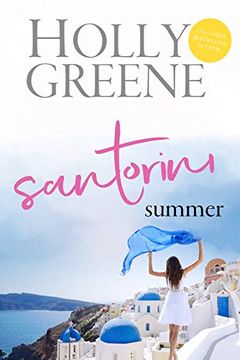 Santorini Summer
An Escapist Greek Island Sunshine Read (Escape to the Islands Summer Reading Book 2)
Holly Greene
-
2019-06-01
Be swept away by another evocative Greek Island tale from the bestselling author of Summer in Sorrento. Olivia has had the worst year of her life. Her fiancé abandoned her with only weeks to go before their wedding and she's just been overlooked for promotion at work. So when her generous aunt suggests some time away from it all, and offers her lit...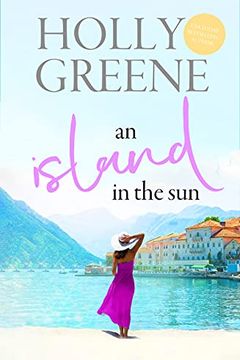 An Island in the Sun
An Escapist Greek Island 2021 Summer Read set in Crete (Escape to the Islands Summer Reading Book 3)
Holly Greene
-
2019-07-15
Sit back, relax and escape to the sun-drenched island of Crete, with another summer story from the bestselling author of Summer in Sorrento (soon to be a Netflix Original Series). Ellie thinks she's landed her dream job when she takes up a marketing position for a world-famous celebrity chef. Greek-born Zack Rose has millions of social media follow...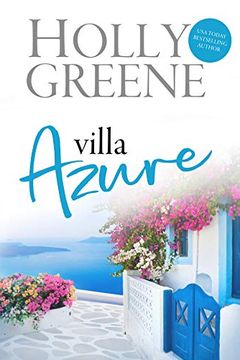 Villa Azure
A Greek Island Sunshine Read (Escape to the Islands Summer Reading Book 1)
Holly Greene
-
2019-03-31
Relax, sit back and escape to the idyllic Greek Islands with the first in a series of escapist summer tales from the USA Today bestselling author ... Life is sweet for Joanna until the day she gets a call from a lawyer in Greece that knocks her for six. Her father, whom she has never met, has died. Her late mother was always reticent to discuss a v...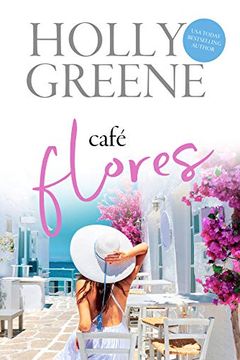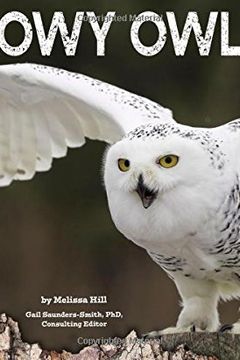 Snowy owls make their homes in the icy white lands of the north. In these snowy places, they are perfectly camouflaged. Learn more about this giant owl with full color photos, range maps, and carefully leveled text....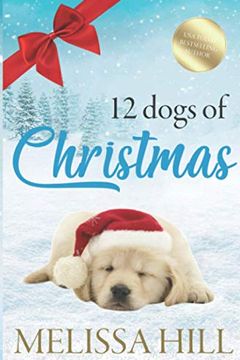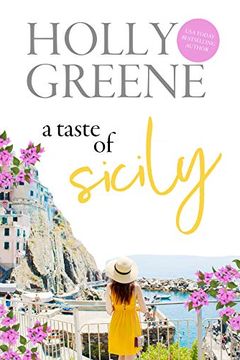 A Taste of Sicily
An Escapist tale of Italian food and sunshine (Escape to Italy Summer Reads Book 2)
Holly Greene
-
2020-03-15

(first published in 2015)
Another delicious tale set in romantic Italy from the #1 bestselling author of THE SUMMER VILLA & SUMMER IN SORRENTO (soon to be a Netflix Original TV series). Three women arrive on the sun-kissed island of Sicily to attend a renowned cookery getaway promising delicious food, breathtaking scenery and a taste of Italian culture. Kate hopes the short...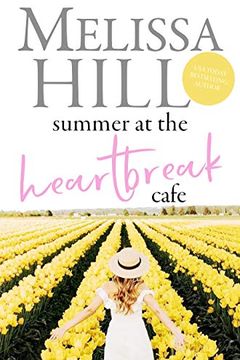 An escapist summer romance collection by the USA Today bestselling author. Escape into Melissa Hill's warm storytelling.... Spend summer in a charming lakeside tourist town, relax on the soft sandy beaches of Barbados, escape to an idyllic Greek villa in Santorini, or unwind at an Italian farmhouse in Sorrento ... you're sure to find this year's pe...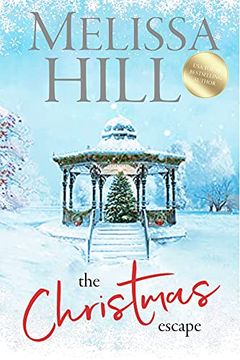 The Christmas Escape
A heartwarming festive romance - soon to be a Christmas movie
Melissa Hill
-
2019-10-23
Cosy up with a romantic festive novella from the Irish Times #1 bestselling author. Libby is feeling taken for granted and unappreciated. As always, the festive decorating, food shopping and arrangements for the yearly family Christmas get-together have been left to her - probably because she's the only one of her siblings who's still single. Even ...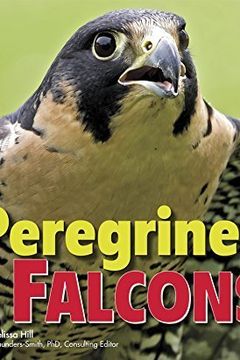 Peregrine falcons plummet through the air at top speed to snag their favorite meal--smaller birds. Big, bold photos accompany carefully-leveled text on habitat, behavior, life cycle, and threats to this speedy raptor....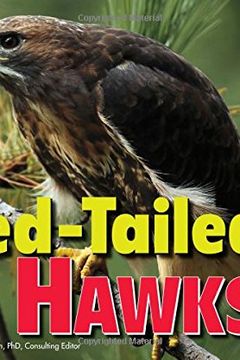 Christmas Beneath the Stars by Melissa Hill
The Ultimate Escape by Melissa Hill
A Wonderful Life by Melissa Hill
Lakeview collection Box set by Melissa Hill
The Charm Bracelet by Melissa Hill
Mulberry Bay by Melissa Hill
Keep You Safe by Melissa Hill
Summer at the Heartbreak Cafe by Melissa Hill
The Last To Know by Melissa Hill
Never Say Never by Melissa Hill
Not What You Think by Melissa Hill
All Because of You by Melissa Hill
The Getaway by Holly Greene
Christmas at The Heartbreak Cafe by Melissa Hill
The Love of a Lifetime by Melissa Hill
The Guest List by Melissa Hill
Something You Should Know by Melissa Hill
The Summer Villa by Melissa Hill
The Christmas Wedding by Holly Greene
Before I Forget by Melissa Hill
Wishful Thinking by Melissa Hill
A Weekend in Venice (Escape to Italy) by Holly Greene
Please Forgive Me by Melissa Hill
Portofino Sunset by Holly Greene
Summer in Sorrento by Holly Greene
The Truth About You by Melissa Hill
The Gift of a Lifetime by Melissa Hill
A Gift to Remember by Melissa Hill
The Smart Woman's Guide To Staying At Home by Melissa Hill
A Diamond from Tiffany's by Melissa Hill
Something From Tiffany's by Melissa Hill
A Little Help from My Friends by
What Lies Beneath by melissa hill
Untitled Melissa Hill 3 Ha by Melissa Hill
Owls by Melissa Ann Hill, Gail Saunders-Smith