Melissa Wright Books
Melissa is the author of a dozen fantasy and YA novels including the Frey Saga and SEVEN WAYS TO KILL A KING. She is currently working on the next book, but when not writing can be found collecting the things she loves at Goodreads and Pinterest. Contact her through the web at www.melissa-wright.com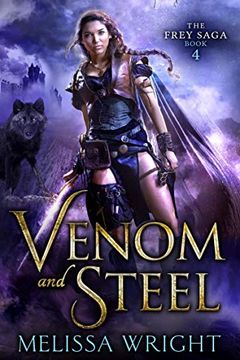 Three seasons of peace come with a price.It's dark night in the kingdom of the fey when the castle is attacked, and Ruby has gone missing. If Frey can't decipher the clues, one of her Seven might pay with their life.But winged gods and high fey tricksters are plotting to steal more than a Halfling. Frey's high guard is torn apart, her magic is too ...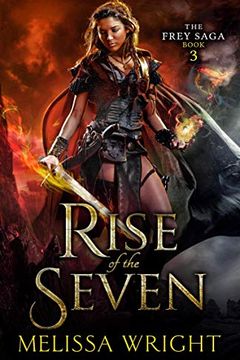 Rise of the Seven
Rise of the Seven
Melissa Wright
-
2014-03-04

(first published in 2012)
Memories and magic recovered, Frey is restored to the throne. But as she works to regain control of the North, a small silver dagger nearly brings her end. She raises the Seven of her guard and proves her abilities in order to secure her position. But another attempt on her life, from what appears to be fey, reveals not all are pleased with her ret...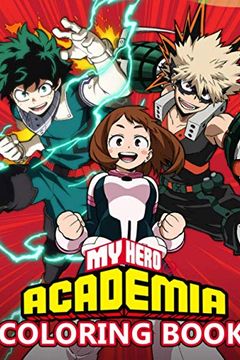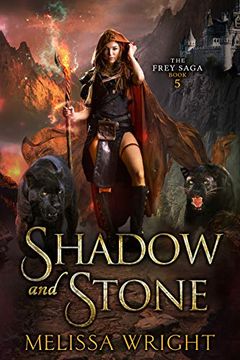 No bargains unpaid. After a perilous clash with the fey, the changeling who betrayed the paramount of their laws--and threatens the safety of both realms--has gone into hiding. As Frey and her Seven recover, concealed plans and furtive bargains begin to unravel, putting in danger their old guard and new. They're on unsteady ground. Scattered and he...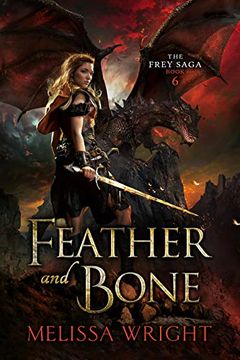 A bargain with a fey lord cannot be unbroken. Frey holds the fate of both the fey and elven lands in her half-blood hands. The encroaching darkness has crept past the boundary and claimed a life as its toll. If she doesn't discover a way to end it, the next casualty could be one of her own. As her Seven rush to discover the source of the darkness, ...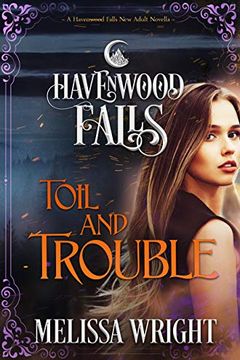 A cursed witch unable to use her powers. A shifter who's lived this long by keeping to himself. A choice to save her—or himself.Circe is a witch. Everyone says so. Her powers have yet to manifest, but even if they did, an ancient curse prohibits her from using them. She's also an orphan, and the coven who raised her reminds her of both every day. L...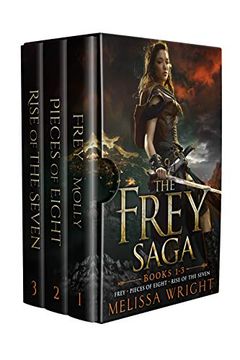 The Frey Saga
Books 1-3
Melissa Wright
-
2014-05-05

(first published in 2013)
This collection includes The Frey Saga Book I: Frey, Book II: Pieces of Eight, the short story Molly, and Book III: Rise of the Seven.Unaware she's been bound from using magic, Frey leads a small, miserable life in the village where she's sent after the death of her mother. But a tiny spark ignites a fury of changes and she's suddenly being hunted ...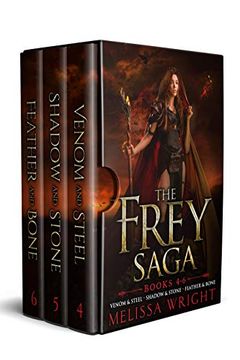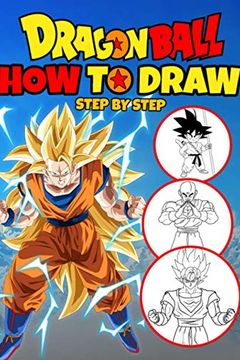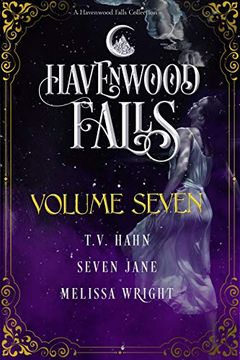 Three paranormal fantasy novellas (books 22-24) in this multi-author shared world of Havenwood Falls, home to sexy men, strong women, and neighbors who bite. The Ward & the Wanderers by T.V. Hahn Sequel to The Winged & the Wicked—Teeny Weeny Tahini's life had always been quiet and simple, just the way she liked it. At least, until her owl-shifter n...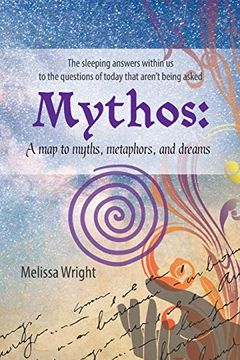 Mythos
Melissa Wright
-
2020-04-24
Shattered Realms by Melissa Wright
How To Draw Fortnite Step By Step For Kids by Melissa Wright
Guardians of Destiny Bundle by R.K. Ryals, Melissa Wright
Feather and Bone by Melissa Wright
Accumulating Insecurity by
Pieces of Eight by Melissa Wright
Queen of Iron and Blood by Melissa Wright
Shifting Fate by Melissa Wright
Before Crown and Kingdom by Melissa Wright
Descendants Series by Melissa Wright
Reign of Shadows by Melissa Wright
Shadows of a Sunbelt City by Eliot M. Tretter
Reign of Queens by Melissa Wright
Bound by Prophecy by Melissa Wright
The Frey Saga by Melissa Wright
Blood & Brute & Ginger Root by Melissa Wright
King of Ash and Bone by Melissa Wright
Between Ink and Shadows by Melissa Wright
Seven Ways to Kill a King by Melissa Wright
Feel Better! by Melissa Wright
Beneath Stone and Sacrifice by Melissa Wright