Meredith Wild Books
Meredith Wild is a #1 New York Times, USA Today, and international bestselling author. After publishing her debut novel Hardwired in September 2013, Wild used her ten years of experience as a tech entrepreneur to push the boundaries of her "self-published" status, becoming stocked in brick-and-mortar bookstore chains nationwide and forging relationships with the major retailers.In 2014, Wild founded her own imprint, Waterhouse Press, under which she hit No. 1 on the New York Times and Wall Street Journal bestsellers lists. She has been featured on CBS This Morning, The Today Show, the New York Times, The Hollywood Reporter, Publishers Weekly, and The Examiner. Her foreign rights have been sold in over 23 languages.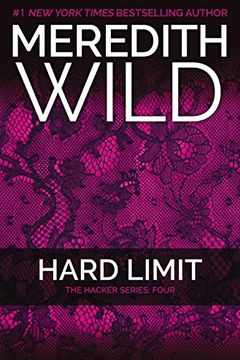 Hard Limit
The Hacker Series #4 (Hacker (4))
Meredith Wild
-
2015-05-12

(first published in 2014)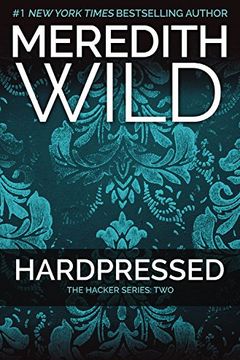 Hardpressed
The Hacker Series #2 (Hacker (2))
Meredith Wild
-
2015-05-12

(first published in 2013)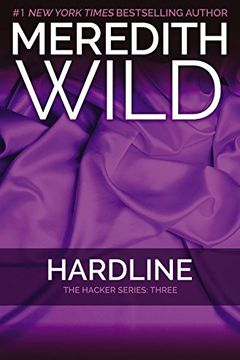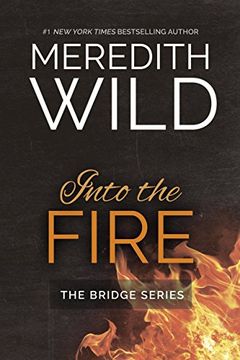 "The ultra-sexy second book in Meredith Wild's Bridge series will hook both fans of the series and newcomers...This steamy modern romance had us fanning ourselves." ~iBooks Editors' Notes Darren Bridge is living a bachelor's dream. When he's not running into burning buildings with his crew, he's training the flavor of the week at his brother's gym....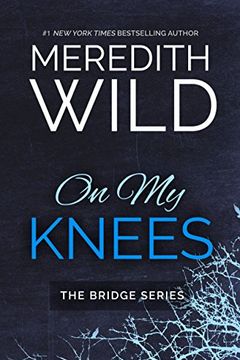 Haunted by the responsibility of caring for her troubled family, Maya Jacobs gave the only answer she could when Cameron asked her to marry him. Years later, entrenched in a soulless professional routine, she distracts herself from the lingering regret of her decision with a "work hard, play hard" lifestyle that guarantees no man will ever find his...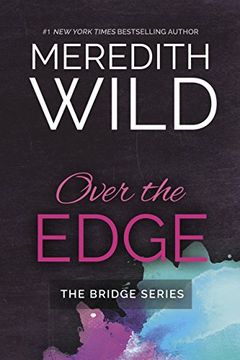 Olivia Bridge has always been a good girl—good grades, good friends, and a good job that her wealthy parents handed her. Desperate to carve out a life that is truly hers, Liv walks away from it all and takes on the challenge of helping her brothers open a chain of fitness centers in New York City. Just as she's beginning to find her footing in a ne...
He's death for hire… Some people measure life in hours. Days. Weeks. I measure mine in kills. A covert military mission gone wrong robbed me of my memory and any link to my past. This is my existence now. I execute and survive. Nothing more, nothing less. I was ready to write Isabel Foster's name in my ledger of unfortunate souls until she uttered ...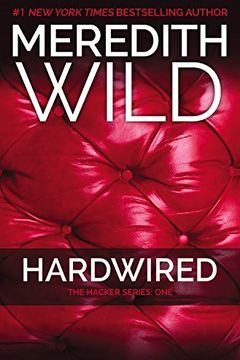 No one else can stop them… I've never loved Tristan more. I've never trusted him less. Is it murder in his eyes or just jealousy when he insists we'll find answers in Boston, headquarters of one of our greatest enemies and home to the man I left back in Rio? I haven't forgotten Kolt's betrayal nor the blood that's already been spilled between our f...
Heart of Fire by Meredith Wild, Angel Payne
Australia by Skye Warren, Penny Reid, Meredith Wild, Sierra Simone, Emma Scott, Kennedy Ryan, Rebecca Yarros, Willow Aster, Susan Stoker, Kylie Scott
Misadventures of the First Daughter by Meredith Wild, Mia Michelle
Misadventures with a Master by Meredith Wild, Mia Michelle
Fate of Storms by Meredith Wild, Angel Payne
The Red Ledger by Meredith Wild
Meredith Wild Hacker Series 5 Book Set Collection by Meredith Wild
Blood of Zeus by Meredith Wild, Angel Payne
The Bridge Series Adult Coloring Book by Meredith Wild
Some Like It Hot by Jodi Ellen Malpas, Meredith Wild, Shelly Bell, Cecilia Tan, Zara Cox, C.C. Gibbs
Misadventures of a Virgin by Meredith Wild
Misadventures of a City Girl by Meredith Wild, Chelle Bliss
Misadventures of a Good Wife by Meredith Wild, Helen Hardt