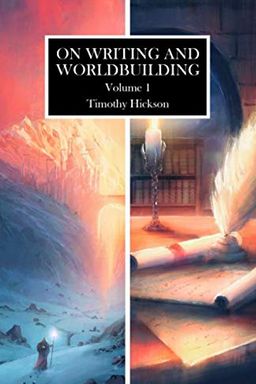 Discover effective writing techniques in On Writing and Worldbuilding. This book offers specific and applicable ideas to improve your writing skills, covering everything from delivering exposition and foreshadowing to analyzing the fall of an empire. Say goodbye to broad and useless writing tips and hello to a practical guide to becoming a great writer.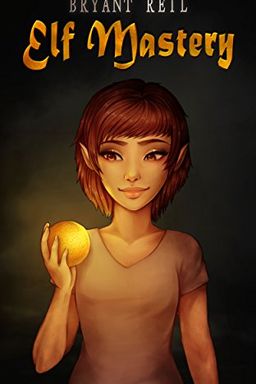 Embark on an epic adventure with Kyla Nim as she navigates the World of Order in search of her true calling. Despite her initial disappointment at being assigned the role of messenger, Kyla soon finds herself on a mission to defeat the god of darkness and his army of followers. Follow along as she faces incredible challenges and fights to save the world from eternal darkness. Available for purchase through select retailers.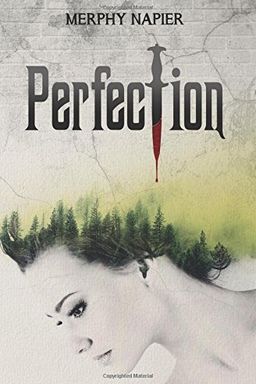 In a world of perfection, one person must break the law to survive. Kidnapped and shown the truth behind the walls of Perfection, they learn the terrible secrets and the cost of maintaining such utopia. But with too much knowledge comes danger, and breaking the law means risking everything, including their life.