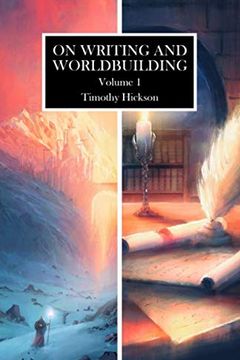 Writing advice tends to be full of 'rules' and 'tips' which are either too broad to be helpful or outright wrong. In On Writing and Worldbuilding, we will discuss specific and applicable ideas to consider, from effective methods of delivering exposition and foreshadowing, to how communication, commerce, and control play into the fall of an empire. ...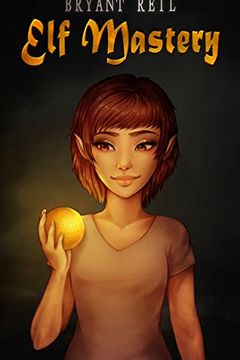 Kyla Nim has left home to seek her role in the World of Order. Hoping to become an animal designer like Eunoe, the motherly alseid, or a plant singer like Aspen, the kind dryad, or carry the winds like Aura, proud Daughter of the Air, Kyla soon finds herself assigned the humble role of a messenger. At first disappointed, she soon finds herself on a...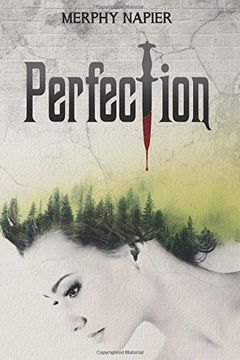 Perfection is the last place on earth. Everything else was destroyed long before I was born but I don't know how. Don't ask questions. That's what they've always taught me. Don't ask questions and keep the law. Or what? I never knew the answer to that until someone kidnapped me and showed me what was really behind the walls of Perfection. Now I'm b...