Mina Thorne Books
I love bad boys, the girls who tame them and the happiest of endings.But I also love revenge on those boys who deserve it, so not everybody will get that happy ending.Remember to sign up for my newsletter so you always keep caught up on the next thrilling story!http://bit.ly/2EAp63A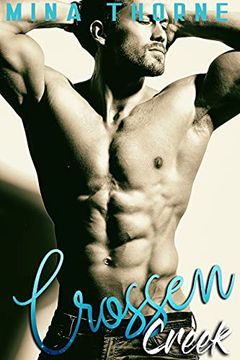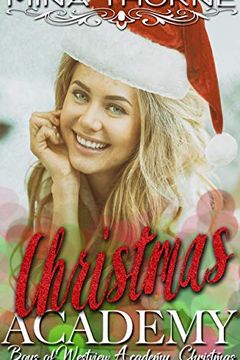 It's a very Merry Christmas for Stephanie and her boys... Join Steph and her three hotties for their first official Christmas together. High school is behind them and they're all at college. In spite of some troubles adjusting to their new lives, they decide to celebrate the holidays with a bang. Get into the spirit of the season by diving back int...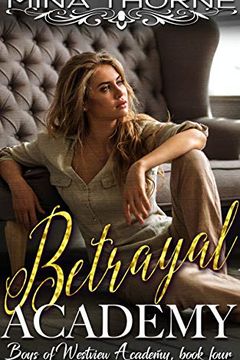 The dramatic conclusion to The Boys of Westview Academy series!Stephanie Montgomery: I never thought it would go this far. I never imagined this to go beyond a mean girls game of cat and mouse between two high school rivals.But it did. And one night, one day, that's all it took to shake my very world to the core and destroy everything I thought I k...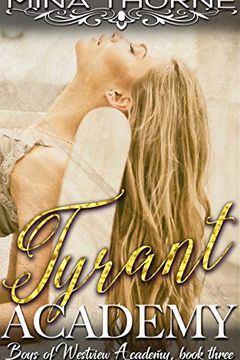 Tyrant Academy
The Boys of Westview Academy Book Three (Crawford Academy 3)
Book Three in the exciting Bully Academy series! What happens when everybody Stephanie Montgomery cared about seemingly turned their backs on her? What will she do now that she's been broken and destroyed by the kids of Westview? Can she ever trust anyone again? ** This is book three in the Boys of Westview Academy serial. You won't need to wait lo...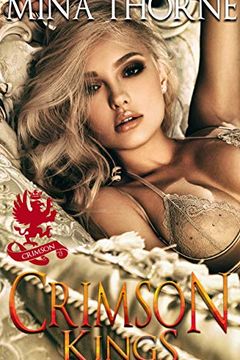 Desperation drove me to start a new life, passion drove me into their arms. How could I say no to the Crimson Kings?Starting a new school is never easy, and Crimson Academy was as intimidating as it could get.But I was committed to a new year and a new me. Little did I know it would put me in danger and in the path of four sexy guys who wanted me a...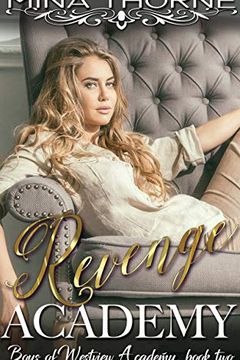 I thought I was going to die after suffering the worst humiliation of my life. I never wanted to go back and face my classmates at Westview Academy again. And I never wanted to see my stepbrother Barrett's cruel, beautiful face again. But life would never keep me down for long, I had a fighting spirit that would rise up and help me get to the botto...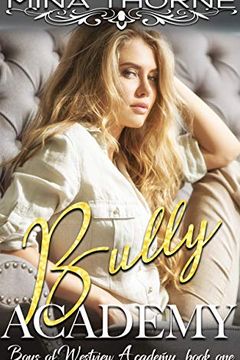 Bully Academy
The Boys of Westview Academy Book One (Crawford Academy 1)
At Westview Academy, only the baddest boys get the girl.I was a good girl who got caught doing something stupid. As punishment I was shipped across the country to live with my biological dad and his new family.My stepmother hates me, my stepbrother can't stand to look at me, and my new school is filled with rich kids who think they're better than m...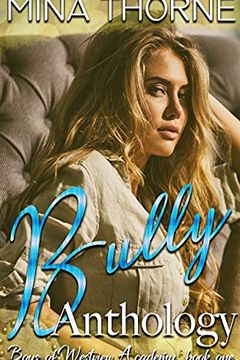 They said he killed himself. I didn't believe them. My twin brother was sent away to an elite boarding school and I was left behind. He was drawn into the Lords, a group of boys who ran the school, each one of them was gorgeous, wealthy, privileged and arrogant. And possibly deadly. Now I was at the same school with a different name and one thing o...
Julia Wild just wanted to get home.A week spent at a resort that was supposed to be her honeymoon left her nerves shot and her patience worn thin.Evan Sinclair was the rude, arrogant pilot meant to get her back to her safe little life.After disaster strikes, they found themselves stranded on a remote island.They were forced to work together, and ou...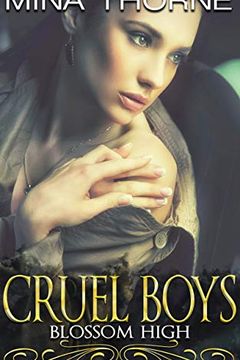 There was only room for one Queen Bee at Blossom High, and she hated me the first time she laid eyes on me. I was the new girl. A charity case who needed the scholarship at Blossom High to keep me out of juvenile hall. From the moment I saw my new school I knew I would never fit in. My plan was to survive my senior year and escape after graduation,...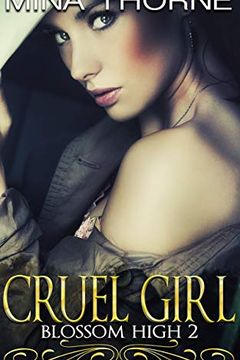 Hunter by Riley Kane, Mina Thorne
Cruel Boxset by Mina Thorne