Natasha Preston Books
#1 New York Times Bestselling Author of The Cellar and The Cabin. Romance and YA Thriller writer, boy mum, Tom Hardy enthusiast. Always buried in a book and a glass of wine. Amazon - https://goo.gl/VsxKPkFacebook - https://goo.gl/vAAGsBTwitter - https://goo.gl/JGrC4bInstagram – https://goo.gl/kvk7DD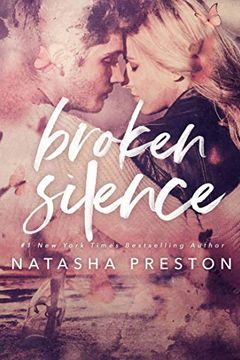 Four years after Oakley left for Australia, the trial is ready to begin. After coming to the decision that she needs to face her abusers to finally be able to move on, Oakley and her family return to England to give evidence in person.Oakley's love for Cole never faded, but after four years apart how will Cole react to her being back? Can they put ...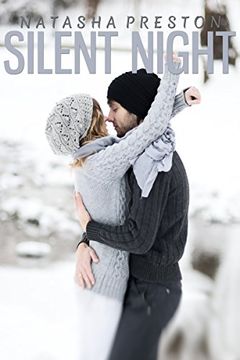 Join Cole, Oakley and their family for Christmas day in this 7,000 word short story....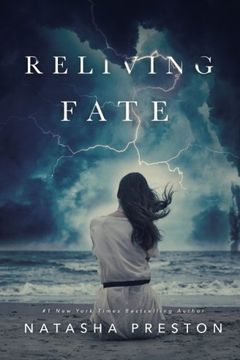 When Bella stumbles upon her dead sister's diary, she sets out on a mission to find her sister's killer, but it leads her to the wrong side of town.And right into the path of Rocco, a loner, a bad boy, who is determined to keep her away. After all, you protect your own, and Bella certainly doesn't belong with the likes of him.But it's hard to move ...
Tegan Pennells used to care about everything: family, friends, boys, school, and music. But then her dad died and that stopped.She doesn't care about her relationship with her mum and sister. She doesn't care that she's pushed away most of her friends. She doesn't care that she lost her virginity to her friend's brother in the backseat of his car. ...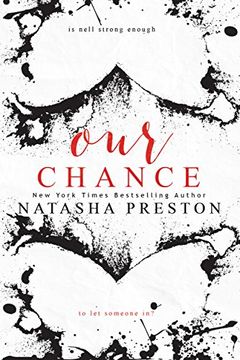 Nell believes that no good can come from love. Her grandparents screwed it up, her parents screwed it up, so why would it be any different for her?Damon was happy to keep their relationship casual through university, but his feelings for Nell have developed and wants more. With the aid of Nell's best friend, Chloe, Damon sets out to smash down the ...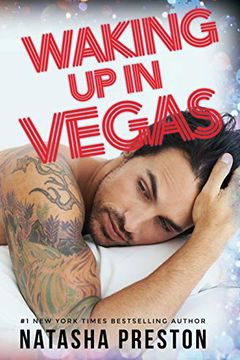 Waking Up in Vegas
Best friend's sister romance (The One standalone series Book 1)
Natasha Preston
-
2019-12-06
There are bad hangovers, then there's waking up married to your brother's idiot friend. On the trip of a lifetime, a drunken Wren and intoxicated Brody stumble upon a wedding ceremony and decide to tag along for the ride. But being spectators isn't quite wild enough when you've got tequila in your toes, and before either of them can stop what they'...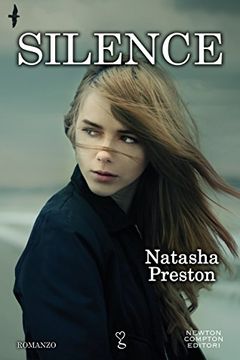 Silence - Oakley Farrell stopped talking at the age of five and has remained in her own little world since. Her mum is desperate to find out what's wrong with her daughter, but does she really want to know? Oakley's best friend, Cole has stuck by her. Their friendship is easy but as they start to become closer she is faced with a new set of issues ...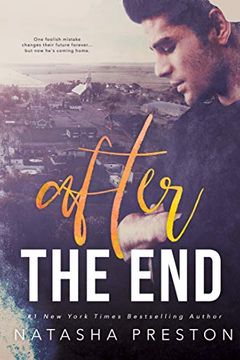 .One fatal mistake changes Tilly and Linc's lives forever.After the tragedy, Linc and his family fled a town they were no longer welcome in.Still grieving the death of her brother, Tilly's world is rocked again when, three years later, Lincoln Reid has to come home.Linc tries to stay away from Tilly, but once he sees her fighting feelings for him, ...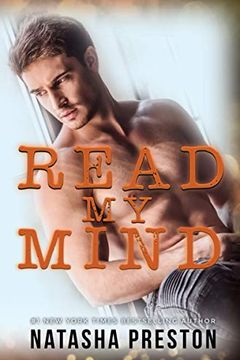 Read My Mind
Friends to lovers (The One standalone series Book 3)
Natasha Preston
-
2020-11-06
The pursuit of happiness is never easy when the person you love already has a significant other. Someone who isn't you.Mila, desperate for passion in any way she can get it, is back with her boyfriend Liam, despite everyone knowing they're wrong for each other. Epic loves can't be forced, but Mila would rather be with someone than no one at all.Rei...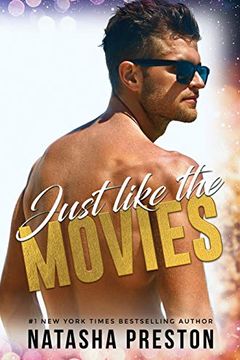 Just Like the Movies
Second chance romance (The One standalone series Book 2)
Natasha Preston
-
2020-07-03
He was mine for ten years, and now he belongs to Hollywood. Spencer Lowe, Hollywood's newest golden boy, has hit the big time. Coming from a small town in England, he never imagined starring in a movie or becoming a household name. Offers from producers come as fast as offers from women. Indie has been in love with her best friend for years, and th...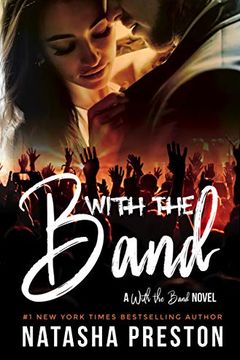 The Cellar / Awake / The Cabin by Natasha Preston
The Natasha Preston Collection by Natasha Preston
Le week-end (Livre de Poche Jeunesse) by Natasha Preston
Scouts by Yolanda Olson, Abigail Davies, Jennifer Bene, Cole Denton, Andi Jaxon, Penelope Douglas, Natasha Preston, Samantha Towle, Vicki James, Measha Stone, Claire Riley, Kamisa Cole, Shane Starrett, Ellie Meadows, Ally Vance, Ember Michaels, J.M. Walker
Lie to Me by Natasha Preston
Silence by Natasha Preston
The Lost by Natasha Preston
The Cellar by Natasha Preston
You Will Be Mine by Natasha Preston
Covert by Natasha Preston
Together, Apart by Erin A. Craig, Auriane Desombre, Erin Hahn, Bill Konigsberg, Rachael Lippincott, Brittney Morris, Sajni Patel, Natasha Preston, Jennifer Yen
The Cabin by Natasha Preston
The Lake by Natasha Preston
The Twin by Natasha Preston
The Fear by Natasha Preston
Keep This Promise by Willow Winters, Jewel E. Ann, Samantha Young, Monica Murphy, Natasha Preston, Karina Halle, M. Never, Samantha Towle
Unyielding Circumstances of Chronicles Undefined by Dr Octavia Kincy-Moten