Natasha Preston Books
#1 New York Times Bestselling Author of The Cellar and The Cabin. Romance and YA Thriller writer, boy mum, Tom Hardy enthusiast. Always buried in a book and a glass of wine. Amazon - https://goo.gl/VsxKPkFacebook - https://goo.gl/vAAGsBTwitter - https://goo.gl/JGrC4bInstagram – https://goo.gl/kvk7DD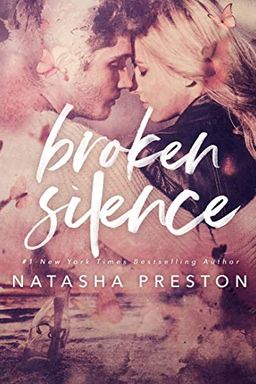 In "Broken Silence," Oakley returns to England with her family to face her abusers in court and finally find closure. However, the return also means facing her past love, Cole, and the challenge of rebuilding a relationship after four years apart. Will they be able to move on and find their happy ending?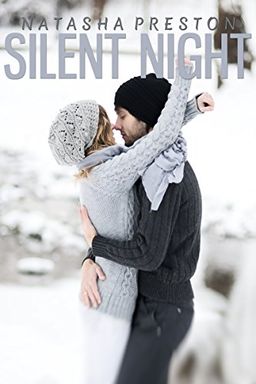 Join Cole, Oakley and their family for Christmas day in this 7,000 word short story....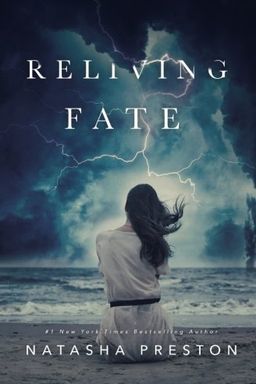 A gripping YA thriller about Bella, who is determined to find her sister's killer after stumbling upon her diary. But her quest leads her to the wrong side of town and the dangerous Rocco, who will stop at nothing to keep her away. Bella is chained to the past, and will risk everything to get justice for her sister.
After her father's death, Tegan stopped caring about almost everything. She doesn't care about her relationships, her friends, or even herself. But when the man who received her father's heart comes into her life, she's forced to confront her emotions and rediscover what it means to care. Save Me is a poignant story of grief, love, and the power of connection.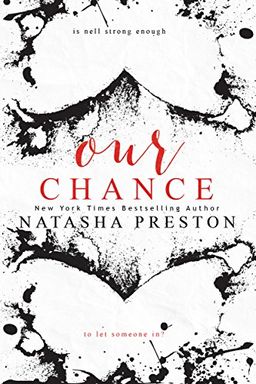 A story about love and breaking down walls. Nell has always believed that love only leads to disappointment, but when Damon wants more than a casual relationship, he and Nell's best friend team up to show her that not all love is doomed to fail. Will Nell let her guard down and let Damon in?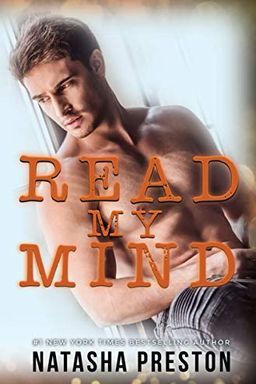 Read My Mind
Friends to lovers (The One standalone series Book 3)
Natasha Preston
-
2020-11-03
Explore the trials and tribulations of love and longing in this page-turner. Mila is struggling to find happiness with Liam, despite the fact that everyone knows they don't belong together. Meanwhile, her neighbor Reid has been harboring feelings for her for years. But when fate brings them together, will Mila see what's been in front of her all along? Don't miss this captivating and heartwarming story of love and connection.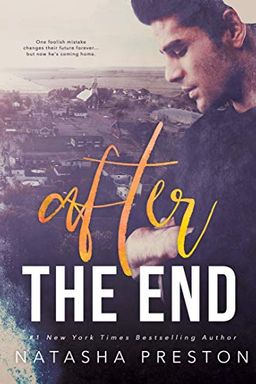 After a tragic mistake, Tilly and Linc's lives are forever changed. Three years later, Linc returns home and tries to resist Tilly's feelings for him. But when he sees her struggling, he can't stay away.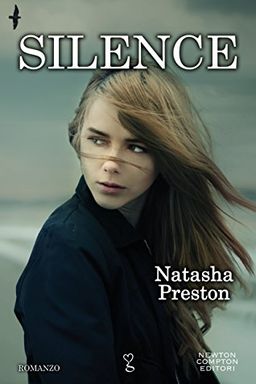 A young girl named Oakley Farrell hasn't spoken in ten years and her mother is worried. Her best friend, Cole, has stood by her the whole time. When Oakley returns to England four years after leaving in the wake of a traumatic event, she and Cole must confront their feelings for each other. Meanwhile, Jasper and Abby Dane have drifted apart after Abby puts their baby plans on hold. When Holly arrives in town and strikes up a friendship with Jasper, Abby becomes suspicious and Jasper's life spirals out of control. The two stories intertwine in unexpected ways in Moments of Silence.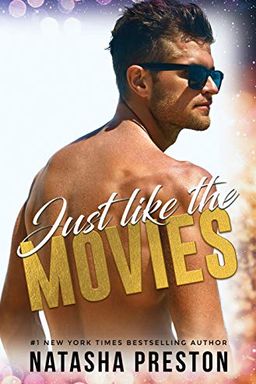 Just Like the Movies
Second chance romance (The One standalone series Book 2)
Natasha Preston
-
2020-10-01
This compelling romance novel follows Indie, who has been in love with her best friend Spencer for years. But after their short-lived love affair ends, he becomes Hollywood's newest golden boy, and Indie is left alone with a family secret she must keep hidden. When Spencer invites her to LA for the premiere of his first movie, Indie must decide whether to risk exposing her secret and dive back into a relationship with him. Will they finally have their happily ever after, or is their love story just like the movies?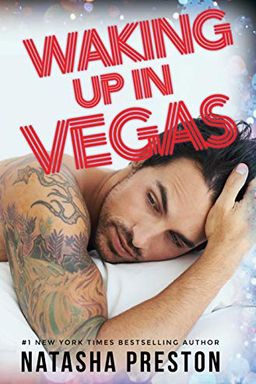 Waking Up in Vegas
Best friend's sister romance (The One standalone series Book 1)
Natasha Preston
-
2020-10-01
This book follows the story of Wren, a girl who wakes up after a wild night in Vegas married to her brother's friend, Brody. They try everything to end their spontaneous marriage, but it's not as simple as they thought. With a change of heart from Brody, will they end up falling for each other? Get ready for a wild ride filled with tequila, vows, and unexpected love.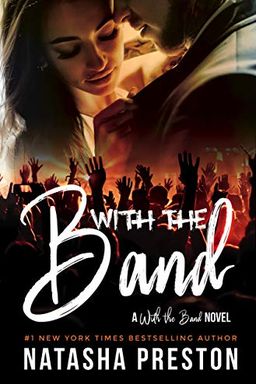 The Natasha Preston Collection by Natasha Preston
The Cellar / Awake / The Cabin by Natasha Preston
Keep This Promise by Willow Winters, Jewel E. Ann, Samantha Young, Monica Murphy, Natasha Preston, Karina Halle, M. Never, Samantha Towle
Lie to Me by Natasha Preston
Silence by Natasha Preston
The Lost by Natasha Preston
The Cellar by Natasha Preston
The Fear by Natasha Preston
Scouts by Yolanda Olson, Abigail Davies, Jennifer Bene, Cole Denton, Andi Jaxon, Penelope Douglas, Natasha Preston, Samantha Towle, Vicki James, Measha Stone, Claire Riley, Kamisa Cole, Shane Starrett, Ellie Meadows, Ally Vance, Ember Michaels, J.M. Walker
You Will Be Mine by Natasha Preston
Covert by Natasha Preston
Together, Apart by Erin A. Craig, Auriane Desombre, Erin Hahn, Bill Konigsberg, Rachael Lippincott, Brittney Morris, Sajni Patel, Natasha Preston, Jennifer Yen
The Cabin by Natasha Preston
Le week-end (Livre de Poche Jeunesse) by Natasha Preston
The Lake by Natasha Preston
The Twin by Natasha Preston
Unyielding Circumstances of Chronicles Undefined by Dr Octavia Kincy-Moten