Nikita Singh Books
Nikita Singh is the bestselling author of eleven novels, including Letters to My Ex, Every Time It Rains and Like a Love Song. She is also the editor of the collections of short stories 25 Strokes of Kindness and The Turning Point.After working in the book publishing industry in New Delhi for a few years, she got her MFA in Creative Writing (Fiction) at The New School in New York. Invested in the fight against climate change, she handles marketing for a solar energy company based in Brooklyn. Nikita is a digital nomad, currently obsessed with travel, tea and thrillers. You can follow her adventures on Instagram and Twitter (@singh_nikita).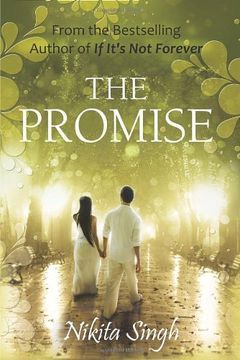 The Promise
Nikita Singh
-
2015-02-01

(first published in 2010)
This poignant story centers around the power of love and the challenges it faces when tested by reality. Follow along as two individuals from very different worlds come together and make a vow to stay by each other's side forever. But when tragedy strikes, will their love be strong enough to survive? Find out in this captivating novel.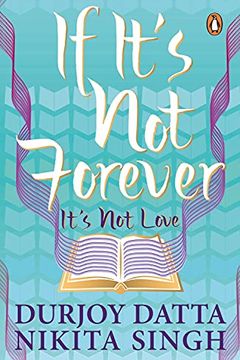 A powerful blast in Delhi leaves Deb emotionally scarred and seeking redemption. He discovers a half-burnt diary near the blast site, entrusting him with the last words of a dead man. With his best buddy and girlfriend by his side, Deb embarks on a road trip to unravel the intriguing story.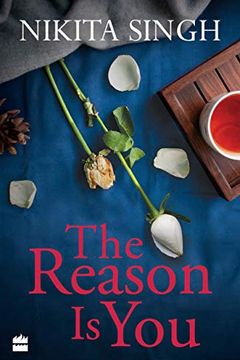 Discover a stirring story that explores emotional health, traditional relationships, and second chances. Two medical residents, Siddhant and Akriti, find an instant connection that blooms into love. But when Akriti's depression consumes her, Siddhant struggles to support her while navigating his feelings for his ex-girlfriend who has re-entered his life. Don't miss this poignant exploration of love and mental health from acclaimed author Nikita Singh.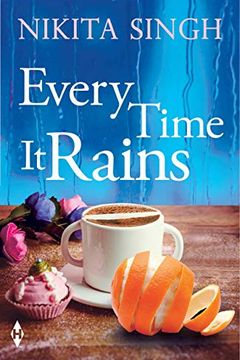 "Every Time It Rains" explores the complexities of love, from the joys to the pains. Laila, still reeling from a painful past, is hesitant to trust anyone. That is until JD comes along, an impetuous and free-spirited man who ignites feelings Laila had buried. But can she ever trust him? This is a relatable story of heartbreak and falling in love again.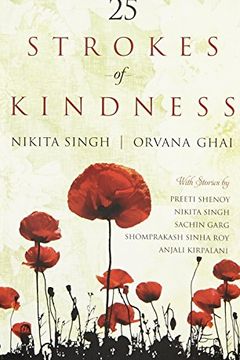 Discover 25 heartwarming acts of kindness in this collection of selected stories. Each tale showcases the goodness of humanity and reminds us how small acts of kindness can make a big impact.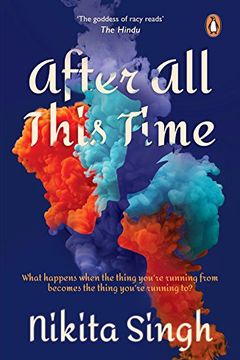 This powerful novel delves into the subject of living life to the fullest, even in the face of adversity. When Lavanya discovers she is HIV positive, she decides it's time for a change. She leaves her dead-end job and boyfriend behind to spend time with her family. While at home, she discovers a bucket list and embarks on a journey of self-discovery. Along the way, she finds new love and learns that living life to the fullest is the key to happiness.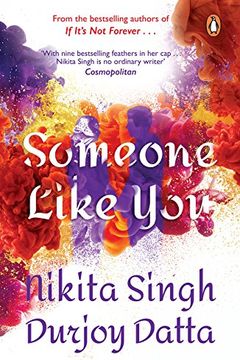 "Someone Like You" is a captivating story that delves into the themes of friendship, love, and betrayal. Follow Niharika on her journey through college where she meets new friends, including the sweet Tanmay, the lovely Pia, and the mysterious Karthik. Amidst her love life falling into place, tensions rise and hidden secrets begin to surface. This book is an emotional roller coaster ride that will leave you captivated until the very end.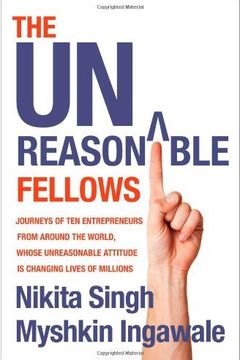 "The Unreasonable Fellows" follows ten inspiring social and environmental entrepreneurs who are changing the world, one venture at a time. Through their stories of perseverance and passion, readers learn to embrace failure and turn setbacks into success. This book is a must-read for anyone who dreams of making a difference in the world.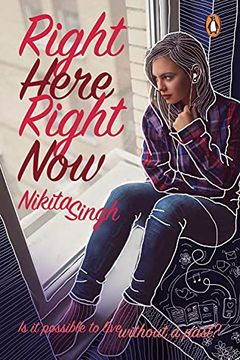 A gripping novel about a 17-year-old girl named Kalindi who wakes up in the hospital with no memory of her past. Forced to reinvent herself, she struggles to fit into her perfect old life while grappling with the person she wants to be. With boards to pass and recurring nightmares, will she be able to accept a present and future without a past?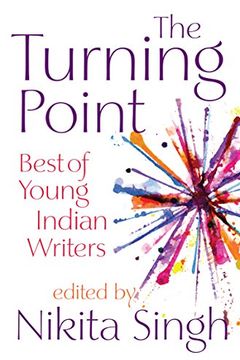 "Explore a range of emotions, from nostalgia to hope, through eight beautifully crafted stories by some of India's best young writers. From first love to obsession, doubt to self-belief, The Turning Point is a must-read collection that will make you smile, think, and fall in love with the joys of reading and writing."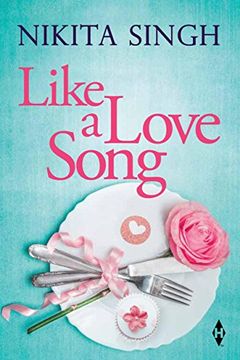 What Do You See When You Look in the Mirror? by Nikita Singh
Accidentally in Love… With Him? Again? by Nikita Singh
The Last Ones by Chitra Banerjee Divakaruni, Nikita Singh, Sandeepa Mukherjee Datta, Kanchana Banerjee, Sumira Khan, Krusha Sahjwani, Neha Gupta, Mohana Talapatra, Snigdha Mallik, Harini Srinivasan, Gitanjali Maria, Shreya Gupta, Shylin Sam, Ananya Banerjee, Leena Pandey, Priyadarshika Ingle
Letters to My Ex by Nikita Singh
Love @ Facebook by Nikita Singh
Empowering Women by Nikita Singh, Myshkin Ingawale
My Summer of Content by Nikita Singh