Nikita Singh Books
Nikita Singh is the bestselling author of eleven novels, including Letters to My Ex, Every Time It Rains and Like a Love Song. She is also the editor of the collections of short stories 25 Strokes of Kindness and The Turning Point.After working in the book publishing industry in New Delhi for a few years, she got her MFA in Creative Writing (Fiction) at The New School in New York. Invested in the fight against climate change, she handles marketing for a solar energy company based in Brooklyn. Nikita is a digital nomad, currently obsessed with travel, tea and thrillers. You can follow her adventures on Instagram and Twitter (@singh_nikita).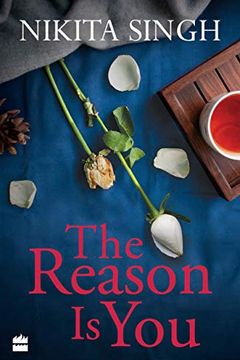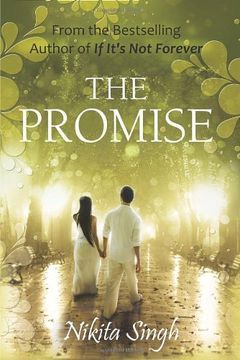 The Promise
Nikita Singh
-
2012-12-01

(first published in 2010)
Librarian's Note: Alternate-cover edition for ISBN 014342162X / 9780143421627She smiles wide and her happiness brightens up the world around her.Elusive, charismatic and incredibly rich, he runs away from his past and the grief it brings with it. She is capable of breaking down all his barriers, imploring his heart to give love a second chance.He w...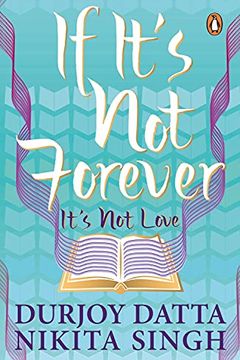 If you die tomorrow, what would your last words be?It's just another afternoon in Deb's life, when a powerful blast rips across the heart of Delhi – Chandni Chowk. He is unhurt, but emotionally scarred. Haunted by the blast for many days, he seeks redemption. One day, while wandering near the blast site, he finds a half-burnt diary, written by some...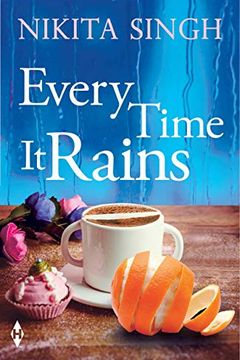 Love is a dangerous thing. It brings with it great joy, and opens you up to pain. But does one really have the courage to say no and look the other way? Laila is yet to recover from her painful past. Hurt, and untrusting of love, she is fully immersed in work, her only source of cheer. Her bakery franchise is very popular and she just might be able...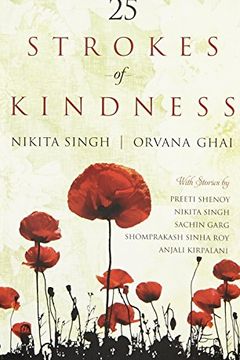 Witnessing an act of kindness will always warm any person's heart. This book collects twenty five chosen stories with an act of kindness worth telling. Witnessing an act of kindness will always warm any person's heart. This book collects twenty five chosen stories with an act of kindness worth telling. ...more...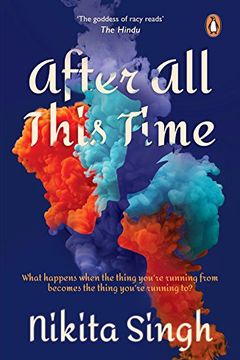 What if you find out it's the end of the road for you? Lavanya gets the shock of her life when she discovers that she's HIV positive. The revelation shakes her out of the monotony that her life has become. It's time for a change.She finally dumps her loser boyfriend, quits her high-paying but extremely demanding job and goes back home to meet her f...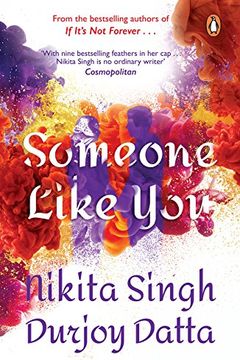 The hum of a motorbike. The uproar of the crowd in the stadium. The cheering and clapping. All fell silent Just the thumping of their hearts remained and a questionwere they going to lose him? Thanks to the makeover by her sisters friends, the nerdy Niharika entered college more confident, more attractive. She meets the sweet, shy Tanmay, and the s...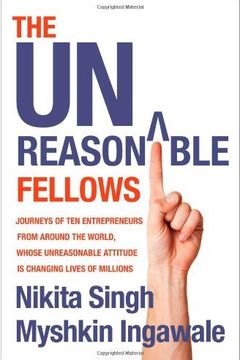 How many of us dream about changing the world when we grow up? How many of us actually have the courage to take the path less trodden? The Unreasonable Fellows chronicles the journeys of ten social and environmental entrepreneurs who, with their go-getting attitude and passionate ventures, are doing their bit to make the world a better place. It is...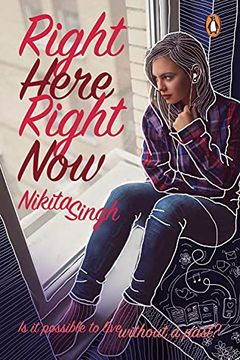 Reinventing yourself is harder when you don't remember who you wereSeventeen-year-old Kalindi wakes up in hospital with no recollection of how she got there. But that's not the only thing she doesn't remember: Her whole memory has been wiped clean. How? The doctors can only speculate. Kalindi doesn't know what happened to her and—worse—she doesn't ...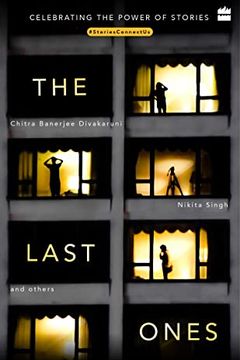 The Last Ones
Chitra Banerjee Divakaruni, Nikita Singh, Sandeepa Mukherjee Datta, Kanchana Banerjee, Sumira Khan, Krusha Sahjwani, Neha Gupta, Mohana Talapatra, Snigdha Mallik, Harini Srinivasan, Gitanjali Maria, Shreya Gupta, Shylin Sam, Ananya Banerjee, Leena Pandey, Priyadarshika Ingle
-
2021-03-25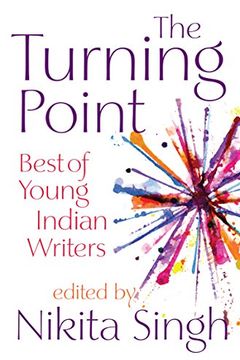 Like a Love Song by Nikita Singh
Accidentally in Love… With Him? Again? by Nikita Singh
Letters to My Ex by Nikita Singh
Love @ Facebook by Nikita Singh
Empowering Women by Nikita Singh, Myshkin Ingawale
My Summer of Content by Nikita Singh
What Do You See When You Look in the Mirror? by Nikita Singh