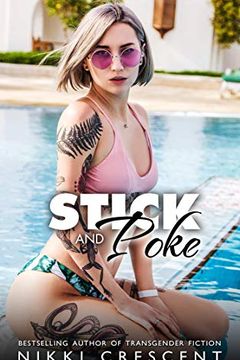 Tattoo artist, Hubert Santiago, can't stand Billie Siren's new song, which seems to be playing on the radio every fifteen minutes. In case the song isn't bad enough, all of his co-workers and clients can't stop talking about the young pop star. Hubert had never even heard of her until the annoying song started playing on every station. One night, a...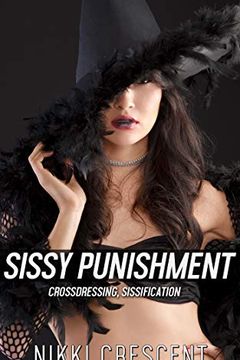 After being unfairly targeted by the school principal, Ian decides to put on some dark clothes and egg the principal's house, one week before Halloween. But he gets the wrong house. The house he hits with his many cartons of eggs actually belongs to Jenna, a housewife who throws the town's biggest annual Halloween party. When Ian's mom finds out ab...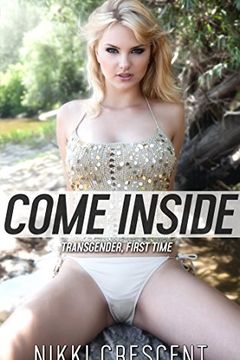 When Steve returns to his little old hometown for his uncle's wedding, and he decides to venture out to his old childhood tree fort, he doesn't expect to find it occupied by a beautiful, sun-tanning vixen—nor does he expect her to be quite so flirty and seductive. He also doesn't expect to find a big, long surprise between her legs, which she doesn...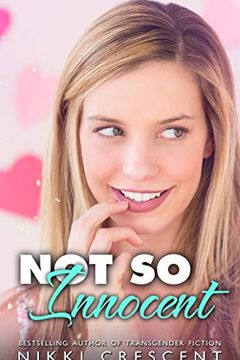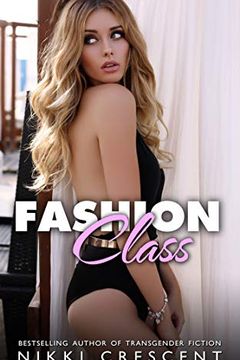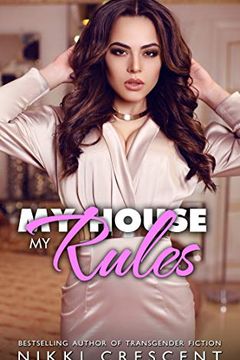 Jake is doing great in all of his senior year classes, except for one: Miss Barrett's English class. She's been extra tough on him ever since he started that cheeky rumour that she was actually a tranny. Now, with just three months of school left, if Jake doesn't pass her class, he won't be going to college. So when he's caught cheating on an assig...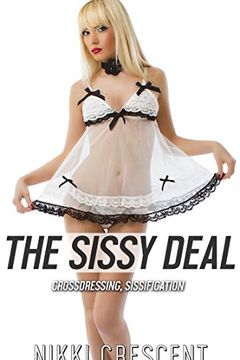 Vinnie has cut off contact with everyone from his high school, except for Theo, Jimmy, and Ben, his three friends who suffered the same torment from the same cruel bullies. When they get together every year for a weekend at Theo's cabin in the woods, they don't talk about those traumatic days, where the jocks and the cheerleaders would pull the boy...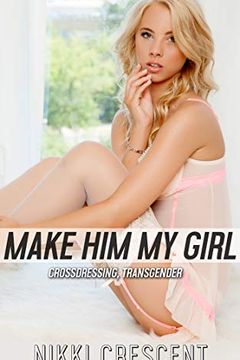 When Dave sneaks into the women's bathroom at the mall, because the line for the men's bathroom is too long, he doesn't expect to spot one of his male classmates getting dolled up in a blonde wig and makeup. And he certainly doesn't expect to find himself so attracted to her, once he sees her perusing the mall with her tall heels and her short dres...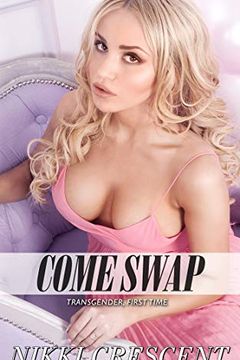 PRETENDING by Nikki Crescent
SHE USED TO BE A MAN (Transgender, First Time) by Nikki Crescent
BIG BLIND LOVE by Nikki Crescent
HOSTEL GIRL by Nikki Crescent
BOYS HAVING FUN by Nikki Crescent
BEAUTY QUEEN by Nikki Crescent
MY WIFE'S NEW PACKAGE by Nikki Crescent
BEFORE I KNEW (Transgender, First Time) by Nikki Crescent
CROSSPLAY by Nikki Crescent
SISSY CAMP by Nikki Crescent
TAG TEAMED by Nikki Crescent
STUFFED IN MY BASEMENT by Nikki Crescent
TEMPORARILY FEMALE by Nikki Crescent
COMMISSIONED by Nikki Crescent
SISSY CAUGHT by Nikki Crescent
WE DID SOMETHING BAD by Nikki Crescent
ROOMMATE BENEFITS (Sissy, Crossdresser) by Nikki Crescent
FEMINIZED by Nikki Crescent
A BOY GETS PREGNANT by Nikki Crescent
Riding Her by Nikki Crescent
BECOMING A TRAP by Nikki Crescent
SISSYFICATION by Nikki Crescent
SPECIAL DELIVERY (Crossdressing, Feminization) by Nikki Crescent
THE SISSY JOB (Crossdressing, Feminization) by Nikki Crescent
Going Through Changes by Nikki Crescent
FARM GIRL (Crossdressing, Reluctant Feminization, First Time) by Nikki Crescent
OPEN WIDE by Nikki Crescent
CAUGHT IN THE MIDDLE by Nikki Crescent
NOT TOO DEEP! by Nikki Crescent
IN TOO DEEP (Crossdressing, Feminization, First Time) by Nikki Crescent
TRANS FANTASY by Nikki Crescent
EMASCULATED by Nikki Crescent
SISSY HYPNO by Nikki Crescent
EXCHANGE STUDENT (Transgender, First Time) by Nikki Crescent
SISSIES IN QUARANTINE by Nikki Crescent
PLAYING WITH THE GIRLS (Crossdressing, Feminization) by Nikki Crescent
HIS PRETTY COUSIN (Crossdressing, Feminization) by Nikki Crescent
LAST RESORT by Nikki Crescent
ADULT FILM STAR by Nikki Crescent
LET'S MAKE HIM OUR GIRLFRIEND (Transgender, Feminization) by Nikki Crescent
MANDY'S LITTLE PROJECT by Nikki Crescent
DON'T TELL ANYONE (Transgender, First Time) by Nikki Crescent
Shemales (A Seven Book Erotic Bundle Featuring Succulent Shemales) by Nikki Crescent
MIKEY NEEDS A GIRLFRIEND (Crossdressing, Reluctant Feminization, First Time) by Nikki Crescent
HAPPY WIFE, HAPPY LIFE by Nikki Crescent
WHY NOT? (Feminization, Crossdressing) by Nikki Crescent
Please Be Gentle by Nikki Crescent
FEMBOYS by Nikki Crescent
WORK TRIP by Nikki Crescent
BIG HARD REUNION by Nikki Crescent
PICTURE DAY by Nikki Crescent
TRANS IN LAW (Transgender, First Time) by Nikki Crescent
A Christmas Miracle by Nikki Crescent
COMING OUT by Nikki Crescent
THE BIG SWITCH (Transgender, Transformation, Feminization) by Nikki Crescent
I KNOW HER SECRET by Nikki Crescent
LITTLE MISS BIG by Nikki Crescent
MALE TO FEMALE by Nikki Crescent
PANTIES & HEELS (Crossdressing Sissy, Feminization) by Nikki Crescent
THE BRIDE'S BIG SECRET (Transgender, First Time) by Nikki Crescent
DESPERATE MEASURES (Crossdressing, Feminization) by Nikki Crescent
WHAT'S YOUR PRICE (Crossdressing, Reluctant Feminization, First Time) by Nikki Crescent
BAE WATCH by Nikki Crescent
BOYS IN SKIRTS (Crossdressing, Feminization) by Nikki Crescent
DRESSING HIM UP (Crossdressing, Feminization, First Time) by Nikki Crescent
Hypnotised by Nikki Crescent
TRANS ACCEPTANCE WEEK by Nikki Crescent
THE TRAPS NEXT DOOR by Nikki Crescent
BIG HARD GIRLS by Nikki Crescent
THE SISSY VIRUS (Transformation, Feminization, First Time) by Nikki Crescent
NEPHEW TO NIECE (Crossdressing, Feminization) by Nikki Crescent
THREE WISHES (Transformation, Feminization, First Time) by Nikki Crescent
HUNG LIKE A HORSE (Transgender, First Time) by Nikki Crescent
HIS SECRET LIFE (Transgender, First Time) by Nikki Crescent
A SCHOOL FOR THE NAUGHTY by Nikki Crescent
YOUNG MAN WANTED by Nikki Crescent
27 BOOKS by Nikki Crescent