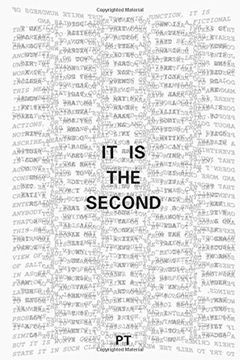 This thrilling sequel to the award-winning "It Is The Secret" is a must-read for fans of the "It Is The Series". Get ready to be swept away in a gripping and suspenseful story that will leave you breathless. The e-book is available for download now on ebookebook.paul.town.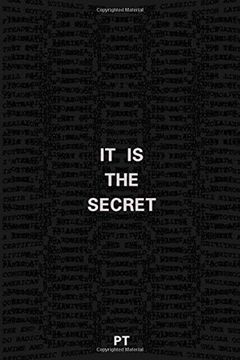 Explore a collection of powerful essays and short stories that promise to leave a lasting impression on your mind. Written by a talented author, this book is a must-read for anyone seeking something profound and thought-provoking. Get your digital copy today at ebook.paul.town.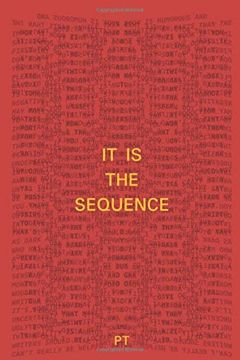 Get ready to be amazed as you dive into the thrilling conclusion of the "It Is The Series" saga. This book is poised to become an instant classic, with its mind-blowing plot and unforgettable twists. Don't miss out on reading this international best-seller released in 2019.