Penelope Douglas Books
Penelope Douglas is a New York Times, USA Today, and Wall Street Journal bestselling author. Her books have been translated into fifteen languages and include The Fall Away Series, The Devil's Night Series, and the stand-alones, Misconduct, Punk 57, Birthday Girl, Credence, and Tryst Six Venom. Please look for Falls Boys and Motel, coming next.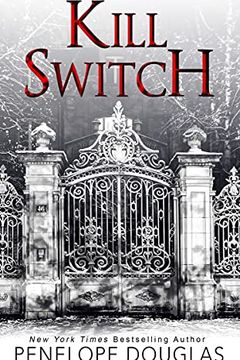 "I've done far worse than what I went to prison for.She has no idea how bad this can get." WINTER Sending him to prison was the worst thing I could've done. It didn't matter that he did the crime or that I wished he was dead. Perhaps I thought I'd have time to disappear before he got out or he'd cool off in jail and be anything but the horror he wa...
***This novel contains graphic sexual content and harsh language. It is only appropriate for adult readers age 18+. Have you ever been so angry that hitting things felt good? Or so numb that you actually felt high? The past few years have been like that for me. Traveling between fury and indifference with no stops in between.Some people hate me for...
Everyone wants to be me. Maybe it's the sway of my skirt or the way I flip my hair, but I don't care. Even though their attention is the last thing I crave, I just can't stop. I dominate the track, the speed rattles my bones, and the wind and the crowd screams my name. I'm her. The girl driver. The queen of the race. And I'm surviving—something he ...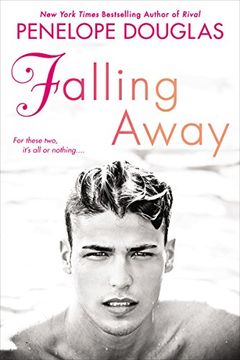 Jaxon is the guy she's supposed to avoid.K.C. is the girl he won't let get away....K.C. Carter has always followed the rules—until this year, when a mistake leaves her the talk of her college campus and her carefully arranged life comes crashing to a halt. Now she's stuck in her small hometown for the summer to complete her court-ordered community ...
From New York Times bestselling author Penelope Douglas comes the thrilling, final installment in the Devil's Night series…What happens when it's five against one and nowhere to run?EMORYThey call it Blackchurch. A secluded mansion in a remote, undisclosed location where the wealthy and powerful send their misbehaving sons to cool off away from pry...
DEVIL'S NIGHT is returning! Hiding places, chases, and all the games are back...BANKSBuried in the shadows of the city, there's a hotel called The Pope. Ailing, empty, and dark, it sits abandoned and surrounded by a forgotten mystery.But you think it's true, don't you, Kai Mori? The story about the hidden twelfth floor. The mystery of the dark gues...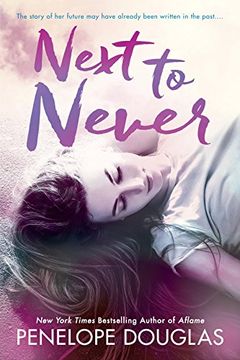 New York Times bestseller Penelope Douglas introduces Quinn, younger sister to Jared, Madoc, and Jaxon, in the latest novella in the series that began with Jared and Tate in Bully....Quinn Caruthers has several problems.Her father, Jason, and her three older brothers, Jared, Madoc, and Jaxon.Under the close watch of the men in her family, Quinn has...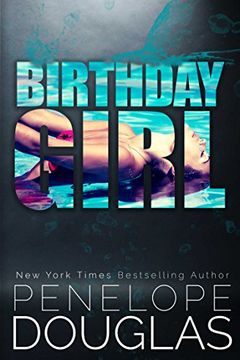 He took me in when I had nowhere else to go. He doesn't use me, hurt me, or forget about me. He listens to me, protects me, and sees me. I can feel his eyes on me over the breakfast table, and my heart pumps so hard when I hear him pull in the driveway after work. I have to stop this. It can't happen. My sister once told me there are no good men, a...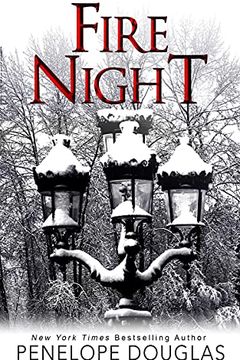 Adrenaline by Penelope Douglas
Tryst Six Venom by Penelope Douglas
The Next Flame by Penelope Douglas
Bully by Penelope Douglas
Conclave by Penelope Douglas
Misconduct by Penelope Douglas
Dark Desire by Penelope Douglas
Corrupt by Penelope Douglas
Credence by Penelope Douglas