Peter Sotos Books
Peter Sotos (born April 17, 1960) is a Chicago-born writer who has contributed an unprecedented examination of the peculiar motivations of sadistic sexual criminals. His works are often cited as conveying an uncanny understanding of myriad aspects of pornography. Most of his writings have focused on sexually violent pornography, particularly of that involving children. His writings are also considered by many to be social criticism often commenting on the hypocritical way media handles these issues.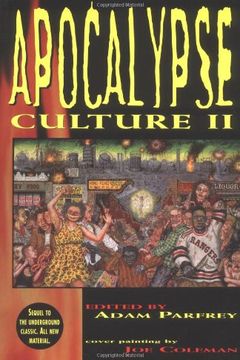 When it was published in 1987, Apocalypse Culture was the first of its kind. No other book examined such disturbing cultural extremes, and no other book looked at the dark sides of society within the framework of the apocalypse. In the intervening 12 years, it has become clear that Apocalypse Culture inspired a new genre of cultural commentary that...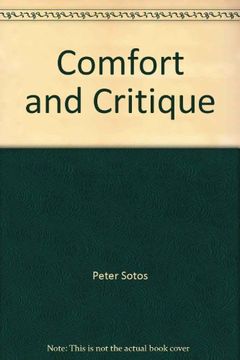 In this unsettling new book, cult author Peter Sotos recounts the abduction and murder of 8-year-old Sarah Payne, a crime that stunned England and spawned an aftermath of reactionary outcry and violent protest. Through news bites and tabloid clippings reassembled in reverse chronology, Sotos examines the media apotheosis of Payne's parents in the w...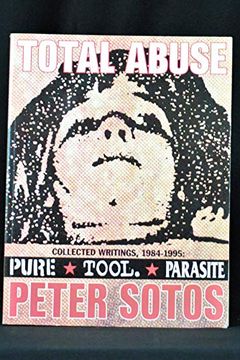 WARNING: This book contains extremely unpleasant material described with unremittingly graphic precision. It would be a darkly humorous understatement to say that this collection is not intended for the squeamish. Peter Sotos is the world's foremost practitioner of verbal brutality. His words achieve a nearly inconceivable level of intensity while ...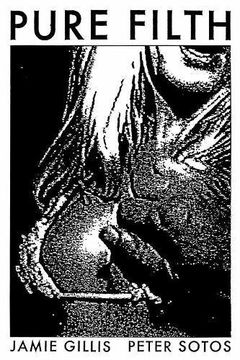 Jamie Gillis appeared in over one hundred films, and as such was a primary performer in pornography's "Golden Age." Gillis is also known for inventing the "Gonzo" genre of pornography, played out in the film Boogie Nights by Burt Reynolds' character.Pure Filth appears as transcripts from the films Jamie produced during these early years of radical ...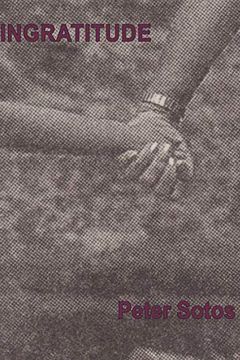 Through the revisitation of a kept file of newspaper clippings, Peter Sotos blends formative personal history with an exacting analysis of criminal and victim case reports to render a pornographically freighted study of sexual compulsion and desistance, restitution, and the perpetual churn of memory. "It's so easy to think you're worse than you are...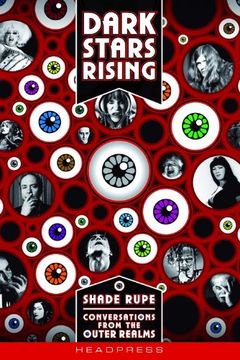 Dark Stars Rising
Conversations from the Outer Realms
Shade Rupe
-
2011-02-09

(first published in 2009)
If you have ever wondered whether Teller actually talks, tickled yourself over Divine consuming inconsumables for film director John Waters, or perhaps considered girls and corpses, DARK STARS RISING is the one book that demonstrates there is more to the creative act than not being profiled on MTV. DARK STARS RISING is a collection of twenty six in...
"Proxy is a large-format compendium of five out-of-print and much-sought-after books by Peter Sotos: "Tick, "Lazy, "Index, "Tool, and "Special. "Proxy also includes a new introduction by Sotos. Peter Sotos is one of the most controversial authors in America. A former member of the noise band Whitehouse, he has also appeared in such volumes as "Apoc...
Peter Sotos, the writer who "rapes a blank page", whose pen is "the verbal knife of a sadist", casts a savage eye over those enslaved, degraded, and ultimately destroyed by, sex. Reporting back candidly at human lives steeped in urban sewers of pornography, prostitution, drug abuse, murder, and anonymous, unprotected sexual encounters, Sotos also e...
Peter Sotos, the writer who 'rapes a blank page', whose pen is the verbal knife of a sadist', unleashes his latest controversial dispatch from the cutting edge of pornography, sexual abuse and degradation: Drawing from his own experiences, insights and investigations, Sotos slices open the dark underbelly of the sex industry and reveals the harsh, ...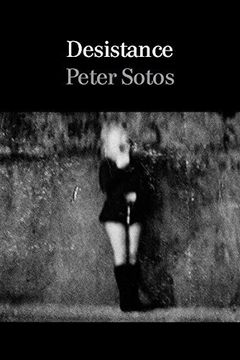 In this prismatic and obliquely appreciative study of Antoine D'Agata's photography, Peter Sotos arraigns the fraught vocabulary of gallery apologists — and of D'Agata himself — to locate a "finer definition of pornography" beneath the exigent demands of desire, transgression, and art.From the text:Not an argument with Antoine. What he says makes s...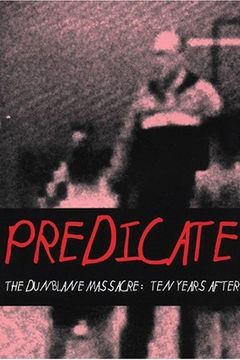 Tick by Peter Sotos, Peter Sotos
Selfish, Little by Peter Sotos
The Gates of Janus by Ian Brady