Pippa Grant Books
Pippa Grant is a USA Today Bestselling author who writes romantic comedies that will make tears run down your leg. When she's not reading, writing or sleeping, she's being crowned employee of the month as a stay-at-home mom and housewife trying to prepare her adorable demon spawn to be productive members of society, all the while fantasizing about long walks on the beach with hot chocolate chip cookies.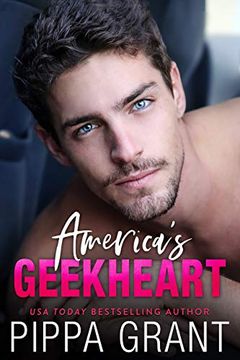 Remember that time you accidentally sexted your in-laws?Yeah. I just did that. Except worse. Now my million social media followers are reading and sharing the rude, smartass message I meant to send privately to my little sister...and I'm officially public enemy number one.I'm Beck Ryder. Former boy bander. Underwear model. Fashion mogul. And I just...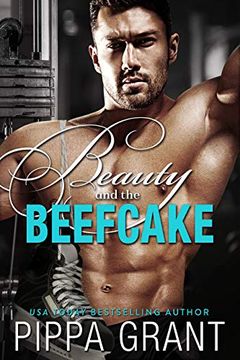 She's my sun and moon.My stars, my air, my sunshine.She's every heartbeat. There are two kinds of women in the world – those I can bang, and those I can't.My teammate's sister?She's a can't.I moved in with her to protect her from a nasty ex, not to be the next guy in line.She's the brains.I'm the brawn.She's the fruit.I'm the sausage.She talks too ...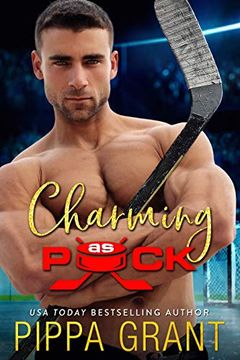 The man could charm the panties off a nun...Nick Murphy. Hockey god. My best friend's big brother. My friend-with-mindblowing-benefits. The best thing to happen to my nether regions since my subscription to the toy of the month club. The man I've been secretly in love with for years.And total ass.I am so done with him.Except there's one small probl...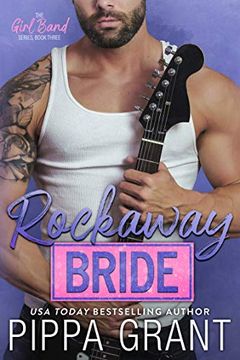 A Rock Star Kidnaps a Runaway Bride…Kidnapping the bride seemed like a good idea at the time.Her fiancé stole my fortune, so I stole his woman.Tit for tat. Or tat for tit. However you want to look at it.The one thing I didn't expect?Willow Honeycutt, preschool teacher, boy band super fan, is completely crazy.And somehow she's turned the tables on m...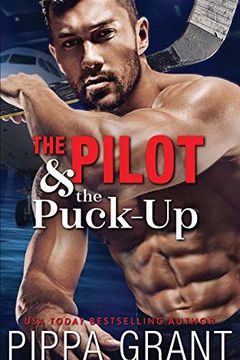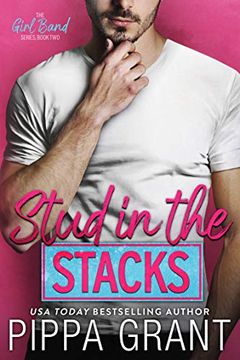 When it comes to women, I know what they want. And all day long, I give it to them. Dark, broody, and sexy? You got it. Need to laugh? I'm your guy. Desperate for something to put you in the mood? You've come to the right place, kitten.Every morning when my library opens, there's a line around the block, the ladies flocking to me in need of their n...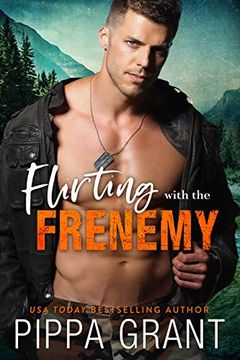 Mission: Survive my best friend's wedding, where I must play nice with my ex and his perfect new girlfriend.Strategy: Bring the hottest fake boyfriend on the planet.Target: Grady Rock. Master Baker. Dimples. Muscles. The unicorn of fake boyfriends.Complication: Wyatt Morgan. My brother's best friend. My sworn enemy. Military man. Sexy as hell singl...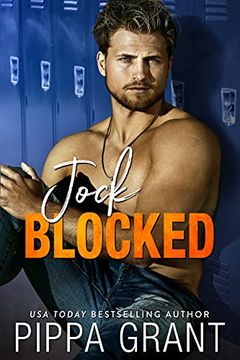 She can't let him score… Call it superstition, but when a guy bats as hot as Brooks Elliott, you don't mess with what's working. And what's working is him keeping his pants zipped and doing all of his scoring on the field.So when I hear he's planning to ditch his V-card now that he's been traded to baseball's lovable losers — aka my home team and m...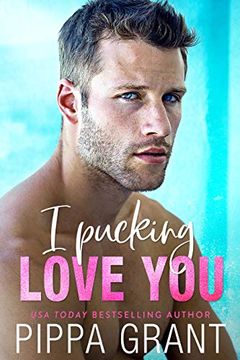 A hockey/fake date/not-quite-a-virgin very wrong romantic comedyYou know those stories where an adorably misunderstood clumsy girl needs a fake date to a wedding so she asks her brother's best friend and they accidentally fall in love?I wish that was the kind of life I lead, but it's not.I don't need a date to a wedding. I need a date to a funeral....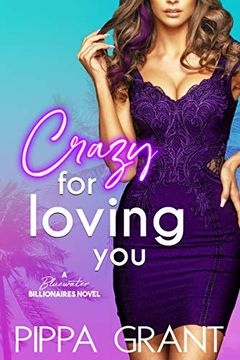 Is there anything hotter than a growly, overprotective Marine cradling a baby? My melted ovaries don't think so.When you work hard and have the bank account to prove it, you're entitled to play hard. I've seen some crazy things. I've caused some crazy scenes. And there's no shame in my game.But I'm still knocked off my stilettos when an insane chai...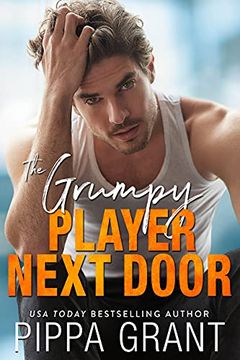 Royally Pucked by Pippa Grant
The Hot Mess and the Heartthrob by Pippa Grant
Liar, Liar, Hearts on Fire by Pippa Grant
Mister McHottie by Pippa Grant
The Hero and the Hacktivist by Pippa Grant
Real Fake Love by Pippa Grant
Humbugged by Pippa Grant, Lili Valente
Hitched by Lili Valente, Pippa Grant
Master Baker by Pippa Grant
Hammered by Lili Valente, Pippa Grant
Hosed by Lili Valente, Pippa Grant
Sugared by Jamie Farrell, Pippa Grant
Exes & Ho Ho Hos by Pippa Grant
Merried by Jamie Farrell, Pippa Grant
Her Rebel Heart by Jamie Farrell, Pippa Grant
Spiced by Jamie Farrell, Pippa Grant
Southern Fried Blues by Jamie Farrell, Pippa Grant
Matched by Jamie Farrell, Pippa Grant
Smittened by Jamie Farrell, Pippa Grant
Unhitched by Jamie Farrell, Pippa Grant
Blissed by Jamie Farrell, Pippa Grant