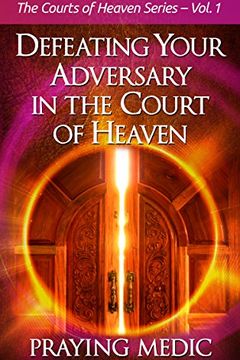 Discover the power of appearing in the courts of heaven with Praying Medic's book. Learn how to respond to accusations made by your adversary and obtain victory over illnesses and legal proceedings. With step-by-step instructions and biblical teachings, Defeating Your Adversary in the Court of Heaven explains what the courts are, why we should appear, and how to present our case to receive a verdict. Don't let accusations go unanswered, learn how to obtain victory in the court of heaven.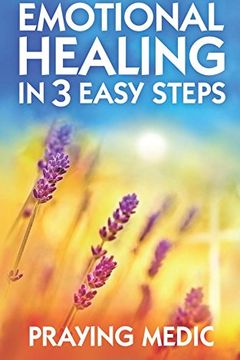 This book offers a practical and effective method for anyone struggling with painful emotions like shame, guilt, fear, or anger. Written by an experienced author, Emotional Healing in 3 Easy Steps presents a field-tested approach that can help erase traumatic wounds and release associated emotions. Unlike other self-help books that offer vague advice, this book provides a clear and simple method that doesn't require extensive therapy or long hours of prayer. If you're ready to overcome your emotional baggage and start a new chapter, this book is for you.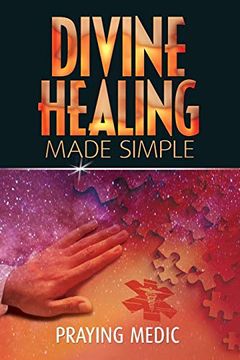 Divine Healing Made Simple
Simplifying the supernatural to make healing and miracles a part of your everyday life
Praying Medic
-
2013-12-22
Discover the keys to divine healing with this comprehensive, street-proven training manual. Get instruction on healing the sick, prophetic ministry, street evangelism, and making disciples from an author that isn't afraid to tackle difficult questions. Uniquely, this book uses Facebook discussions to understand what people really want to know about Christian healing, deliverance, and raising the dead. You'll learn how to receive and keep your healing, as well as why some people don't heal. This is the book to help you understand the truth behind healing the sick.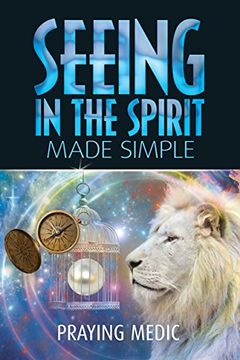 Uncover the hidden world of the spirit with "Seeing in the Spirit Made Simple" - a practical guide to developing your innate ability to see what lies beyond the physical realm. This book challenges the belief that spiritual sight is only available to a select few and offers biblical teaching and exercises to help cultivate this skill. Follow the author's journey to seeing angels, demons, and heavenly realms while deepening your own relationship with God. Learn how to interpret visual revelations, give a prophetic word from a vision, and much more. Don't miss out on this life-changing opportunity to expand your spiritual eyesight.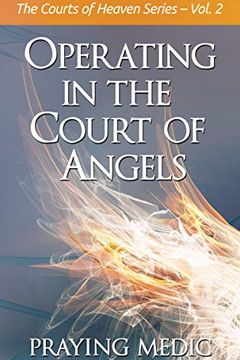 Discover the secrets of the court of angels in this incredible guide to heavenly intervention. Learn about the different types of angels and why they're waiting to assist you, from healing illnesses to halting demonic attacks. Following on from the successful "Defeating Your Adversary in the Court of Heaven," Praying Medic explores the power of the court of angels, offering advice on how to appear and ask for angelic help. Perfect for Christians seeking to connect with the divine forces surrounding them.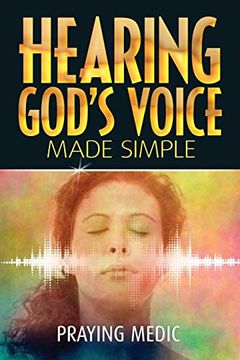 Learn to hear God's voice with this eye-opening book that makes the case that God is speaking to us and that we can learn to hear Him accurately. With plenty of Bible-based teaching, testimonies, and exercises, this book will help you develop your ability to sense what God is saying to you. The author uses a straightforward, down-to-earth style to teach about the many ways in which God speaks, including dreams, music, emotions, and more. This book is part of a series called The Kingdom of God Made Simple, designed to train believers to live the life offered to them as heirs of God's kingdom.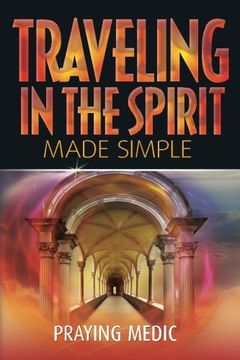 Discover the truth about spiritual travel in "Traveling in the Spirit Made Simple." Praying Medic compares astral projection and spiritual travel, providing a biblical examination of how prophets and apostles have traveled in the spirit for centuries. With exercises provided to activate your spirit, this book can help you be more effective in divine healing, deliverance, and intercession. As part of The Kingdom of God Made Simple series, it's a self-study course designed to train believers to live the life offered to them as heirs of God's kingdom. Explore myths and misconceptions, translation, trances, time travel and more in this informative and engaging book.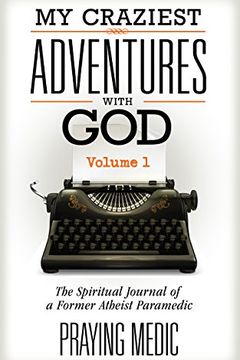 Experience the transformational power of God with Praying Medic's true stories of faith and adventure. Join an ordinary paramedic on his journey from skepticism to deep faith as he learns to hear the voice of God and pray for the sick. Laugh and cry as you witness God's goodness and sense of humor in action. These true stories are not just inspiring, but also offer practical guidance on how to live daily in the fullness of God's kingdom.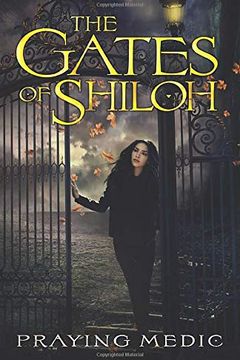 This intriguing novel follows the unlikely friendship between two women, Charity and Shiloh, as they navigate through life's mysteries and challenges. When death comes knocking, Charity must use her wits to stay ahead of evil forces trying to destroy Shiloh's life. Join us on a journey that explores the themes of life and death, time and eternity, the purpose of pain, and the power of love.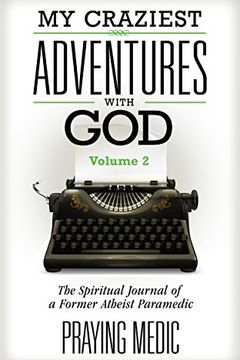 "Discover 50 incredible and awe-inspiring stories of transformation and redemption in volume 2 of this spiritual memoir. Join former atheists Praying Medic and his wife on their journey with Jesus as they witness the supernatural power of God heal the sick, deliver the mentally ill, and defeat dark forces. From heartwarming to heart-wrenching, these stories are a testament to the extravagant love of God."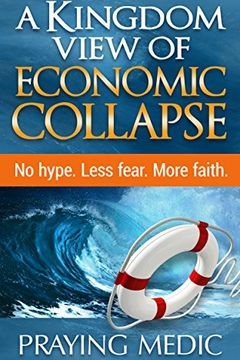 God Speaks by Praying Medic
American Sniper by Praying Medic