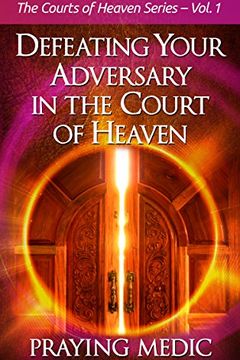 Are believers really allowed to appear in the court of heaven? In the last few years, an increasing number of Christians are appearing in the courts of heaven to answer accusations that were brought against them by an adversary. As a result, illnesses have vanished, legal proceedings have been halted and demonic attacks suddenly stopped. Do we writ...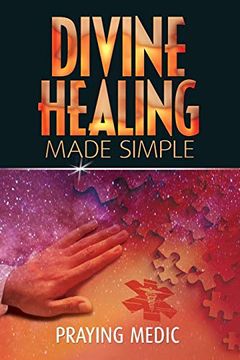 Divine Healing Made Simple
Simplifying the supernatural to make healing and miracles a part of your everyday life
Praying Medic
-
2013-12-13
The Most Comprehensive Book Ever Written About Divine Healing Divine Healing Made Simple is a training manual for the supernatural life, providing street-proven instruction for healing the sick in any type of setting. In addition to healing, the book teaches about prophetic ministry, street evangelism and making disciples.This book takes a bold app...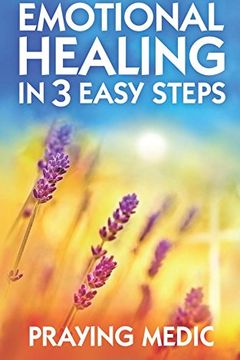 If you've been through counseling, prayer, or deliverance, but you're still plagued with painful emotions like shame, guilt, fear or anger, this book can help you get free of those emotions once and for all. This isn't another nice-sounding, but powerless self-help book. It's not filled with pop-psychology. It's a field-tested method of erasing tra...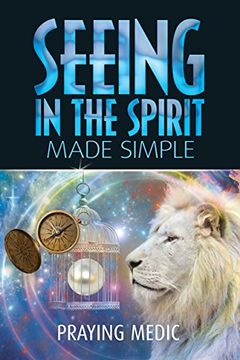 Seeing in the Spirit Made Simple provides clear, simple, biblical instruction that will help you see into the invisible world of the spirit. It is the second book in The Kingdom of God Made Simple series; a self-study course designed to train believers how to live out the fullness of the life offered to us as heirs of God's kingdom. The predominant...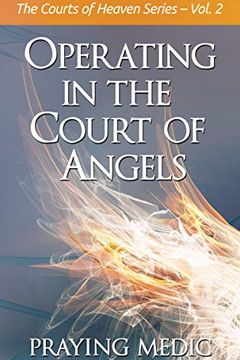 Angels Are Waiting for You More and more believers are appearing in the courts of heaven. As a result, illnesses have vanished, legal proceedings against them have been halted and demonic attacks have suddenly stopped. Many Christians are surprised when they learn that there is a place in heaven where angels are waiting to assist them. The court of...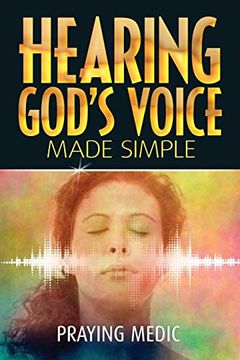 Is God Really Speaking? Yes—and you can learn to hear Him.Today, many are skeptical that God is speaking or that we can know with certainty we're hearing Him accurately. Hearing God's Voice Made Simple makes the case that God is speaking and that we can learn to hear Him. As you read this book, you may even discover that He has been speaking to you...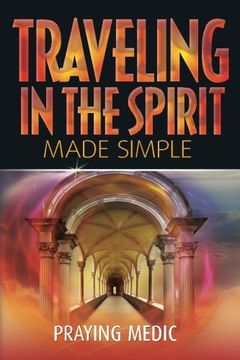 Is spiritual travel just astral projection or is it used by God? Many Christians today say they are traveling into the heavens, but others are not convinced that "spiritual travel" is used by God. The reason could be that no one has provided convincing evidence showing how it is different from astral projection. If you're uncertain whether spiritua...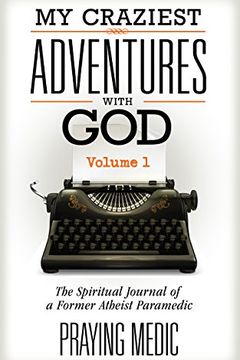 Does God speak today? Would He heal the sick or work miracles through you—even if you feel "average" or not particularly gifted? Not long ago, Praying Medic was an average guy who sat in a church pew every Sunday wondering if there was more to the Christian life than this. After losing his job, being divorced and being kicked out of his church, it ...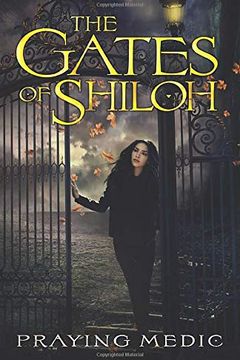 Shiloh hid her secrets well. Most of them had names. Charity's job at the coffee shop seemed a breeze until death came knocking on her door. Two women, as different as night and day, somehow became best friends. Was it luck? Or was it destiny? As evil forces tried to destroy Shiloh's life, how did Charity always manage to stay one step ahead? Come ...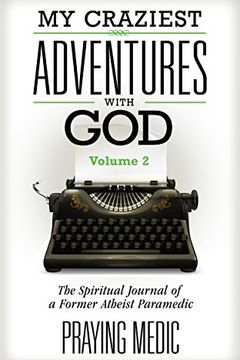 Praying Medic and his wife are back with 50 more stories about the supernatural power of the kingdom of God. Not long ago, Praying Medic and his wife were a couple of atheists. After meeting Jesus, and learning about His love for people, their lives have never been the same. Today, they see the power and love of God transform the lives of people wh...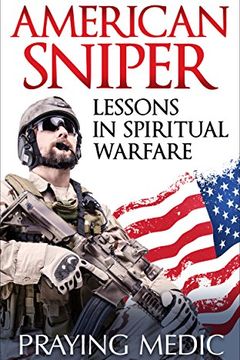 God Speaks by Praying Medic
A Kingdom View of Economic Collapse by Praying Medic