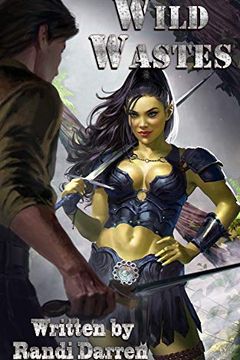 Step into a post-apocalyptic world where every fantasy creature from orcs to elves to harpies exists in "The Waste" of the United States. Meet Vince, a Ranger whose job is to survive the waste and complete missions for the Ranger Guild. But when he takes on an escort mission, Vince is faced with a situation that will change his life and the fate of North America forever. This thrilling novel contains adult themes and moral ambiguities, as well as a harem.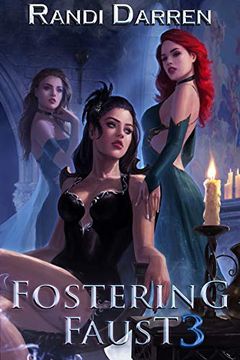 In "Fostering Faust 3," the war with Gaelis rages on, and Alex's enemies are losing. He's enriched himself and his county and longs for a quiet life with loved ones. But fate has other plans, and with spring comes the opening of roads, the possibility of more battles, and danger for his newborn children. This complex novel explores dark subjects and moral ambiguities, and the main character is a real person dealing with tough choices outside societal norms. The book contains explicit scenes, violence, and a harem relationship.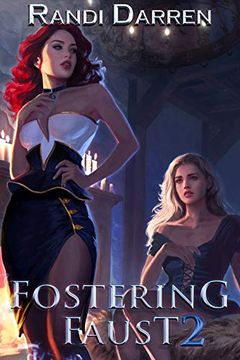 In Fostering Faust 2, Alex is in charge of his County and trying to maintain a normal life with his wife and Numbered. However, when his liege and lord forces him into a war he wants no part of, everything spirals out of control. The novel contains adult themes and explores moral ambiguities, with a real character making choices that go against societal norms. Expect violence, explicit scenes, and a harem relationship.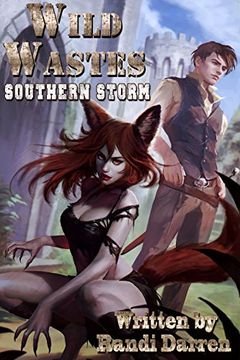 Southern Storm
Southern Storm
Randi Darren, William D. Arand
-
2018-06-05
In a post-apocalyptic world after a cataclysmic event, Yosemite city thrives as an equal power in the continent, ruled by warrior king Vince. However, with enemies on all sides, a delicate balance between nations is about to be upended by a skirmish in the lands of southern Yosemite. Prepare for the storm in this adult fantasy novel with moral ambiguities and a harem.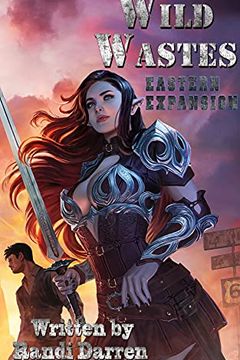 "Eastern Expansion" takes place in a world after a global cataclysm, with Yosemite City as the gateway between humanity and the wild east. Follow Vince, a Ranger turned city state ruler, as he navigates the complexities of ruling while fending off external threats. With a united citizenry, he must make their home permanent and establish a foundation in the world. But as the city rises to prominence, Vince soon realizes the dangers that come with it. This adult fantasy novel contains moral ambiguities and a harem.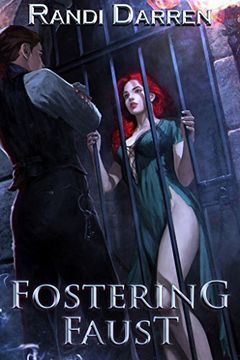 Travel back in time to the dark ages in this provocative novel. The story follows Alex, a man damned for all time making deals and pacts that blur the lines of morality. This thought-provoking book explores adult themes and moral ambiguities while examining the human psyche's darker side. Explicit scenes and harem relationships make this an intriguing read for mature audiences. Warning: this novel is not for the faint of heart.
In "Remnant," Steve wakes up in a field with no memory and only farm tools and seeds to guide him. But hidden within these tools are messages from his past self that reveal he failed before and must try again. Plus, the world has undergone a radical change, unleashing undead, bandits, and chaos. This adult fantasy novel is not for the faint of heart with graphic violence, undefined relationships/harem, unconventional beliefs, and a less-than-tactful protagonist.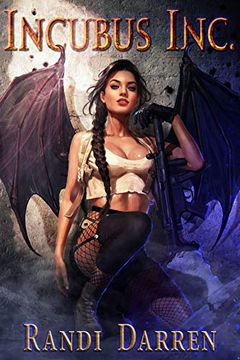 A door-to-door salesman with a twist, Sameerixis, aka Sam, is an incubus who solves problems of all kinds in exchange for years of life, days, or pleasure. When he's imprisoned by an old business partner, he's unable to work, until a portal opens up to a new plane, where he chooses to restart his business. This novel is not for the faint of heart, exploring dark themes and adult content with a demon as the main character.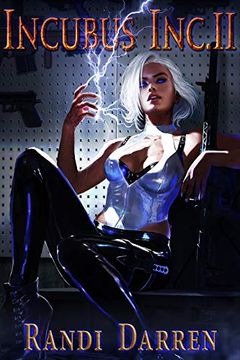 Incubus Inc. II is a captivating novel that follows Sameerixis, a demon from another plane who runs a modernized door-to-door business, selling wishes and whims in exchange for payment. He is also the owner of a Private Military Company and is determined to take from Jenaphila as much as he can. As he works towards his goals, he'll run into some of the biggest players in any of the planes, but his main concern is surviving what might just be the end of the prime plane itself. This dark and adventurous novel explores themes of desperation and moral ambiguity, contains adult themes and explicit scenes, and features a harem relationship.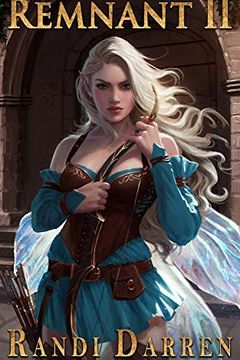 Remnant II
Book 2
Randi Darren, William D. Arand
-
2019-11-07
In "Remnant II," Steve is trapped in the country of Lamals, where men are required to have children and fight and die. He's successfully stopped the Creep, but now he's up against bandits, the military, and other people as he tries to focus on his farm and family. However, mysterious messages he left himself point to something beyond what he knows, and his problems are about to multiply. This Adult Fantasy novel contains violence, unconventional beliefs, and a hero who's not always tactful. Proceed with caution.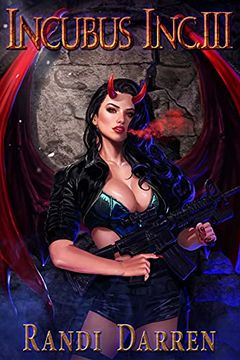 Wild Wastes Omnibus Edition by Randi Darren, William D. Arand
Remnant III by Randi Darren, William D. Arand
Fostering Faust by Randi Darren, William D. Arand
Remnant by Randi Darren, William D. Arand