Raymond S. Moore Books
Dr. Raymond S. Moore, author of Better Late than Early, the book that launched the modern homeschooling movement in the United States, passed away on July 13, 2007, at the age of 91. Moore's book grew out of an article first published in Harper's in 1972, at the time when California was considering a law to make school compulsory for children as young as 2 years, 9 months. The article was republished by Reader's Digest where it was so popular, the editors requested a book. With his wife Dorothy (deceased) he wrote many books on education and other subjects. His educational career began as a teacher, principal and superintendent of California public schools. During World War II he served on General MacArthur's staff. After completing his PhD in Education at the University of Southern California, he held the positions of academic dean and president of numerous Seventh-day Colleges in the United States, Japan, and the Philippines. The United States Office of Education then invited him to be a higher education program officer. But it was the research that he compiled about the effects of schooling on young children that steered his career away from higher education and into homeschooling. He and his wife Dorothy spent years working with legislatures and courts to establish legal precedents for parents desiring to homeschool their children. Dr. Moore was the world's foremost expert witness in homeschooling appearing in courts as far away as South Africa, West Germany, Great Britain, Japan, Australia, and New Zealand, as well as Canada and the United States. The Moores were strong believers in the educational principles of head, heart, and hand laid out by Seventh-day Adventist Pioneer Ellen G. White. This philosophy of balancing service, work, and study became known as the Moore Formula in homeschooling circles. from: http://www.moorefoundation.com/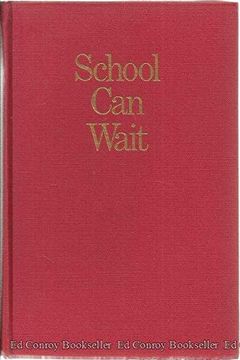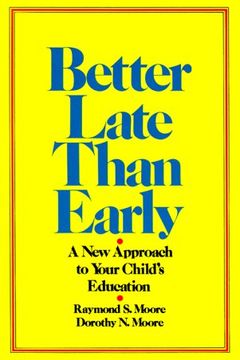 Better Late Than Early
A New Approach to Your Child's Education
Raymond S. Moore, Dennis R. Moore, Dorothy N. Moore
-
1989-08-01

(first published in 1975)
"Moore brings a wealth of evidence from a wide variety of sources to indicate that early schooling, although promoting (perhaps) earlier cognitive organization, introduces a host of fateful "iatrogenic"- disturbances. Our knowledge of maturation, development, developmental stages, and critical developmental periods for the human, all support Moore'...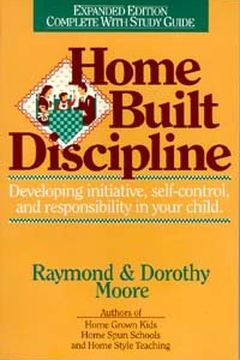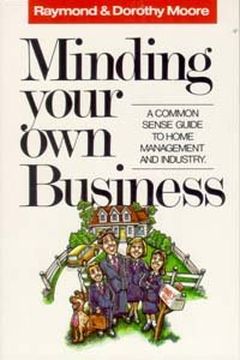 In this book, Raymond and Dorothy Moore give you some great advice for successfully managing your family. Then, after you've organized your home, they show you creative and practical ways that your family can start a home business together. Book Specs Paper BackPublisher: Moore Foundation, ThePrinted: 1994Pages: 267 Table of Contents Acknowledgment...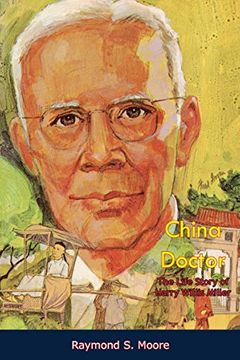 Here is the full story of one man's adventures as he seeks out the poor and sick in China as a medical missionary, and who was still busily at work in the Far East in his 80's. In that time he built 15 hospitals and clinics, improvised and improved operation techniques, becoming one of the most widely practiced surgeons in the world, made new disco...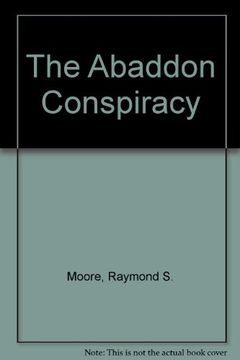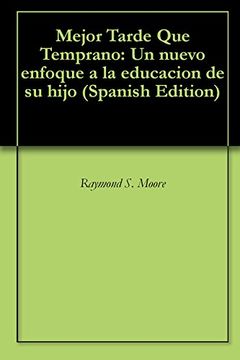 Mejor Tarde Que Temprano
Un nuevo enfoque a la educacion de su hijo (Spanish Edition)
Raymond S. Moore, Dorothy N. Moore
-
2014-07-23
Raymond Moore, en su vida adulta, ha desempenado varias carreres como profesional en el campo de la educacion....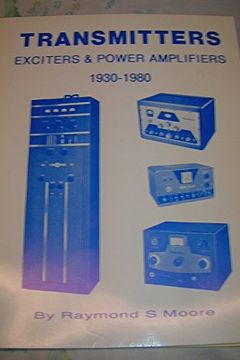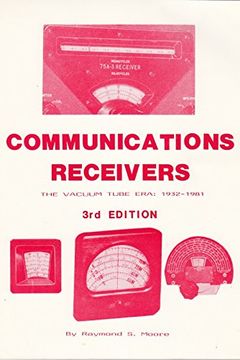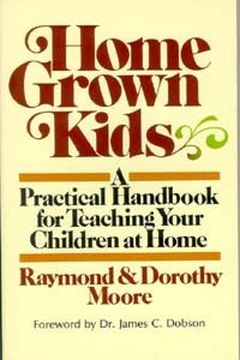 Raymond and Dorothy Moore have prepared this influential book to show how, by using the everyday resources and experiences of your own home environment, you can truly enjoy your child and give him or her a wholesome, first-class education that neither stifles creativity nor hampers character development. Book Specs Paper BackPublisher: Moore Founda...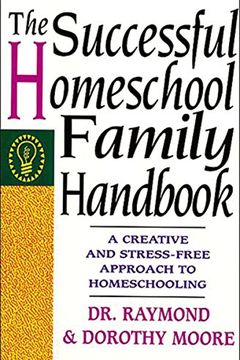 Home-Spun Schools by Raymond Moore, Dorothy Moore
Home Made Health by Raymond Moore, Dorothy Moore
Quit? Not Me! by Raymond S Moore
Home School Burnout by Raymond S. Moore, Dorothy Moore
Guess Who Took the Battered-Up Bike by Raymond Moore, Dorothy Moore
Oh, No! Miss Dent Is Coming To Dinner by Raymond S Moore
Communications Receivers by Raymond S. Moore