Rona Jaffe Books
Rona Jaffe established The Rona Jaffe Foundation Writers' Awards program in 1995. It is the only national literary awards program of its kind dedicated to supporting women writers exclusively. Since the program began, the Foundation has awarded more than $850,000 to a total of 92 women.Ms. Jaffe was the author of sixteen books, including Class Reunion, Family Secrets, The Road Taken, and The Room-Mating Season (2003). Her 1958 best-selling first novel, The Best of Everything, was reissued by Penguin in 2005.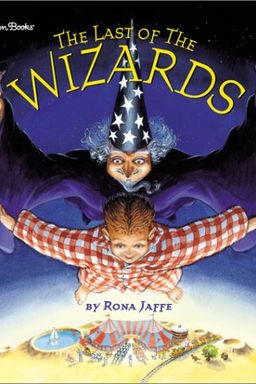 A charming and whimsical tale about the power of wishes and the dangers of getting what you want. With stunning illustrations by Mike Peterkin featuring interactive lift-the-flaps and pop-ups, this classic children's story by Rona Jaffe is a must-read for all ages.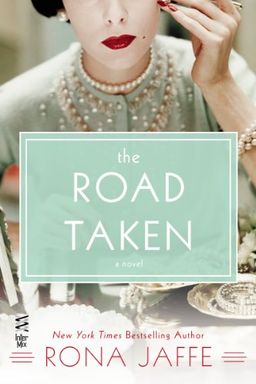 A sweeping story of twentieth-century America, full of passion and heartache, promise and fulfillment. Follow Rose Smith and her three fiercely-willed daughters as they navigate a rapidly changing world, making courageous and sometimes reckless choices. Through tragedy and joy, they find inner strength and ultimately, redemption.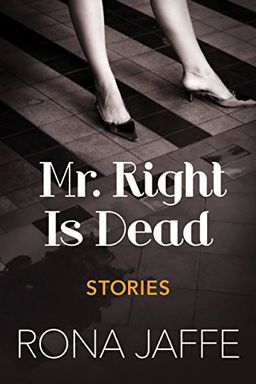 This collection of short stories is a literary masterpiece by Rona Jaffe. The stories follow women as they seek self-fulfillment through love and money. The title novella features a call girl with a heart of gold who uses her innocent charm to gain lovers and wealth. With each story carrying its own unique and engaging voice, "Mr. Right Is Dead" is about the search for the best of everything and the truth about love along the way.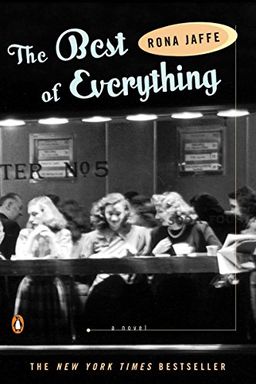 This iconic novel follows five young women working at a New York publishing company in 1958. The characters include Ivy League Caroline, country girl April, and free-spirited actress Gregg, all with their unique ambitions and desires. With sharp and intelligent prose, The Best of Everything is a page-turner that still resonates with readers today.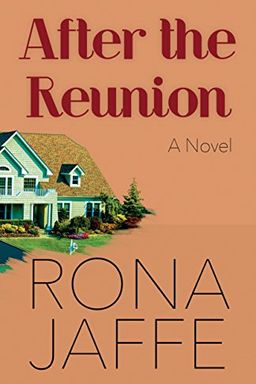 Four ambitious college graduates find themselves confronted with heartbreak and challenges as they navigate their way through life. They were all supposed to have perfect lives, but things don't always go as planned. Join Emily, Chris, Daphne, and Annabel as they face their mistakes, betrayals, and create powerful new visions for the way they are now.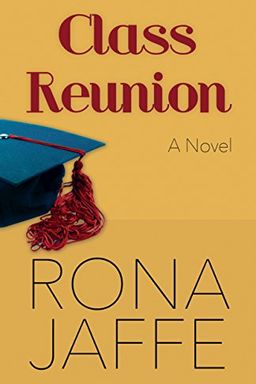 Class Reunion
A Novel
Rona Jaffe
-
1986-08-01

(first published in 1979)
"Class Reunion" follows the lives of four women as they navigate the challenges of college, marriage, motherhood, career, and love. Annabel is a hopeless romantic, Chris struggles with her own happiness, Emily seeks to please others at the expense of her own well-being, and Daphne embraces a naive outlook on life. The men in their lives add to the drama, including Max whose alternative lifestyle leads to tragedy, Alexander whose love hurts those closest to him, Ken, a patient doctor who tries to help Emily, and Richard, Daphne's college sweetheart who leaves a trail of hurt. This heartwarming book portrays the highs and lows of women's friendships through the lens of their reunion, and reminds us that we can never go back in time.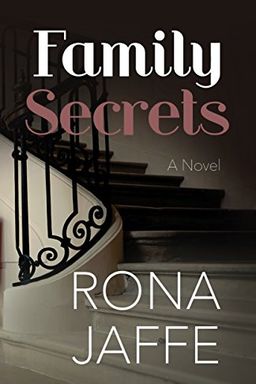 Family Secrets
A Novel
Rona Jaffe
-
1985-04-01

(first published in 1974)
This captivating novel explores the secrets and complexities of the Saffron family, tracing their journey from humble beginnings to the creation of their vast dynasty. Follow Adam, a young immigrant, as he works to build a fortune and establish Windflower, the family's beloved estate. This multi-generational saga is a must-read for anyone interested in the power of family and the enduring bonds that tie us together.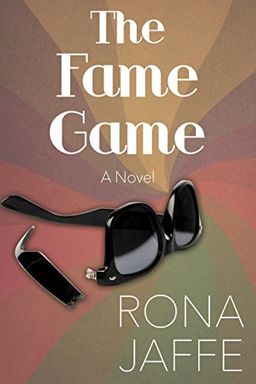 The Fame Game
A Novel
Rona Jaffe
-
1983-01-28

(first published in 1969)
The Fame Game is a fascinating behind-the-scenes look into the often-seedy world of Hollywood and fashion. Follow the story of a powerful "fame-maker," and his carefully curated group of celebrity clients. This book offers a rare glimpse into the high-stakes world of fame and fortune, where even the most desperate are willing to pay the price for success.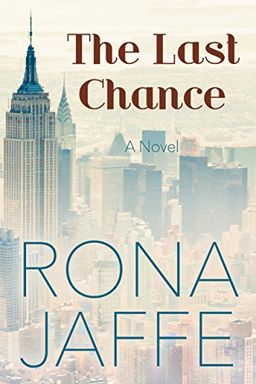 This novel follows four friends living in New York, each approaching a crossroads in their lives. Over the course of the year, three will make life-changing decisions, while one will face death.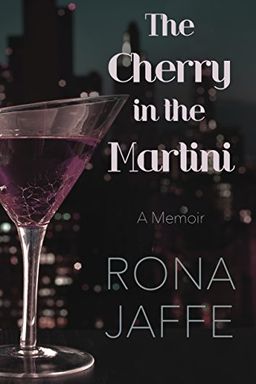 Memoirist Rona Jaffe reflects on childhood and youth in a collection of relatable and insightful autobiographical essays. From first experiences of love and loss to finding her voice as both a woman and writer, Jaffe explores the complex emotions of adolescence into adulthood with refreshing honesty.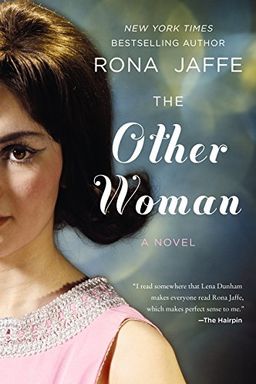 Away from Home by Rona Jaffe
An American Love Story by Rona Jaffe
The Cousins by Rona Jaffe
The Room-Mating Season by Rona Jaffe
Mazes and Monsters by Rona Jaffe
Family Secrets by Rona Jaffe