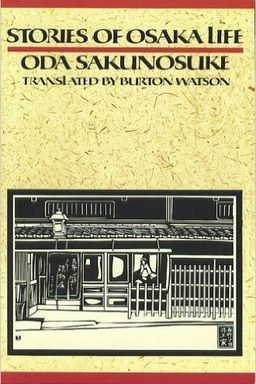 Explore the rough and gritty side of pre-World War II Japan through the vivid stories of one of the country's most notorious underground writers. Oda Sakunosuke's unapologetic focus on Japan's hustlers, bunglers, and misfits will transport you to a world rarely seen by traditional literature. Despite their flaws, Sakunosuke's characters are imbued with a sense of humanity and empathy that will stay with you long after the final page.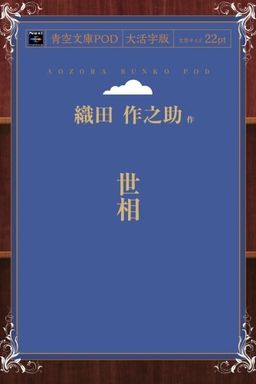 A collection of short stories by a renowned Japanese author who captured life in Osaka during Japan's transition from the Taisho to Showa periods. These stories depict the daily lives and customs of ordinary people, as well as the turmoil and confusion of post-war Osaka. The author's personal experiences shine through in these vivid and emotional tales.
Explore the world of rebellious literature in early 20th century Japan with this collection of short stories from a prominent author. Follow the story of a man named Benguet and the melancholy of the people living in the streets of Kappabashi. Delve into the lives of beloved characters from a previous novel, and witness their journeys after their previous adventures. Join the cast of unforgettable characters as they navigate the complexities of life in a changing society.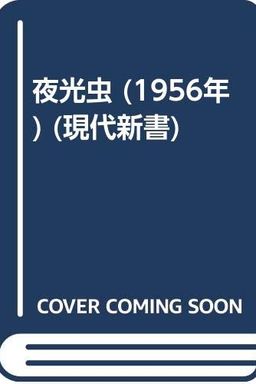 This Japanese short story collection from author Oda Sakunosuke offers a vivid and gritty portrayal of Osaka in the aftermath of World War II, through the experiences of a group of young street hustlers. One of the defining works of the "rascal literature" movement of early 20th century Japan, this dramatic and emotionally resonant work remains a must-read for fans of Japanese literature.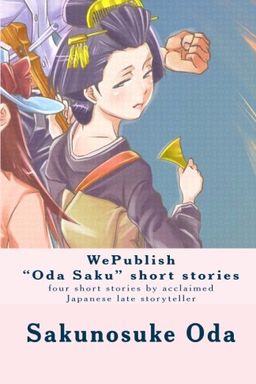 Japanese Short Stories by the acclaimed storyteller Sakunosuke Oda are compiled in this collection. Readers will delight in discovering the talent of this beloved author through four captivating tales.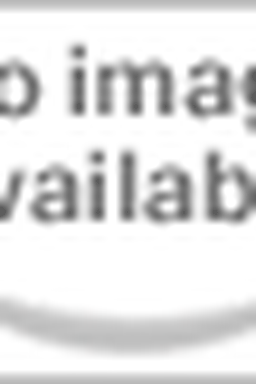 This Japanese short story collection by a prominent author from the early 1900s explores the theme of jealousy through the complicated relationships of two men and one woman. The stories depict the suffocation and unease that come with human existence.
This Japanese novel follows the growth of a young, beautiful boy named Mouri Hyoichi as he searches for his sense of self-worth and struggles with bouts of frustration. Set during the Taisho to early Showa periods, this coming-of-age story is a representative work of the outlaw literary movement. The novel's humorous and witty content will keep readers engaged.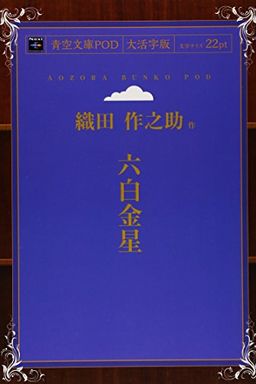 This classic Japanese short story is a masterpiece of outlaw literature from the Taisho to the early Showa era. Follow the story of a young man, rejected by his family and society, as he struggles with his identity as the child of a mistress and his forbidden love for a commoner. A riveting portrayal of familial conflict and societal norms.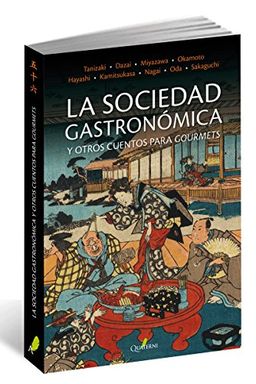 Explore the balance between tradition and modernity in early 20th century Japan through a collection of 12 contemporary tales that revolve around the theme of food. Set against a backdrop of a rapidly modernizing country, these stories offer a unique glimpse into the culture and customs of Japan through its cuisine. From poverty to sensuality, and from beauty to decline, discover the diverse facets of Japanese society through these engaging accounts. A must-read for anyone who loves Japanese culture or food.
This collection of short stories by a renowned author of Japanese literature draws on the themes of rogue writing and depicts the protagonist, Sarutobi Sasuke, as a naïve, large-built man who is unable to confront his affection towards a woman due to his insecurities about his looks. This book provides an enjoyable read for those interested in early 20th century Japanese literature.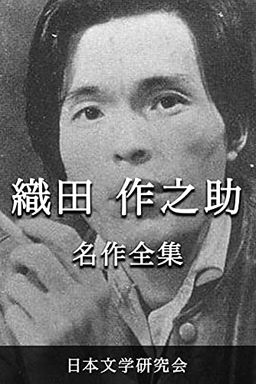 Kanzen choaku (Japanese Edition) by