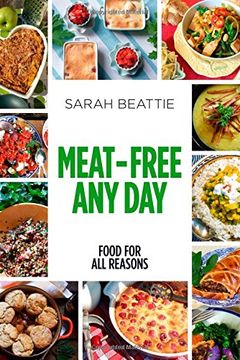 "Meat-Free Any Day" by Sarah Beattie offers over 150 flavorful recipes to suit any season, mood, or occasion. With chapters for lazy Sundays, busy days, pay days, and even holidays, this cookbook covers it all. From soups to desserts, each recipe is clearly outlined with helpful tips from the author. Whether you're a vegetarian or just looking to reduce your meat consumption, "Meat-Free Any Day" has something delicious for everyone.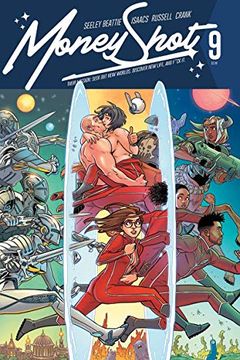 In Money Shot #9, readers will join the thrilling pursuit of the XXX-plorers by angry Space Knights. The team must unite with their own assassins to escape a terrible planet, all while capturing a vital scene. As a bonus, the book also explores the mysterious rulers known as "The Bulbs."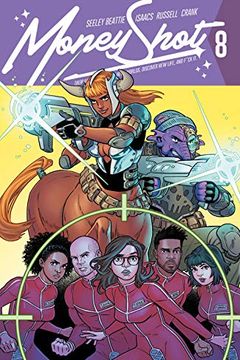 Join the XXXplorers as they arrive in Planet Cockaigne, a world of pleasure and leisure where scientists rule the land. However, things take a turn for the worse when they're forced to bring along the incompetent and controversial POTUS, Luke Kirk. Will he ruin everything? Find out in this thrilling sci-fi comic.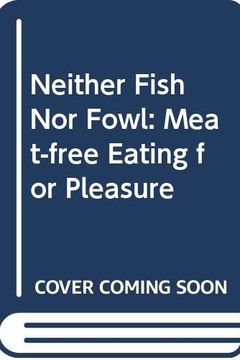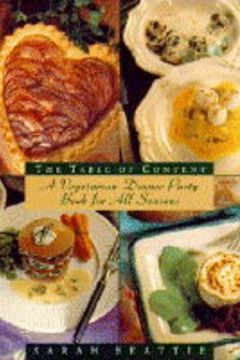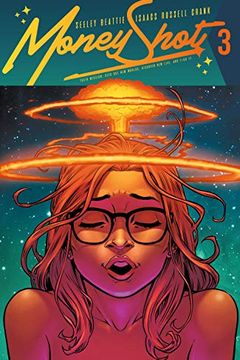 In "Money Shot #3" by Tim Seeley and Sarah Beattie, the XXX-plorers embark on a daring mission to save a planet. With half the team searching for a powerful seer, Chris and Omar must seduce a dangerous warlord to save the world - but at what cost? This issue also reveals the secret origins of Team Money Shot. Get ready for a thrilling, sexy sci-fi adventure.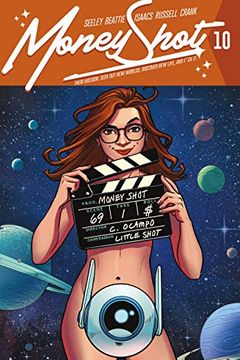 Get ready for a wild ride in the latest installment of a comic book series filled with sci-fi adventure, humor, and plenty of adult content. Our heroes, the XXX-plorers, must defend the universe's ultimate power from some very kinky space knights. As they question their readiness to become divine messengers, chaos ensues in a explosive finale to the arc. Don't miss the emotions and chainsaw-fueled madness of this epic conclusion.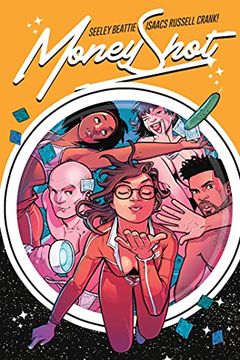 "Money Shot, Vol. 1" is an imaginative graphic novel set in the near future where space travel is ignored due to its high cost. Christine Ocampo, the inventor of the Star Shot teleportation device, believes that people on Earth will be bored and in need of new content on the internet. Her solution? To film herself exploring new worlds, having intimate encounters with local aliens, and sharing her experiences with the world. This is the ultimate story of scientists who become porn-stars and explore the universe, each other, and the complexities of sex—all for the glory of mankind and money.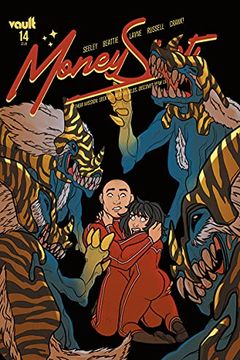 "Get ready for an intergalactic rescue mission like no other! Follow the daring XXX-plorers on their journey to save two of their team members from a human hunter planet. To their surprise, they'll have to team up with the makers of XXX-parodies to succeed. With unexpected twists and an abundance of Xs, this comic book adventure is sure to excite!"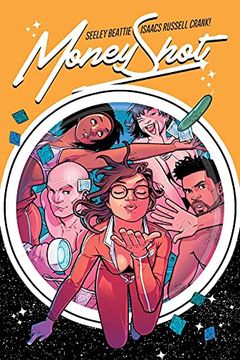 This unconventional sci-fi adventure follows a group of scientists who explore different worlds and engage in intimate encounters with aliens to create content for a bored Earth population. Join them in their hilarious and thought-provoking journey as they explore the universe, each other, and the complexities of sex in this graphic novel, MONEY SHOT.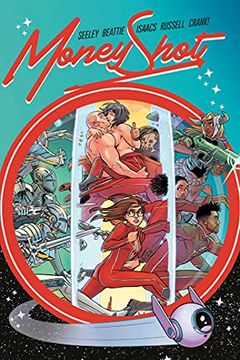 Money Shot #13 by Tim Seeley, Sarah Beattie
Money Shot #12 by Tim Seeley, Sarah Beattie
30-Minute Vegetarian Thai Cookbook by Sarah Beattie
Money Shot #11 by Tim Seeley, Sarah Beattie
30 Minute Vegetarian Turkish Cookbook by Sarah Beattie
Money Shot Vol. 3 by Tim Seeley, Sarah Beattie
Smoothies and Juices by Sarah Christine; Beattie Ambridge
Superman vs. Lobo | Book One by Tim Seeley, Sarah Beattie
30 Minute Vegetarian Mexican Cookbook by Sarah Beattie
Princess or Prince by Sarah Beattie