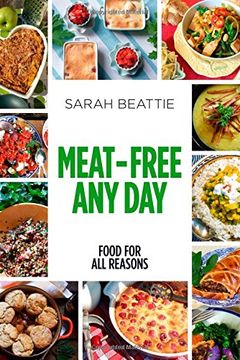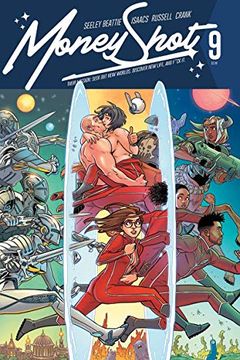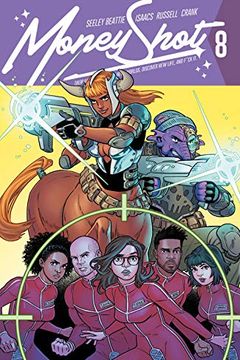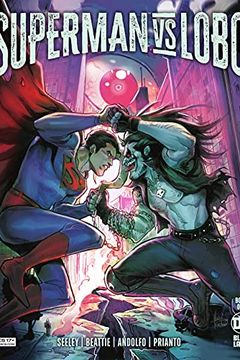 What happens when an indomitable force meets an irritating object? That's what readers find out when Superman runs into Lobo. Think of it like a boy scout joining a biker gang. What will be worse, the damage Lobo causes on his own, or the chaos of trying to stop him? I smell a team-up, fanboys! Numen is the most popular being in the universe, a god...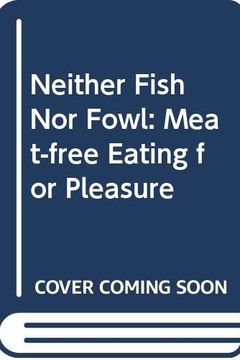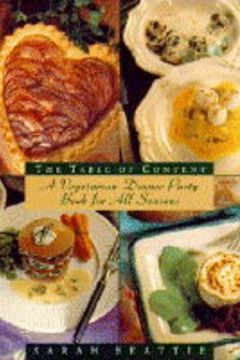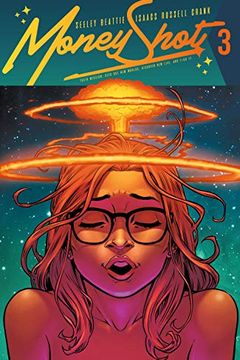 While half of the XXX-plorers search for the big-balled seer whose orgasm could power their teleporter forever, Chris and Omar must seduce the malevolent warlord of planet Dry Reef in time for the livestream. But are they ready to trade the hottest tag-team in the universe for the fate of a world? Plus, the secret origin of Team Money Shot comes to...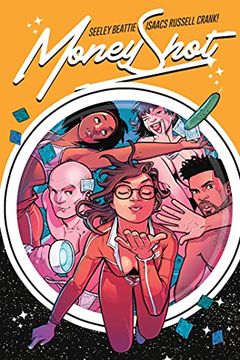 In the near future, space travel is ludicrously expensive and largely ignored. Enter Christine Ocampo, inventor of the Star Shot teleportation device with a big idea: She'll travel to new worlds, engage—intimately—with local aliens, and film her exploits for a jaded earth populace trying to find something new on the internet. Now, Chris and her mer...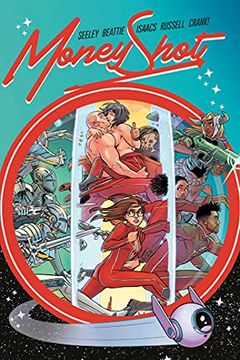 The XXX-plorers embark on their second mission to a naughty world (that may have inspired the biblical Hell...or at the very least ripped it off). But whips, chains and spanks have nothing on the torture of STD testing! Meanwhile, a powerful romance rocks an alien empire to its core, with intimate consequences for our scientists-turned-porn-stars!A...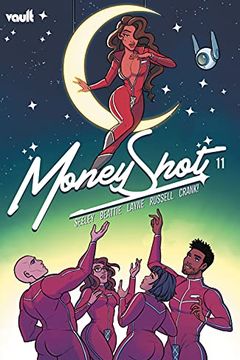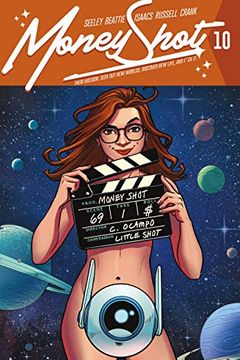 Money Shot #13 by Tim Seeley, Sarah Beattie
Money Shot #12 by Tim Seeley, Sarah Beattie
30-Minute Vegetarian Thai Cookbook by Sarah Beattie
30 Minute Vegetarian Turkish Cookbook by Sarah Beattie
Smoothies and Juices by Sarah Christine; Beattie Ambridge
30 Minute Vegetarian Mexican Cookbook by Sarah Beattie
Money Shot #14 by Tim Seeley, Sarah Beattie
Money Shot Vol. 3 by Tim Seeley, Sarah Beattie
Princess or Prince by Sarah Beattie