Scott O'Dell Books
Scott O'Dell (May 23, 1898 – October 16, 1989) was an American children's author who wrote 26 novels for youngsters, along with three adult novels and four nonfiction books. He was most famously the author of the children's novel Island of the Blue Dolphins (1960), which won the 1961 Newbery Medal as well as a number of other awards. Other award winning books by O'Dell include The King's Fifth (1966), Black Star, Bright Dawn (1988), The Black Pearl (1967), and Sing Down the Moon (1970); which were all also Newbery Honor award books. O'Dell wrote primarily historical fiction. Many of his children's novels are about historical California and Mexico.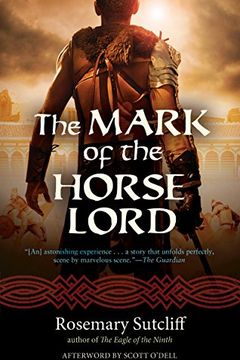 Transport yourself to ancient Britain and experience the life of Phaedrus, a former slave turned Gladiator who becomes the Horse Lord of the Dalriadain. Through intertribal rivalry, ancient rituals, and fierce loyalties, Phaedrus finds companionship, love, and a sense of purpose as he fully grasps the significance of the Mark of the Horse Lord. The Mark of the Horse Lord is a captivating and insightful novel that delves into themes of leadership, heroism, loyalty, and sacrifice.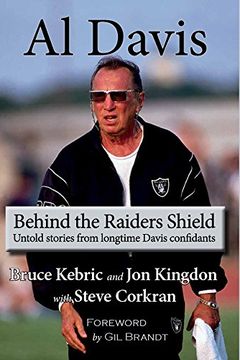 Delve into the life and career of a notorious sports figure of the 20th century with firsthand accounts from those who knew him best. Despised by some and admired by others, Al Davis rarely revealed much about himself or his decision-making process. But in this book, readers will get an accurate and detailed portrayal of the man behind the catchphrases and slogans, from those who worked for him and played a role in his career. Discover what it was really like to work for one of the most polarizing figures in sports history in "Behind the Raiders Shield."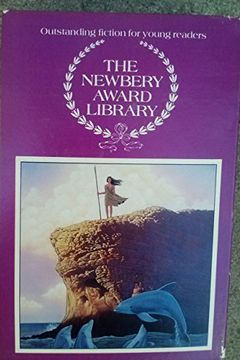 The Newbery Award Library
Island of the Blue Dolphins/The Witch of Blackbird Pond/The Sign of the Beaver/One-eyed Cat/Dear Me. Henshaw/Boxed Set
Scott O'Dell, Elizabeth George Speare, Paula Fox, Beverly Cleary
-
1989-10-28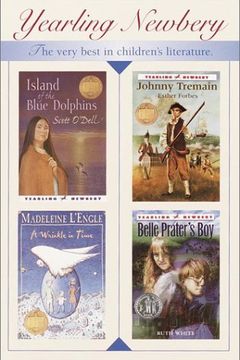 Newbery Boxed Set (Island of the Blue Dolphins, Johnny Tremain, Belle Prater's Boy, Wrinkle in Time, Black Cauldron, Black Pearl, Watson's Go to Birmingham 1963, Lily's Crossing)
Scott O'Dell, Esther Forbes, Ruth White, Madeleine L'Engle, Lloyd Alexander
-
2000-10-17
This boxed set features a carefully curated selection of award-winning children's literature including Island of the Blue Dolphins, Johnny Tremain, Wrinkle in Time, and more. Ideal for young readers, this set is a perfect introduction to the wonders of the literary world.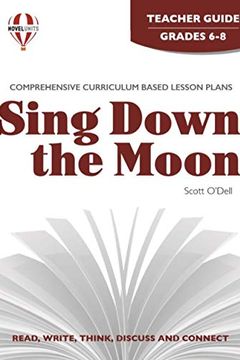 This Teacher Guide offers a complete Novel Unit for a captivating story. With lesson plans that are easy to implement, you can save valuable time and engage your students in essential reading, writing, and critical thinking. Perfect for any classroom!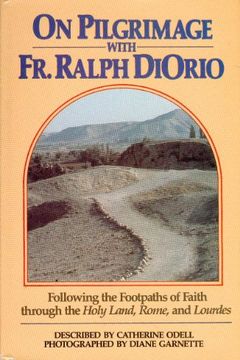 On Pilgrimage
Following the Footpaths of Faith through the Holy Land, Rome, and Lourdes
Catherine M. Odell
-
1986-02-07
An account of a two-week pilgrimage through the Holy Land, Rome and Lourdes with Fr. Ralph DiOrio....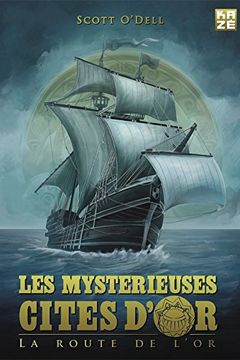 Join a thrilling expedition through the unknown regions of Mexico as a group of explorers sets out in search of gold, souls, and new territories. Follow the passionate cartographer Esteban, the captain and his soldiers, the missionary Father Francisco, and the young Indian guide Zia as they explore canyons, cliffs, and crevices in pursuit of their goals. But when Esteban discovers a sparkling nugget, will the lure of gold jeopardize the success of their mission? Don't miss the novel that inspired a beloved TV series!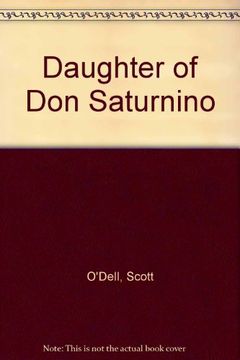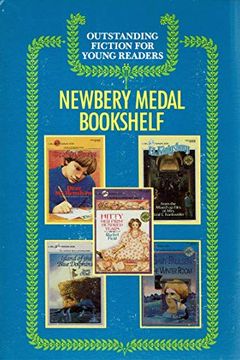 Discover a prestigious collection of literature for teens by exploring the Newbery Medal Bookshelf. This curated selection includes books by acclaimed authors such as Scott O'Dell, Beverly Cleary, Rachel Field, Gary Paulsen, and E. L. Konigsburg. The Newbery Medal and Honor Awards recognize the best children's literature of the year, highlighting books that captivate and inspire young readers. This collection is a must-read for any avid book enthusiast looking to delve into award-winning literature for teens.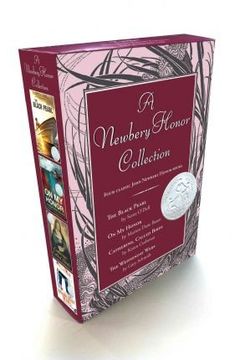 Four beloved Newbery Honor–winning novels come together in this collection. The set includes Scott O'Dell's The Black Pearl (1968), Marion Dane Bauer's On My Honor (1987), Karen Cushman's Catherine, Called Birdy (1995), and Gary D. Schmidt's Wednesday Wars (2008) with updated covers. This lovely library makes for a perfect gift for any avid reader. The Black Pearl is praised for its admiration for the human spirit, while On My Honor is a powerful and soul-stirring read. Catherine, Called Birdy is superb historical fiction, and The Wednesday Wars is a gentle, hopeful, and moving story.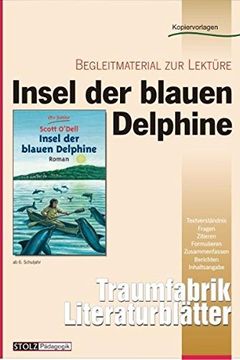 Historical Fiction Books by Yoshiko Uchida, Karen Cushman, Scott O'Dell, Gloria Whelan, Theresa Nelson, Adrienne Ross
Thunder Rolling in the Mountains by Scott Odell
Island of the Blue Dolphins by Scott O'Dell
Venus Among the Fishes by Elizabeth Hall, Scott O'Dell
Sing Down the Moon by Scott O'Dell
Streams to the River, River to the Sea by Scott O'Dell
Black Star, Bright Dawn by Scott O'Dell
A Newbery Collection boxed set by Lois Lowry, Elizabeth George Speare, Scott O'Dell, Linda Sue Park
The King's Fifth by Scott O'Dell
The Amethyst Ring by Scott O'Dell
My Name is Not Angelica by Scott O'Dell
The Captive by Scott O'Dell
Hawk That Dare Not Hunt by Day by Scott O'Dell, 031062
Island of the Blue Dolphins (SparkNotes Literature Guide) by SparkNotes
Hill of the Hawk by Scott O'Dell
The Black Pearl by Scott O'Dell
Child of Fire by Scott O'Dell
The Spanish Smile by Scott O'Dell
Sarah Bishop by Scott O'Dell
The Road to Damietta by Scott O'Dell
Alexandra by Scott O'Dell
Kathleen, Please Come Home by Scott O'Dell
The Seven Serpents Trilogy by Scott O'Dell
The Serpent Never Sleeps by Scott O'Dell
The Cruise of the Arctic Star by Scott O'Dell
The Dark Canoe by Scott O'Dell
The Castle in the Sea by Scott O'Dell
The Treasure of Topo-El-Bampo by Scott O'Dell
Woman of Spain by Scott O'Dell
The Newbery Library Award by William Pene Elizabeth; Du Bois Esther; Speare Scott; Forbes O'Dell