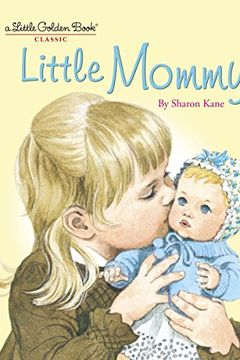 Little Mommy
Sharon Kane
-
2008-04-08

(first published in 1967)
THE "LITTLE MOMMY" in this story is an adorable little girl. We spend the day in her charming company as she cares for her dolls, treats their ills, gives them a tea party, feeds them dinner, and puts them to bed. Beautifully illustrated, this book has a timeless feel.Originally published 1967 by Western Publishing...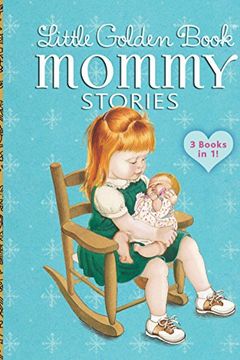 This classic Little Golden books collection that's all about mom is the perfect gift for Mother's Day!A mini-treasury featuring three Little Golden books all about moms! This unique collection of mommy-themed Little Golden Books is a loving tribute to mothers. Classics, such as Baby Dear, We Help Mommy, and Mommies: All About the Work They Do, are ...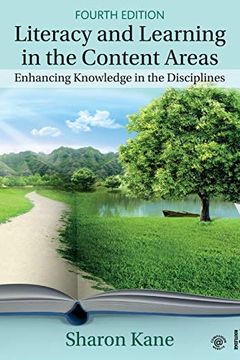 The Fourth Edition of Literacy and Learning in the Content Areas: Enhancing Knowledge in the Disciplines provides readers with the knowledge, motivation, tools, and confidence for integrating literacy in their disciplinary classrooms. Offering an original, literature-based approach to teaching disciplinary literacy, the new edition shares important...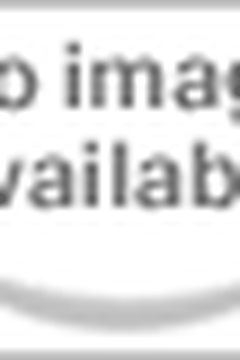 This practical, accessible resource will help future and practicing teachers integrate literature into their middle school or high school classrooms, while also addressing content area standards and improving the literacy skills of their students.Two introductory chapters are followed by five chapters that each cover a different genre: Chapter 3, I...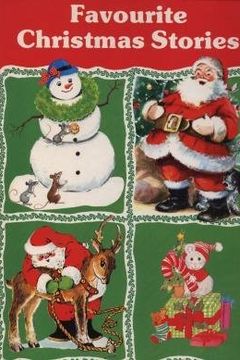 The stories in this charming Christmas book filled with pictures include: The Night Before Christmas, Christmas Joys, The Christmas Snowman, and Noni The Christmas Reindeer. Each story is illustrated with sweet, brightly coloured pictures on every page....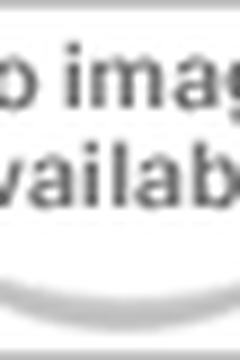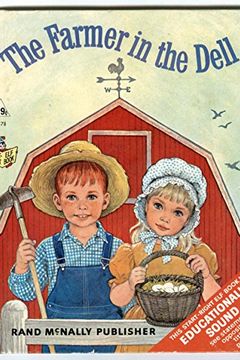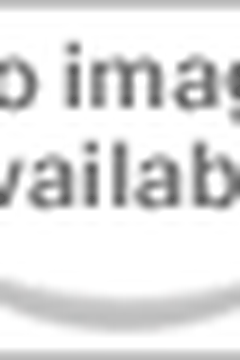 This book explores debates about poverty, wealth and the welfare state from a sociological perspective, explaining the concepts of poverty and welfare, the pattern of their distribution and the causes of continuing poverty. The origin, purpose and future of the welfare state is also discussed, setting British material within a global framework. As ...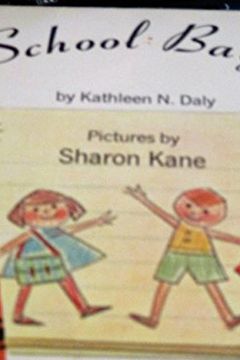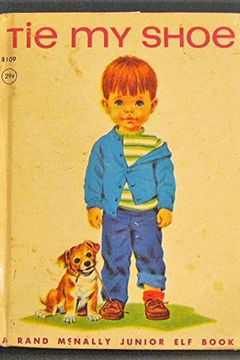 There is no ISBN number for this edition....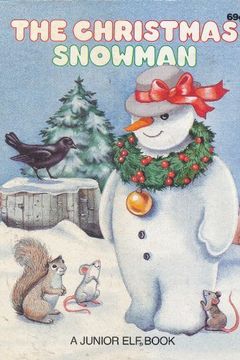 Literacy and Learning in the Content Areas by Sharon Kane
Time for a Rhyme by Ellen Wilkie
Twinkle, Twinkle Little Star and Other Nursery Rhymes by
My Magic Telephone by Daphne Doward Hogstrom
Integrating Literature in the Disciplines by Sharon Kane