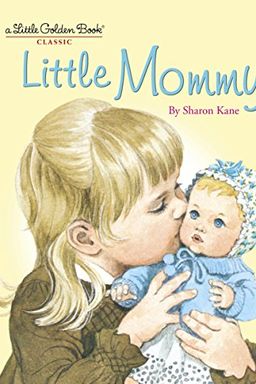 Little Mommy
Sharon Kane
-
2008-04-08

(first published in 1967)
In "Little Mommy," join an endearing young girl for a heartfelt day of doll care-taking. From playtime to bedtime routines, this beautifully illustrated story is sure to capture your heart with its timeless feel. Originally published in 1967, it's a classic that stands the test of time.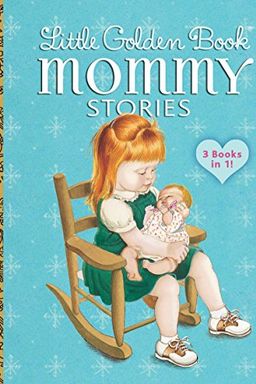 Celebrate Mother's Day with this precious collection of Little Golden Books all about moms. From heartwarming stories such as Baby Dear and We Help Mommy, to educational ones like Mommies: All About the Work They Do, this mini-treasury is a loving tribute to mothers everywhere. Featuring classic art and text, this collection is the perfect gift for any mom looking to share the joys of reading with their children.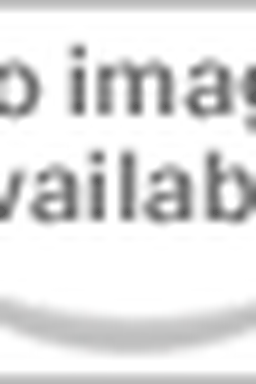 Discover how to integrate literature into your middle or high school classroom while also addressing content area standards and improving the literacy skills of your students. This accessible resource features five chapters covering different genres and includes instructional strategies, author studies, and an annotated bibliography of over 600 entries organized by content area. Use this book to enhance your teaching and engage your students with literature.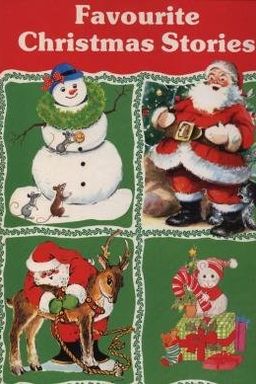 Experience the magic of Christmas through heartwarming stories in this charming book filled with beautiful illustrations. Delight in classic tales such as The Night Before Christmas and discover new favorites like Noni The Christmas Reindeer. This collection of festive stories is perfect for the holiday season.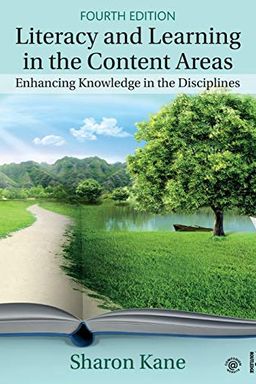 Enhance your students' learning experience by integrating literacy into your disciplinary classrooms with this engaging and creative approach. The Fourth Edition of Literacy and Learning in the Content Areas offers practical strategies for teaching literacy in math, science, social studies, and literature. Each chapter is updated to reflect current standards and benchmarks, and includes examples, resources, and activities to make literacy come alive for your students. Explore the companion website for BookTalks and expanded instructional strategies to encourage growth in all facets of literacy.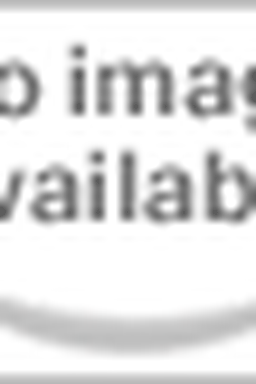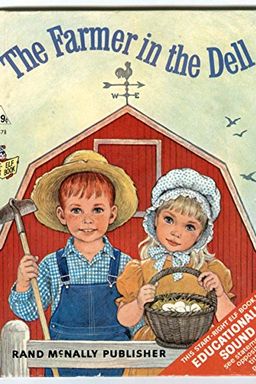 Vintage children's book...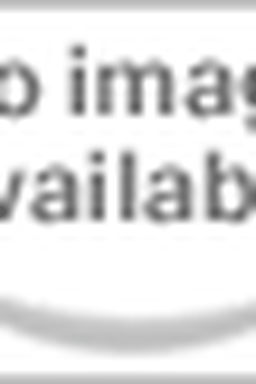 This insightful book delves into sociological perspectives on poverty, wealth, and the welfare state. Covering concepts like poverty distribution and its continuing causes, it also discusses the global origin, purpose, and fate of the welfare state, with a specific focus on the British context. Offering activities, exercises, and sample essay questions, this title provides a thought-provoking exploration of this complex topic.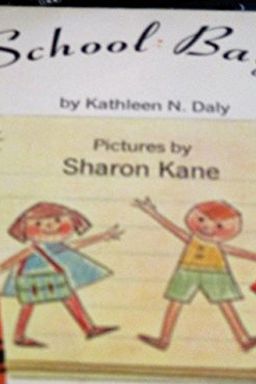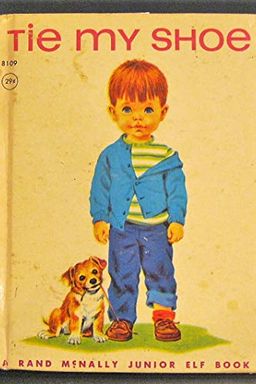 There is no ISBN number for this edition....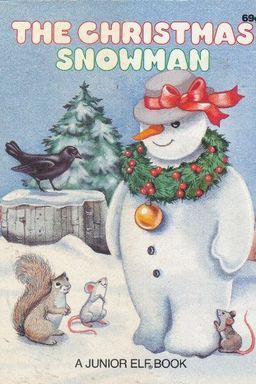 Literacy and Learning in the Content Areas by Sharon Kane
Time for a Rhyme by Ellen Wilkie
Twinkle, Twinkle Little Star and Other Nursery Rhymes by
My Magic Telephone by Daphne Doward Hogstrom
Integrating Literature in the Disciplines by Sharon Kane