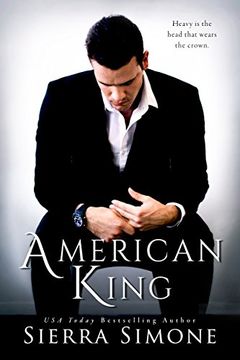 They say that every tragic hero has a fatal flaw, a secret sin, a tiny stitch sewn into his future since birth. And here I am. My sins are no longer secret. My flaws have never been more fatal. And I've never been closer to tragedy than I am now.I am a man who loves, a man whose love demands much in return. I am a king, a king who was foolish enoug...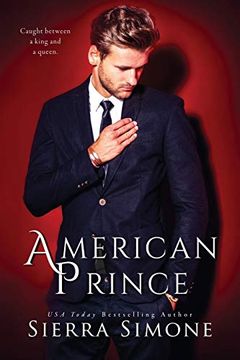 I've been many things. I've been a son and a stepbrother. An Army captain and a Vice President. But only with him am I a prince. His little prince. Only with Maxen and Greer does my world make sense, only between them can I find peace from the demons that haunt me. But men like me aren't made to be happy. We don't deserve it. And I should have know...
I'm not a good man, and I've never pretended to be. I don't believe in goodness or God or any happy ending that isn't paid for in advance. What do I believe in? Money. Sex. Macallan 18. They have words for men like me—playboy. Womanizer. Skirt chaser. My brother used to be a priest, and he only has one word for me. Sinner. ***Sinner is a standalone...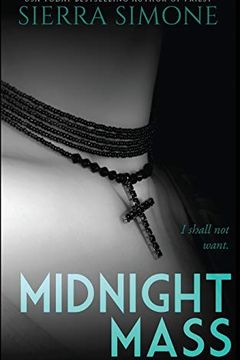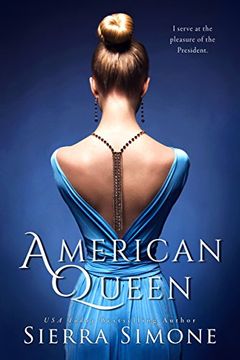 It starts with a stolen kiss under an English sky, and it ends with a walk down the aisle. It starts with the President sending his best friend to woo me on his behalf, and it ends with my heart split in two. It starts with buried secrets and dangerous desires…and ends with the three of us bound together with a hateful love sharper than any barbed ...
You have the right to remain sexy.Anything you say can and will be used to get you in my bed.You have the right to use my body to give yourself a delirious, life-changing orgasm.If you have trouble... don't worry, I'm a bit of an expert in that department.There's nothing 'thin' about my blue line, if you catch my drift, and trust me, I know how to ...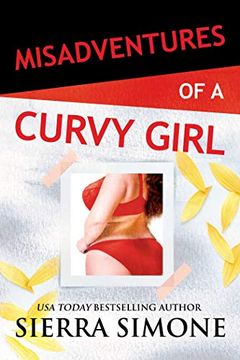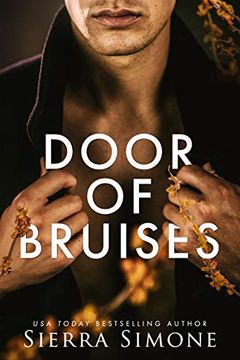 𝐓𝐰𝐞𝐥𝐯𝐞 𝐲𝐞𝐚𝐫𝐬 𝐚𝐠𝐨, 𝐨𝐮𝐫 𝐟𝐚𝐭𝐞𝐬 𝐰𝐞𝐫𝐞 𝐬𝐞𝐚𝐥𝐞𝐝 𝐰𝐢𝐭𝐡 𝐚 𝐤𝐢𝐬𝐬.We are all, for better or worse, doomed to love each other until death do us part. My heart belongs to Proserpina and St. Sebastian—even if he no longer wants it. Even if she has left it behind to follow him.Delphine's fled back home, and Becket's holy call...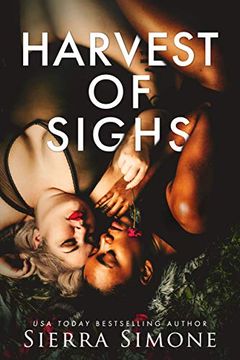 The genius and the sunshine girl. As children, we fought bitterly and often, bickering every chance we got.But then we grew up.Then we came back.Delphine Dansey carries her heart on the outside of her body; she's looking for love and chasing dreams. She's spoiled and selfish, the kind of beautiful that's made for money and fame. But somehow she's e...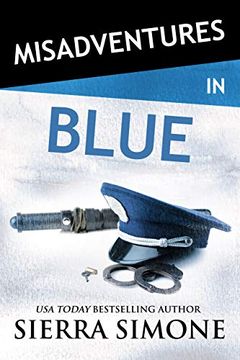 Senior Detective Cat Day has one hard and fast rule about dating: no cops. They live hard and die young—a truth she's faced every day since her fiancé's tragic death several years ago. But when rookie Jace Sutton shows up to work the same burglary investigation, she feels desire she hasn't felt in years. Jace knows what he wants the minute Detectiv...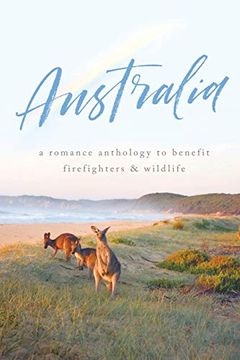 Australia
Skye Warren, Penny Reid, Meredith Wild, Sierra Simone, Emma Scott, Kennedy Ryan, Rebecca Yarros, Willow Aster, Susan Stoker, Kylie Scott
-
2020-02-02
Dark Fairy Tales by Aleatha Romig, CJ Roberts, T.M. Frazier, Karina Halle, Skye Warren, Sierra Simone, Willow Winters, Celia Aaron, Natasha Knight, Cora Reilly, Marley Valentine
Cards of Love by Sierra Simone
Markham Hall Series Bundle by Sierra Simone
The Wedding of Molly O'Flaherty by Sierra Simone
Mixtape by Nikki Sloane, Elle Kennedy, Sierra Simone
The Punishment of Ivy Leavold by Sierra Simone
The Education of Ivy Leavold by Sierra Simone
Misadventures with a Professor by Sierra Simone
Sanguine by Sierra Simone
American Squire by Sierra Simone
Need You Now by Laurelin Paige, Claire Contreras, Sierra Simone
Supplicant by Sierra Simone
Misadventures with Sierra Simone by Sierra Simone
The London Lovers Duet by
Hot Cop Boxed Set by Laurelin Paige, Sierra Simone
1001 Dark Nights by Tessa Bailey
Feast of Sparks by Sierra Simone
A Lesson in Thorns by Simone Sierra
The Seduction of Molly O'Flaherty by Sierra Simone
Best Women's Erotica of the Year, Volume 5 by
The Awakening of Ivy Leavold by Sierra Simone
Porn Star by Laurelin Paige, Sierra Simone
Once Upon a Dream by Sierra Simone
Rake I'd Like to F... by Sierra Simone, Nicola Davidson, Adriana Herrera, Eva Leigh, Joanna Shupe