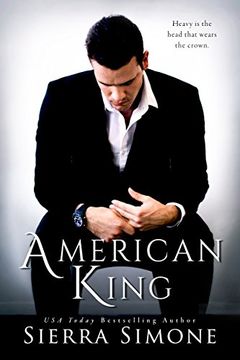 This book delves into the tragic hero archetype, exploring a man whose fatal flaws and secret sins threaten to bring him down. As a king, husband, lover, soldier, father, and president, his love demands much in return, and his past threatens to tear down the kingdom he built. The question is: will he survive? Long live the king.
A monk-in-training struggles to resist her brother's best friend, who she broke the heart of five years ago and is now engaged to another woman. As they go on a European monastery road trip together, her vows start to feel flimsier by the day. This is a passionate and steamy stand-alone novel in the Priest Collection, featuring an m/m romance by bestselling author Sierra Simone.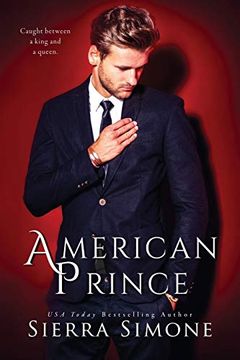 Experience the forbidden, tumultuous love story of the American Prince. Embry Moore, a man haunted by his demons, finds solace only in the arms of Maxen and Greer. But with a past like his, can he truly find happiness? Follow his journey as he tries to navigate the complications of being an Army captain, Vice President, and a man in love. This is a gripping tale of power, passion, and politics that will leave you breathless.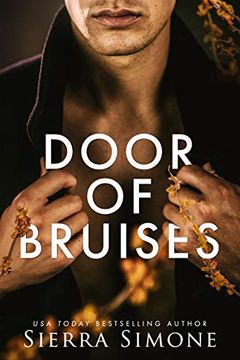 A group of friends must navigate their complicated relationships and face the unknown as they confront the door that shouldn't exist, but has been opened. As the Dark of Samhain approaches, their fate and that of Thornchapel and the surrounding valley hangs in the balance. Will the sacrifices they make be enough to close the door and save themselves and their community?
This book delves into the life of a man who doesn't believe in much except for money, sex, and a good drink. He's been labeled as a playboy, womanizer, and skirt chaser, but his brother calls him a sinner. This standalone novel is a companion to another book, but can be read on its own. Get ready to explore the mind of a man who doesn't believe in happy endings.
This steamy novel centers around a librarian named Livia Ward and Officer Chase Kelly, who's not just any officer - he's hot. Livia wants a baby before turning thirty and thinks Chase could be the one to help her out. But what starts out as a no-strings-attached agreement might not end up that way. Expect plenty of passion and a reminder that love doesn't always play fair.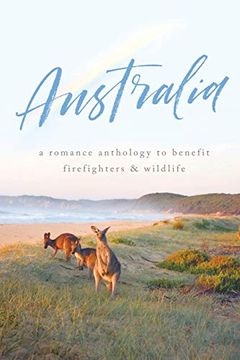 "Discover over thirty never-before-seen romance stories written by bestselling and award-winning authors in the Australia anthology. Each piece was created to support Australian firefighters and wildlife. Don't miss your chance to snag this limited edition collection before it's gone. Featuring talented writers like Penny Reid, Meredith Wild, and Emma Scott, all royalties from sales will be donated to relief funds for a firefighter and wildlife charity. Enjoy a great read while supporting an important cause."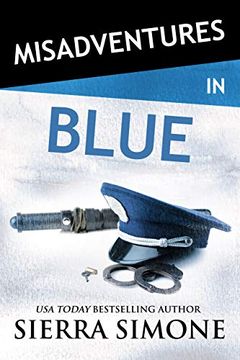 A police detective has a rule against dating cops, but a rookie who wants to thaw her icy exterior catches her attention. They have one hot, dirty night that leaves Jace wanting more, but Cat is hesitant to risk her heart again. This steamy and scandalous romance is part of the Misadventures series – perfect for a quick bedside read.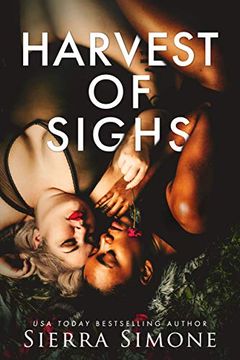 "Harvest of Sighs" is a captivating tale of two childhood rivals, now grown up and reunited. Delphine is beautiful, spoiled, and chasing fame, while the narrator is a dominant lover who can't resist her submissive charms. Thornchapel's dark secrets are unraveling, and as their friends and passions collide, they must face the consequences. This erotic novel explores themes of love, obsession, and pain, leaving readers with a haunting and unforgettable experience.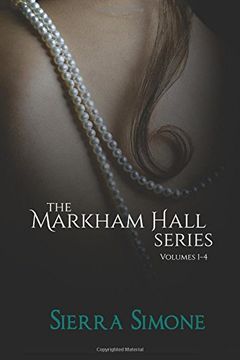 A gripping historical romance set in Yorkshire, 1879, where a destitute Ivy is taken in by her cousin's widower, Julian Markham. Ivy falls deeply in love, but soon discovers Mr. Markham's dark secrets, uncovering a tangled web of love, betrayal, and murder. This bundle includes three books, The Awakening, The Education, and The Punishment of Ivy Leavold, as well as a bonus novelette. A truly addicting read that will leave you wanting more.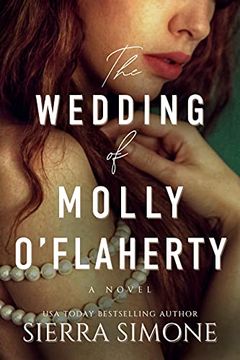 Mixtape by Nikki Sloane, Elle Kennedy, Sierra Simone
Need You Now by Laurelin Paige, Claire Contreras, Sierra Simone
Rake I'd Like to F... by Sierra Simone, Nicola Davidson, Adriana Herrera, Eva Leigh, Joanna Shupe
Misadventures with Sierra Simone by Sierra Simone
Sanguine by Sierra Simone
The Punishment of Ivy Leavold by Sierra Simone
The London Lovers Duet by
Cards of Love by Sierra Simone
Hot Cop Boxed Set by Laurelin Paige, Sierra Simone
1001 Dark Nights by Tessa Bailey
The Education of Ivy Leavold by Sierra Simone
Dark Fairy Tales by Aleatha Romig, CJ Roberts, T.M. Frazier, Karina Halle, Skye Warren, Sierra Simone, Willow Winters, Celia Aaron, Natasha Knight, Cora Reilly, Marley Valentine
Misadventures of a Curvy Girl by Sierra Simone
American Squire by Sierra Simone
Misadventures with a Professor by Sierra Simone
Feast of Sparks by Sierra Simone
American Queen by Sierra Simone
The Seduction of Molly O'Flaherty by Sierra Simone
Supplicant by Sierra Simone
Best Women's Erotica of the Year, Volume 5 by
A Lesson in Thorns by Simone Sierra
Midnight Mass by Sierra Simone
Porn Star by Laurelin Paige, Sierra Simone
The Awakening of Ivy Leavold by Sierra Simone
Once Upon a Dream by Sierra Simone