Stephanie West Books
Thank you for your interest in my fairy tales.Here's to the imagination and a little daydream.https://www.amazon.com/author/stephan...http://www.stephaniewestauthor.comhttps://www.facebook.com/StephanieWes... Writing is my hobby. As a child, I had a hard time learning to read, so anything I took an interest in was deemed acceptable. I have always enjoyed fairy tales, the older unsanitized versions, as well as the modern ones, mythology, science fiction, action and romance. As I read, my mind wanders, spinning its own tales. So, I figured I'd share my ramblings with you.The books I write contain little snippets from my life. I leave it to you to decide which scenes are fact, fiction, or a bit of both. I am far braver and bolder than is likely sensible, so my heroines are just as gutsy. I'd probably be categorized as an adrenalin junky. My life has been an adventure. I've done archaeology in the hot sun, am well versed with power tools, took Tae Kwon Do in college, have ridden on a Harley with a dark stranger, but never met an alien, vampire or shifter, that I know of.My stories are tawdry, feature a heroine who is gifted in some way, and will always end happily ever after. It is my opinion this is meant to be entertainment, and a depressing ending is not entertainment. Real life offers enough depressing crap. However, I have been called dark.My apologies for my horrific grammar. It is something I struggle with. It is probably connected to the slow reading thing. Believe me people have tried. I truly hope that my fairy tales make up for it.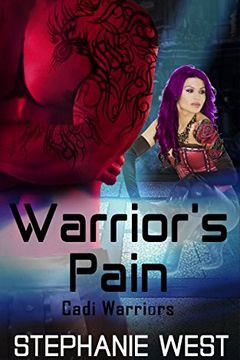 Riley was sick of constantly getting the short end of the stick. If it wasn't enough that she'd been sent to prison for her brother's crimes, then got abducted by aliens; being hauled onto the auction block certainly took the cake."You know what, fine, bring it on!"Unwittingly, Riley goaded Fate into throwing everything it could at her, and it did....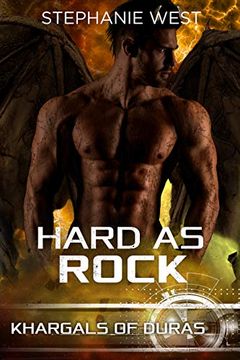 "Hard as Rock" is a a standalone novel, and the third story in the collaborative, multi-author, sci fi series, Khargals of Duras. *-*After the loss of her parents, Meline scrapes together the cash to take a once-in-a-lifetime trip.Armed with her great-grandfather's journal, retracing her heritage should be exciting, yet she can't shake the frighten...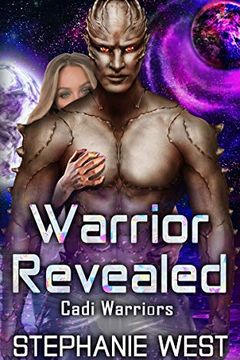 After the week Nadzia had, she was on the verge of a mental breakdown. Learning aliens exist was freaky enough, let alone being chased and imprisoned by her own paranoid government. Then her baby sister decided to go live on a foreign planet, and her dad was nearly killed by a missile strike. It was enough to bring her to her knees.Aculus, a bone-a...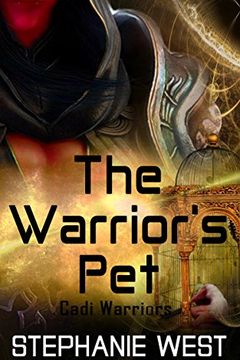 Giselle didn't know how long she lay near catatonic willing the terrible headache to go away. She sat up as one of the reptilian aliens entered. Giselle backed up and looked around realizing she was alone in a gilded cage. "What's going on?" She stammered. "If you're wise you'll keep quiet, pets don't speak on this planet." The creature admonished....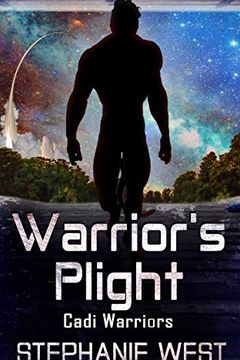 Vintor crossed the universe to save the human race, except things didn't go quite as planned. He awoke to find himself imprisoned in a human stronghold, fighting against the drugs they used to subdue him. That's where he found her, his enemy and his only salvation. Working for a secret branch of the government had taken its toll on Maya, but there ...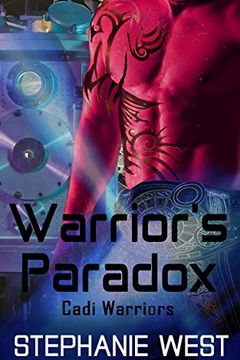 June is bored out of her mind at the New Earth colony. The Miran Sona pamper the human colonists, but June's not a breeder, she's a scientist. So, when the opportunity presents itself, she sneaks aboard the Miran Sona's spaceship, to get a good look at technology she could only dream of. Next thing she knows, June finds herself stranded on a planet...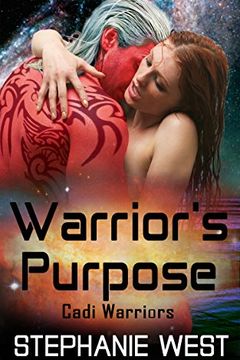 Abby has fought long and hard against the undertow of grief trapping her family. Her sister, Providence, went missing nearly a year earlier, yet their father adamantly refuses to abandon the search. Abby struggles to maintain hope, but the loss hurts too much and life must go on, right? Finally beginning to accept her new normal, she's unprepared f...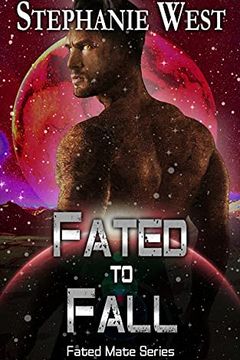 Blaidd went slightly insane witnessing the small human being abused by her mate. He didn't care that he was on a foreign planet, as he swiftly ended the vile male. All that mattered was soothing the heart rending pain that radiated from the trembling female. But despite Blaidd's best intentions, nothing he did for Vivian went right. His obligations...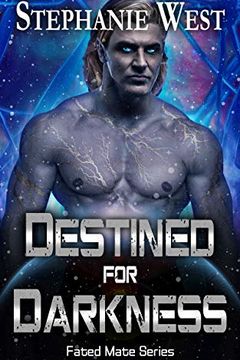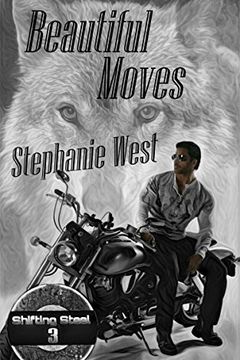 Beautiful Moves
A Motorcycle Club, Shifter, Romance (Shifting Steel Book 3)
Stephanie West
-
2017-09-09
Ella was desperately trying to hold her life together, and take care of her sick sister. She was jobless, about to get evicted from her new apartment, and at the end of her rope. Add to that, she was cursed. Or maybe she was a witch. Ella didn't know, and it really didn't matter. All she knew was that whenever she got happy, sad, or anything in bet...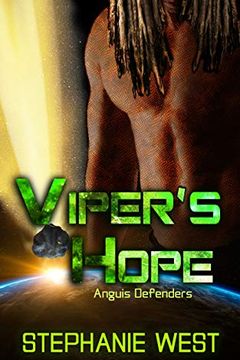 Betrayed by Blood by Stephanie West, Bite Club
First Sight by Stephanie West, Bite Club
Tara's Big O by Stephanie West
The Red Room Job by Stephanie West
Arica's Inferno by Stephanie West
Odissea. Libri I-IV by Alfred & Stephanie West & John Brian Hainsworth & Arie Hoekstra & Joseph Russo & Manuel Fernández-Galiano & (Traduzione Di) G. Aurelio Privitera Omero (Homer) ; Heubeck
Warriors' Providence by Stephanie West
Biting Back by Stephanie West
Nameless Fate by Stephanie West