Steven Wood Collins Books
An American by birth and education, he wrote the work from the perspective of a contemporary British novelist in order to enhance thematic elements as well as character development and portrayal. His perspective as the author from that standpoint was largely influenced by George Orwell, Arthur C. Clarke, Ray Kurzweil, Spinoza, Joseph Campbell and William Blake. Mr Kurzeil's book The Singularity is Near inspired many of the thematic elements of the novel. His life-long interest in international economics and finance continues unabated. He primarily demonstrates this professional involvement as a contributor to The Long Room, the members-only international finance professionals' forum hosted by The Financial Times of London. He's an expert scuba diver who enjoys traveling to exotic dive sites. His love of the sea and marine life gives him an unbounded appreciation and support of "green" issues, especially those devoted to the conservation of endangered species and coral reefs.He continually posts results of his personal genealogical research to his Goodreads Authors Blog. Entitled The Patricians, the work represents thousand of hours of his research efforts and related commentary.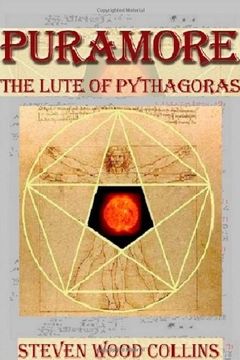 George Smythe spills his blood for The Cause before he has a conscious thought as to either its true nature or his role as its leader in the distant future. His mortal and immortal enemy nearly slays him whilst he's on holiday in Mexico touring pre-Columbian archaeological sites. If not for his rescue from death by a Nagual shaman, who then realize...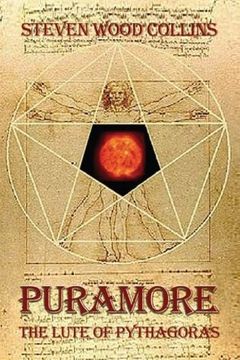 Puramore
The Lute of Pythagoras
Steven Wood Collins
-
2011-06-01
Puramore is a science fiction novel that presents a utopian view of the future for mankind. The plot setting takes place between the latter part of the 20th century and the middle part of the 21st. The main character is a British Army general who is assigned by beings from another universe to bring about apotheosis for mankind after defeating its m...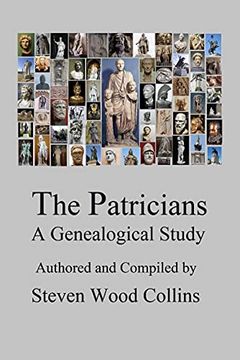 "Incredible work you have done!"- Shane Davis, molecular geneticist, environmentalist"My mother groaned, my father wept,into this dangerous world I leapt."- William Blake"Our names were made for us in another century."- Richard Brautigan"After all, what is every man? A horde of ghosts – like a Chinese nest of boxes – oaks that were acorns that were...