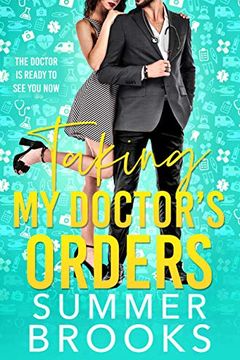 I hate that prick of a doctor.He's supposed to deliver babies. Not break hearts.Two years and six days. That's how long it's been since he broke mine.Oh, that stormy afternoon after he told me we were done forever.I got back to my apartment.My stuff was everywhere. My life was a mess.I couldn't handle it.And so, I left.I ran as far away from him as...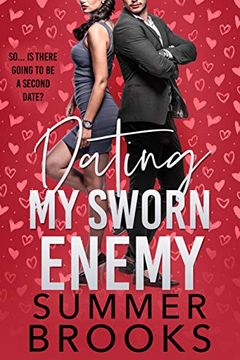 So…I agreed to go speed dating.What's the worst that could've happened, right?I'd embarrass myself, meet a few horrible men, and be on my way.But no.The universe has a crazy sense of humor.The man I meet is none other than my sworn enemy.Cody. The biggest player alive.A massive pain in the behind.Insane ego. Humongous bank account.Our last fight wa...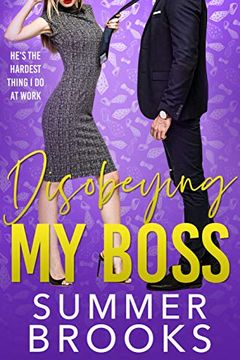 Disobeying My Boss
An Opposites Attract Office Romance (Lovers' Lane)
Summer Brooks
-
2020-05-05
My boss hired me while I was drunk out of my mind at a party.Wobbling around, whining about being unemployed.But… it was no charity.I'm qualified over-qualified for this job.Seriously, I'm really, really good.So good that that I got drunk (again) and fell into Simon's bed.Mr. Simon Cox.Uptight. Freakishly organized. Too proud. And way too rich.All ...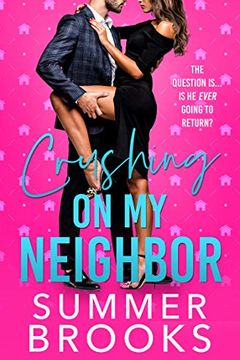 Calm down. I'm not a creep.I used to watch my hot neighbor through my bedroom window, but I knew he had feelings for me too.Jason Cox.The hottest race car driver to ever exist.Jason likes to win.Every.Single.Time.So when he heard of my engagement?It made him skip town faster than he takes those death-defying left turns.That engagement never turned ...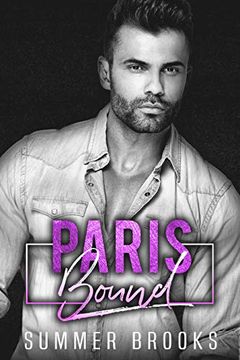 I met him in the city of love. He whooshed by with his perfect little daughter. I turned around. And it took him a minute to steal my heart. He towered over me with his flawlessly sculpted face. Rich, powerful, and a doting father. My nasty luck with men told me that he was too good to be true. I wanted to turn back around. To run for my life. But ...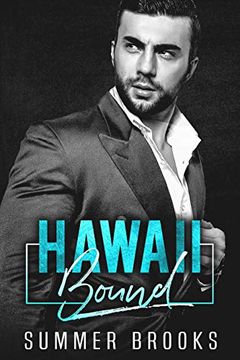 Setting myself up for another rough heartbreak was never the plan. All I was looking for was a career change. Instead, I found an enchanting billionaire who dropped the double F-bomb on me. Samuel Castaldo, a role model to millions, chose me to be his "Fake Fiancée" in Hawaii. I took the gig. It paid well and the man was pretty as a picture. The hi...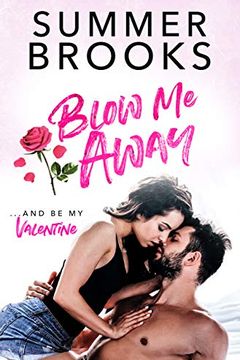 Imagine this… It's my first day at work. I see my hot new boss. The coffee spills on his pants. I fall to my knees and start tapping his thigh with a napkin. I know. I know. I wasn't thinking straight. And I haven't thought straight ever since. Keeping my hands to myself is hard. As hard as those abs underneath his tailored suit. But I have to try....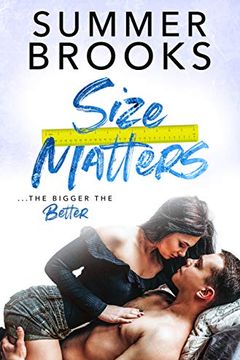 My teenage daughter already hates me. And now, she's about to find out that I slept with her teacher. I couldn't help it. Trust me, I tried. It's tough being a single mom. Spending time with Rob brightens my day. His bad boy tattoos bring out the wild side in me. He makes me feel alive. It's even worth all the sneaking around. But we can't go on li...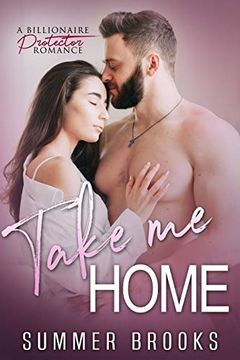 Take Me Home
A Billionaire Protector Romance
Summer Brooks
-
2018-08-05
We were like fire and ice. I was mousy and quiet. He was wild and rowdy. It was everything that I'd ever dreamed of. His eyes, piercing and blue, had me fall for him – hard. Then we came crashing down like a tidal wave. Vincent Carr, a drool-worthy billionaire, has waltzed back into my life. Like he owns it. Like he owns me. But now, he's not the o...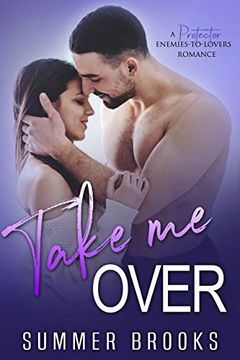 Take Me Over
A Protector Enemies-to-Lovers Romance
Summer Brooks
-
2018-09-05
I gave him my body and made him promise not to tell. He was a nerd… shy and submissive. And I treated him like the chew toy that he was. Brenton Fox is now back in my life. But he isn't that scrawny little dork anymore. He's gotten cocky. He's gotten ripped. He's gotten RICH. And he wants revenge. He wants to make me hurt. A part of me wants to see...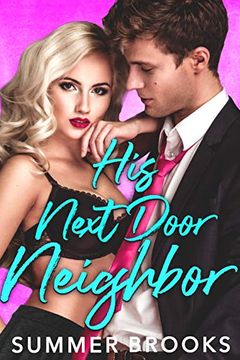 Marrying My Ex Boyfriend by Summer Brooks
Forbidden Hero by Summer Brooks
Ex-Lover New Boss by Summer Brooks
Single Dad Fake Fiancé by Summer Brooks
Her Filthy Rich Boss by Summer Brooks
Forbidden Mistake by Summer Brooks
Vegas Bound by Summer Brooks
You've Got Male by Summer Brooks
Hard Protector by Summer Brooks
Forbidden Neighbor by Summer Brooks
Worth Another Chance by Summer Brooks
Here Comes The Fake Bride by Summer Brooks
Forbidden Neighbor by Summer Brooks
Accidental Roommate by Summer Brooks
Boss Enemy by Summer Brooks
Daddy's Two Best Friends by Summer Brooks
His Candy Cane by Summer Brooks
Stealing My Best Friend by Summer Brooks
Forbidden Boss by Summer Brooks
Take Me Back by Summer Brooks
Best Friend Hot Roommate by Summer Brooks
Perfectly Wrong by Summer Brooks