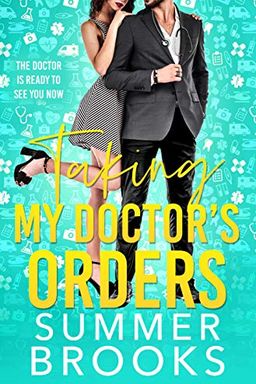 "A heart-wrenching tale of lost love and second chances. When a young woman runs away from her painful past with a heartbroken secret, she finds herself face to face with the man who broke her heart - her doctor. Can they rekindle the spark they once had and find a new happily ever after? Discover the journey of love, heartbreak, and redemption in this standalone novel."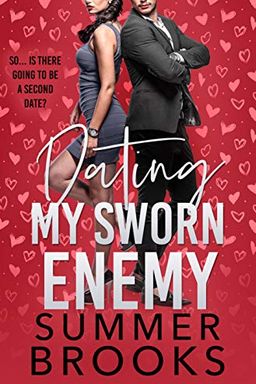 "Dating My Sworn Enemy" follows the story of Serena, who agrees to go speed dating but is shocked to find her sworn enemy, Cody, as her partner. With their tumultuous past, Serena is determined to avoid a second date or anything more. This standalone romance is filled with hate-turned-love moments, and promises a happily ever after with no cheating or cliffhangers.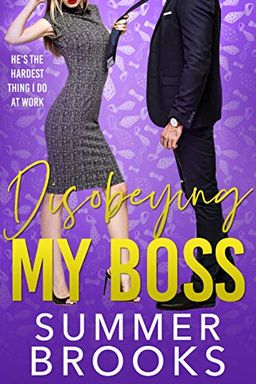 Disobeying My Boss
An Opposites Attract Office Romance (Lovers' Lane)
Summer Brooks
-
2020-05-05
"Disobeying My Boss" is a steamy office romance with a quirky twist. Follow Fallon, an overqualified but underemployed young woman, as she navigates the tight ship of her boss Simon - who happens to be uptight, organized, and incredibly rich. After waking up in his bed one fateful night, Fallon finds herself presented with a fake fiancée contract. Will she sign on the dotted line and obey her boss, or will she take a stand and disobey? With no cliffhangers and a happily ever after, this standalone novel is sure to satisfy your craving for a sizzling romance with a touch of humor.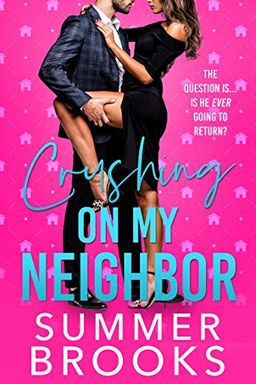 A tantalizing romance story about a woman who used to secretly watch her hot neighbor out her bedroom window, only to find out he had feelings for her too. When she gets engaged to someone else, the race car driver skips town, leaving her heartbroken. Years later, she's still single and wondering if he'll ever return. With a fun-filled plot and a happily ever after, this standalone book is not to be missed.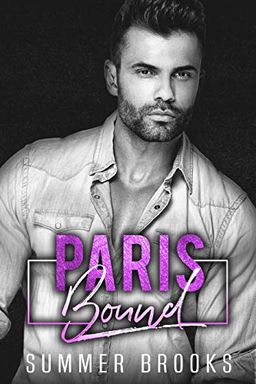 "Paris Bound takes readers on a whirlwind romance in the city of love. An irresistible man with a perfect daughter steals the protagonist's heart, but her past experiences with men warn her that it might be too good to be true. Despite her reservations, she stays to shake his hand and they fall in love. However, things spiral out of control when the man's true nature is revealed. With a promise of no cheating and a guaranteed HEA, this book explores the thin line between love and hate."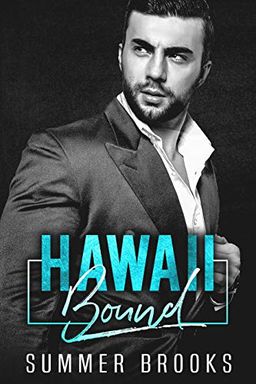 Experience an unlikely love story in Hawaii Bound. When career change-seeker, Summer Brooks, is asked to be the "Fake Fiancée" of the enchanting billionaire Samuel Castaldo, she can't resist the financial benefits and his good looks. But things become complicated when his skeletons come out of the closet, and Summer must decide whether to let it ruin her future. Featuring a guaranteed happy ending and a strict no-cheating policy, Hawaii Bound is a must-read for fans of romance and drama.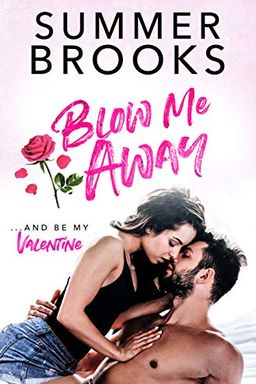 This steamy romance novel follows a young woman's workplace attraction to her hot new boss. While she tries to ignore their undeniable chemistry, things take a turn when she ends up pregnant. Not only is her best friend's father the father of her child, but he's also her boss. Will she risk it all for love?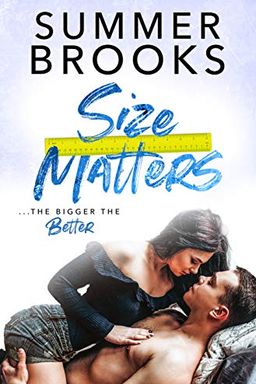 A single mother struggles to balance her love life and her teenage daughter's approval after sleeping with her attractive, tattooed teacher. Will she reveal her secret and risk the consequences, or will she be forced to end the forbidden affair? Find out in this daring novel about the complications of love and family.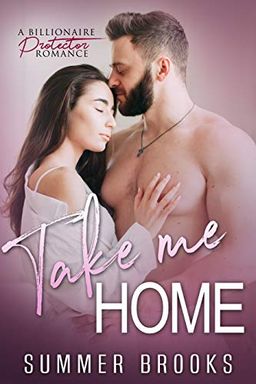 Take Me Home
A Billionaire Protector Romance
Summer Brooks
-
2018-08-05
This steamy romance novel follows the unlikely relationship between a mousy woman and a wild, drool-worthy billionaire. But when a dangerous mafia member covets her as well, she must rely on her former flame for protection. Will their fiery chemistry be enough to save her? Find out in this captivating read.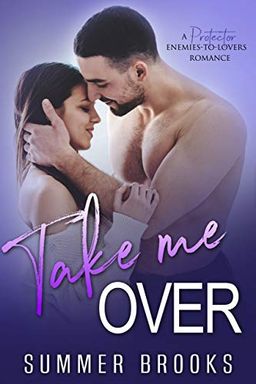 Take Me Over
A Protector Enemies-to-Lovers Romance
Summer Brooks
-
2018-09-05
A tale of revenge, lust, and redemption. A former nerd turned wealthy and muscular man seeks revenge on the woman who treated him poorly in the past. But when danger lurks, he becomes her unexpected savior.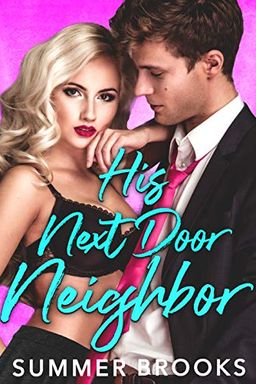 Marrying My Ex Boyfriend by Summer Brooks
Forbidden Hero by Summer Brooks
Ex-Lover New Boss by Summer Brooks
Single Dad Fake Fiancé by Summer Brooks
Her Filthy Rich Boss by Summer Brooks
Forbidden Mistake by Summer Brooks
Vegas Bound by Summer Brooks
You've Got Male by Summer Brooks
Hard Protector by Summer Brooks
Forbidden Neighbor by Summer Brooks
Worth Another Chance by Summer Brooks
Here Comes The Fake Bride by Summer Brooks
Forbidden Neighbor by Summer Brooks
Accidental Roommate by Summer Brooks
Boss Enemy by Summer Brooks
Daddy's Two Best Friends by Summer Brooks
His Candy Cane by Summer Brooks
Stealing My Best Friend by Summer Brooks
Forbidden Boss by Summer Brooks
Take Me Back by Summer Brooks
Best Friend Hot Roommate by Summer Brooks
Perfectly Wrong by Summer Brooks