Susan Furlong Books
Susan Furlong is the bestselling author of several mystery series and the forthcoming dark suspense novel, SHATTERED JUSTICE, the third book of Bone Gap Travellers series. She contributes to the New York Times bestselling Novel Idea Mysteries under the pen name Lucy Arlington. Susan has worked as a freelance writer, academic writer, ghost writer, translator, high-school language arts teacher, and martial arts instructor. She and her family live in central Illinois. Visit her on Facebook or at www.susanfurlong.com. To learn more about her writing, visit her website at www.susanfurlong.comTwitter: @Furlong_SueFB: Susan Furlong - AuthorInstagram: SusanFurlongPinterest: Susan Furlong - AuthorWriting as: Susan Furlong/Lucy Arlington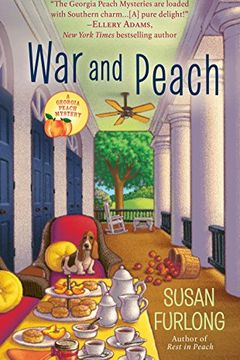 This cozy mystery centers around the upcoming mayoral election in a small Southern town. When a local farmer is killed in a barn fire after threatening to reveal a bombshell about one of the candidates, Nola Mae Harper sets out to clear the accused's name. With Southern charm and recipes included, this book is sure to be a delightful read.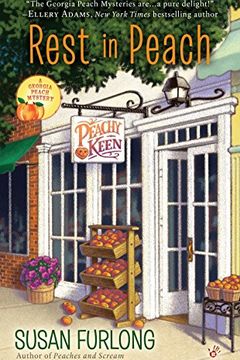 A small town in Georgia prepares for their biggest event, the Peach Cotillion, but when a murder occurs, Nola Mae Harper must clear her friend's name and find the true killer. Along the way, she must navigate through a cutthroat competition between local debutantes and dig deep into the suspects and motives while dodging a killer. This captivating Georgia Peach Mystery from Susan Furlong includes delicious recipes.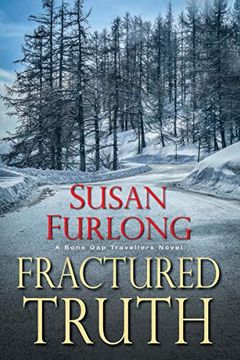 In "Fractured Truth," Brynn Callahan, a newly-sworn-in deputy sheriff, investigates her first homicide involving the mutilated remains of a young woman found in an Appalachian Mountain cave. As Brynn delves deeper into the case, she uncovers dangerous secrets and suspects those closest to her. With her trained K-9 by her side, Brynn must navigate local superstitions and PTSD to find justice for a victim not unlike herself.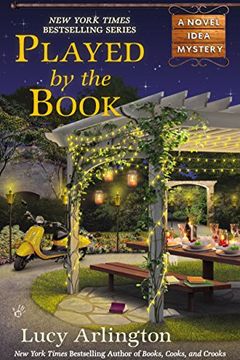 Murder and mystery take center stage as literary agent Lila Wilkins hosts a book signing garden party that leads to a disturbing discovery. With multiple events to prepare for and a dangerous killer on the loose, Lila must unravel old secrets and new clues in order to solve the murder before more lives are lost.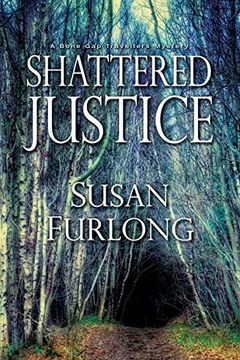 "Shattered Justice" takes readers to Bone Gap, Tennessee, where backwoods justice is swift, silent, and disturbingly personal. Irish Traveller-turned-deputy sheriff Brynn Callahan is faced with investigating meticulously staged clues left by a twisted killer while navigating tensions between the Irish Travellers and settled residents. As the body count rises, Brynn must confront her own past and track down the culprit before another victim is claimed. Written by acclaimed author Susan Furlong, this third installment in the Bone Gap Travellers series is rich, atmospheric, and brilliantly chilling.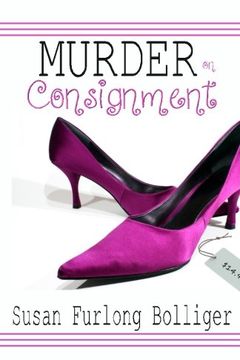 A murder and a slew of suspects leave online reseller Pippi O'Brien and her friend, Shep Jones, caught up in a murder mystery. When Shep becomes the prime suspect, Pippi eagerly takes on the case to clear his name, but soon realizes balancing detective work with running a business is harder than she thought. Adding to the madness, Pippi is forced to play stand-in maid of honor, and even her ex makes an appearance. Will Pippi be able to catch the killer and possibly even win back her man or become the next victim?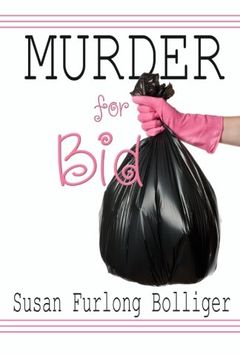 Resale merchandiser and amateur detective, Pippi O'Brien, finds herself stumbling upon the mysterious murder of a wealthy socialite. Follow her disorganized and messy trail of suspects and clues while she balances her trash-to-treasure projects. Dive into this thrilling mystery now, available in paperback and electronic formats.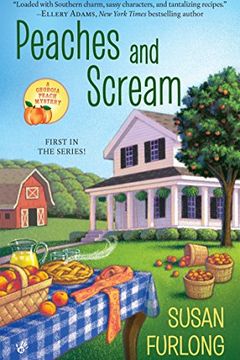 A woman returns to her childhood home to run the family peach farm, but finds a poor harvest, rising costs, and small-town gossip threatening their livelihood. Things get worse when she discovers a local businessman murdered among the peach trees. With tensions rising and suspects aplenty, she must solve the case before she becomes the next victim. This cozy mystery includes recipes.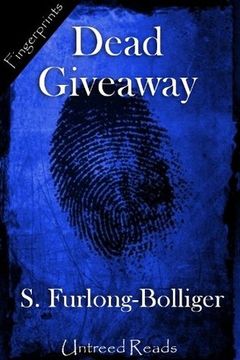 A thrilling mystery book with an intriguing plot revolving around Julie's investigation into her father's death. The story takes place in a small town where Julie encounters a cast of characters amidst a mystery worth a million dollars. Written by an international-bestselling author, this book is a perfect choice for fans of mystery and suspense.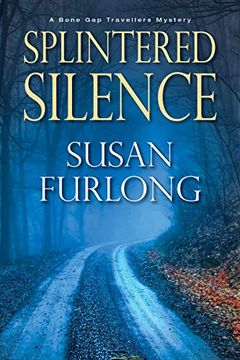 A former Marine MP with PTSD and her canine partner must navigate the insular culture of the Irish Travellers in the Appalachian Mountains of Tennessee when bodies start turning up. With an uneasy coexistence between the Travellers and the townspeople of McCreary, Brynn's discovery of a body leads to danger for herself and Wilco. As secrets are uncovered and personal connections made, Brynn must question everything she thought she knew about her past and the people around her. Join Brynn on an intense journey of self-discovery and danger in this gripping thriller.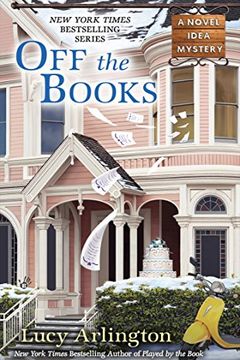 Paddy Whacked by S. Furlong-Bolliger
Murder on the Ropes by S. Furlong-Bolliger