Susan Furlong Books
Susan Furlong is the bestselling author of several mystery series and the forthcoming dark suspense novel, SHATTERED JUSTICE, the third book of Bone Gap Travellers series. She contributes to the New York Times bestselling Novel Idea Mysteries under the pen name Lucy Arlington. Susan has worked as a freelance writer, academic writer, ghost writer, translator, high-school language arts teacher, and martial arts instructor. She and her family live in central Illinois. Visit her on Facebook or at www.susanfurlong.com. To learn more about her writing, visit her website at www.susanfurlong.comTwitter: @Furlong_SueFB: Susan Furlong - AuthorInstagram: SusanFurlongPinterest: Susan Furlong - AuthorWriting as: Susan Furlong/Lucy Arlington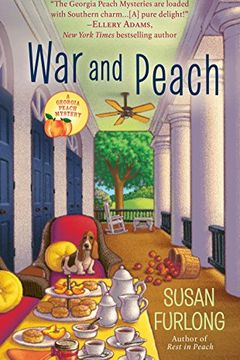 The author of Rest in Peach serves up another bite of Southern charm in the latest Georgia Peach mystery. Nola Mae Harper is too busy restocking the jars of preserves and chutney flying off the shelves of her shop, Peachy Keen, to keep up with all the gossip about the upcoming mayoral election, but she does know the debate is sure to be a real barn...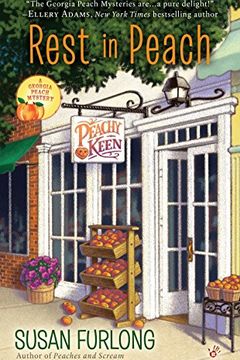 In the refreshing new Georgia Peach Mystery from the author of Peaches and Scream, an upcoming debutante ball turns into the pits when a juicy murder scandalizes a small town.The annual Peach Cotillion, Cays Mill, Georgia's biggest event, is fast approaching and Nola Mae Harper is just as excited as the rest of the town—even though she's busy juggl...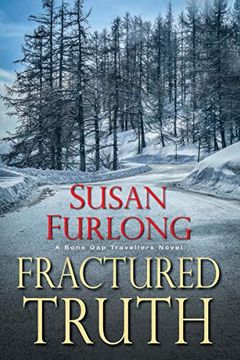 When the mutilated remains of a young woman are found in an Appalachian Mountain cave, newly sworn-in deputy sheriff Brynn Callahan is forced to track down a killer driven by twisted motives . . .     Not long after donning the uniform of the McCreary County Sheriff's department in Bone Gap, Tennessee, ex-Marine Brynn Callahan faces her first offic...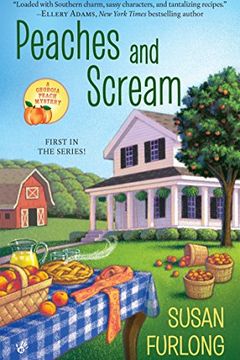 To help run the family peach farm during her parents' absence, Nola Harper returns to her childhood home of Cays Mill, Georgia, and soon discovers that things back at the farm aren't exactly peachy. A poor harvest and rising costs are threatening to ruin the Harpers' livelihood, and small-town gossip is spreading like blight thanks to Nola's juicy ...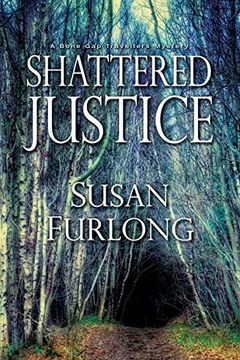 In the Appalachian town of Bone Gap, Tennessee, backwoods justice is more than just blind. It's swift, silent, and shockingly personal. In Susan Furlong's third series installment, Irish Traveller - turned deputy sheriff Brynn Callahan must investigate disturbing clues meticulously staged by a twisted killer while navigating tensions between the Ir...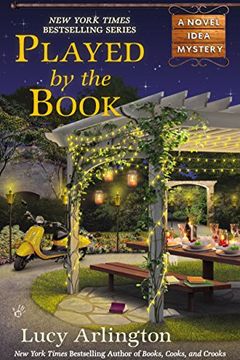 The New York Times bestselling Novel Idea Mysteries make their return with Lila Wilkins, literary agent and "murder magnet," planning a book signing garden party. But things aren't coming up roses when she has to weed out a dangerous killer…The owner of the Novel Idea Literary Agency is thrilled when former local boy and popular television show hos...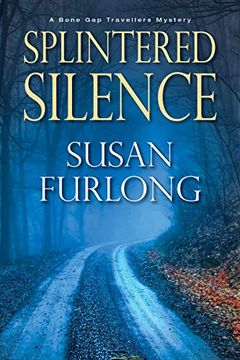 Among the Irish Travellers living in the Appalachian Mountains of Tennessee, no one forgets and no one forgives. And as former Marine MP Brynn Callahan finds out when she returns home, it's hard to bury the past when bodies keep turning up....After an IED explosion abruptly ends her tour of duty, Brynn arrives stateside with PTSD and her canine par...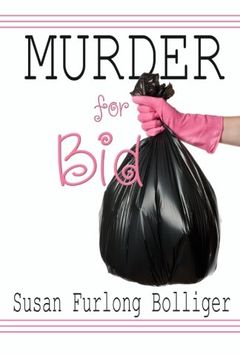 Former investment banker, Pippi O'Brien, has turned to resale merchandising for a living. Now, instead of trading on the Chicago Stock Exchange, she rummages through dumpsters, hits garage sales and peruses consignments shops in search of cast-off treasures to sell on-line … that is when she's not busy playing detective.Join Pippi as she stumbles u...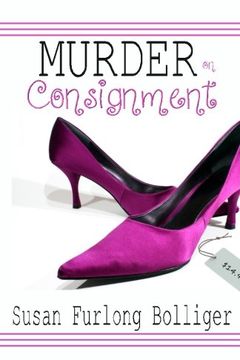 Anxious to acquire some killer deals for her on-line resale business, Pippi O'Brien enlists the help of her long-time shopping buddy, Shep Jones. However, they get more than they bargain for when the owner of a local consignment store, The Classy Closet, turns up murdered and Shep becomes the number one suspect. When Shep asks for Pippi's help to c...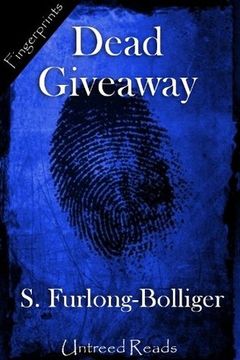 Upon returning for her father's funeral, Julie finds that not much has changed in her hometown-including her evil stepmother, Rose. Suspicious of the circumstances surrounding her father's death, Julie embarks on her own investigation. She soon finds herself entangled in a mystery with a million dollars at stake and a cast of characters befitting o...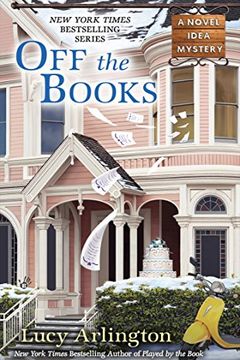 Paddy Whacked by S. Furlong-Bolliger
Murder on the Ropes by S. Furlong-Bolliger