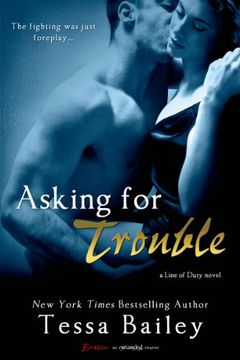 This steamy romance follows Brent Mason and Hayden Winstead, two people who can't stand each other but are forced together by their best friends' romance. As they argue and bicker, their mutual attraction grows until it explodes into a scintillating night of mind-blowing sex. However, Hayden's secret family troubles threaten their future together.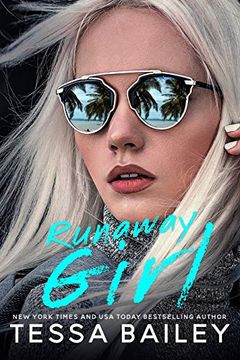 A chance encounter on her wedding day makes Naomi realize she's living a cookie-cutter life. Enter Jason Bristow, a Special Forces diver in need of a beauty pageant coach for his sister. Despite Naomi's plan to win back her ex, she and Jason can't resist their growing attraction in the Florida heat. But time is running out. Will they follow their hearts, or suffer the potential ruin?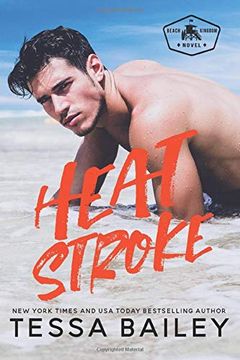 Heat Stroke follows two unlikely lifeguards, the brash and tattooed Diesel and the private school teacher Jamie, as they try to resist their intense attraction for each other. Despite their different backgrounds and secrets, they find themselves drawn to each other under the scorching sun of Long Beach. Will they succumb to their desires or will they let their differences keep them apart? Find out in this steamy summer romance.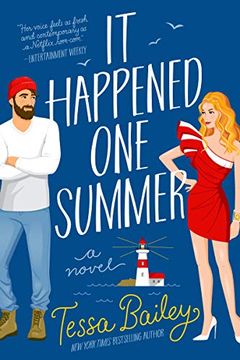 In this Schitt's Creek-inspired rom-com, a wild Hollywood "It Girl" is sent to a small Pacific Northwest beach town by her stepfather to learn some responsibility. There, she clashes with a surly, sexy local who doubts she can handle life outside of Beverly Hills. As she tries to prove herself, sparks start to fly between the two. But as she begins to feel at home in the town, she starts to question whether the glitz and glam of LA is really what she wants.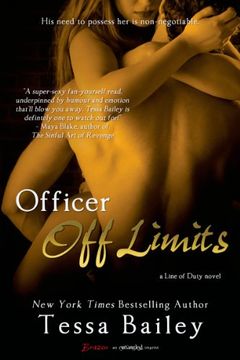 A heartbroken Story Brooks flies to reconnect with her father, an infamous NYPD hostage negotiator who's recently had a heart attack. There, she meets Daniel Chase, a playboy negotiator who's never been turned down by a woman. But Story is off-limits, being the daughter of Daniel's mentor. Despite warnings, they're unable to resist their connection. But when the reason for Story's canceled wedding is revealed, will their forbidden relationship survive?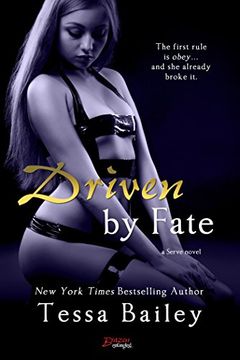 In "Driven by Fate," Francesca is a rule-abiding woman who steps into the world of adult desires at Manhattan's Serve club. But when a sharp-dressed Brit orders her into his room and tempts her with pleasure and pain, Francesca breaks Porter's control and craves more. Porter offers her a deal she can't refuse, and the only thing she owes him is submission. Get lost in this tantalizing interplay of pleasure and pain.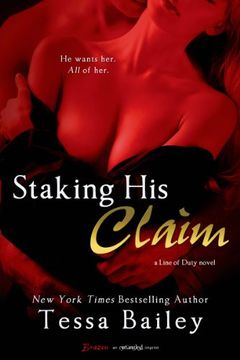 A steamy romance novel from Entangled's Brazen imprint featuring an NYPD sniper named Matt Donovan and his attraction to his best friend's little sister's roommate, Lucy Mason. Matt tries to resist her seductive advances, but Lucy is willing to do whatever it takes to have him. Their desires run deep and dark, but when her identity is revealed, Matt's trust is shattered. Will their desire be enough to overcome the darkness that threatens their relationship?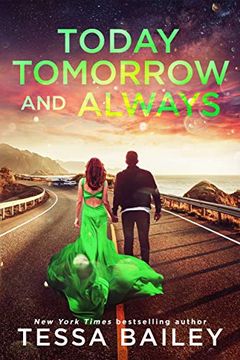 In Today Tomorrow and Always, a cigar-smoking, Uber-driving vampire named Tucker reluctantly embarks on a road trip with Mary, a blind fairy, who is on her way to marry an evil vampire. Along the way, they build a deep trust and undeniable passion for each other. As they face the possibility of starting an underworld war, they must decide what they're willing to sacrifice for a lifetime together.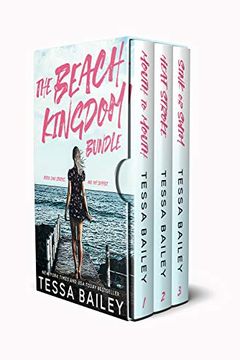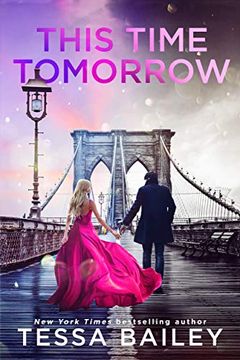 In This Time Tomorrow, Roksana is an heiress to the vampire slayer throne whose failure to kill Elias, a brooding vampire, has sent her back to Moscow for punishment. Instead of death, she is given three tasks, the final of which is to kill Elias. However, memories of a magical evening they shared hold her back. Elias has not forgotten that night and is still drawn to Roksana. As Roksana completes her mission, she must decide between duty and love, and an astonishing truth may change everything.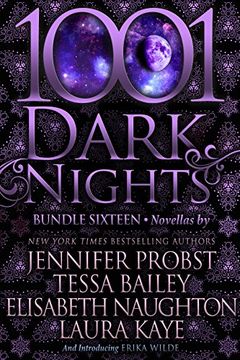 1001 Dark Nights
Jennifer Probst, Tessa Bailey, Elisabeth Naughton, Laura Kaye, Erika Wilde
-
2018-06-05
1001 Dark Nights by Tessa Bailey
Hook, Line, and Sinker by Tessa Bailey
Baiting the Maid of Honor by Tessa Bailey
Too Close to Call by Tessa Bailey
The Sweetest Fix by Tessa Bailey
Exposed by Fate by Tessa Bailey
Disturbing His Peace by Tessa Bailey
Unfixable by Tessa Bailey
Getaway Girl by Tessa Bailey
Risking It All by Tessa Bailey
Wound Tight by Tessa Bailey
Protecting What's Theirs by Tessa Bailey
Captivated by Tessa Bailey, Eve Dangerfield
Up in Smoke by Tessa Bailey
Riskier Business by Tessa Bailey
Indecent Exposure by Tessa Bailey
Raw Redemption by Tessa Bailey
Boiling Point by Tessa Bailey
Worked Up by Tessa Bailey
Protecting What's His by Tessa Bailey
The Major's Welcome Home by Tessa Bailey
His Risk to Take by Tessa Bailey
Renaissance Man by Tessa Bailey
Sink or Swim by Tessa Bailey
Tools of Engagement by Tessa Bailey
Rough Rhythm by Tessa Bailey
Too Hard to Forget by Tessa Bailey
Owned by Fate by Tessa Bailey
Halfway Girl by Tessa Bailey
Crashed Out by Tessa Bailey
Love Her or Lose Her by Tessa Bailey
Thrown Down by Tessa Bailey
Disorderly Conduct by Tessa Bailey
Fix Her Up by Tessa Bailey
Reborn Yesterday by Tessa Bailey
Too Beautiful to Break by Tessa Bailey
Too Wild to Tame by Tessa Bailey
Mouth to Mouth by Tessa Bailey
Too Hot to Handle by Tessa Bailey